Football is the world's greatest sport. I think almost all of its lovers are in agreement that football has made them feel things that can be described as heavenly. On the occasions that it has brought unmitigated tears, the whole fabric of the beautiful game remains intact. The most vital component of football is undoubtedly the clubs that attract fan following from across the world.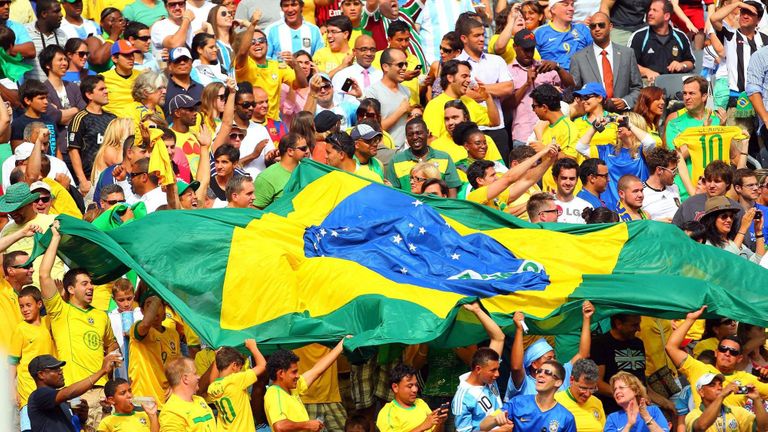 However, another trend that goes almost hand-in-hand is the support attributed to one's favourite player over a particular team. Player worship is an adage that can be found everywhere and it remains one of the oddest trends in sport and it can be seen the most in football. So, what makes us choose certain player(s) over clubs and why will it remain etched in football lore forever?
IT STARTS AT HOME
The most obvious place to start would be when children growing up see their parents support a particular team. That leads to watching games together, going to stadiums, following the team around and more. Now, given the law of favourites and human psychology, there will always be one-two players who will be more loved at home by our elders. The ones whose autograph we want, whose picture we keep framed, and whose name & number is etched onto our jerseys.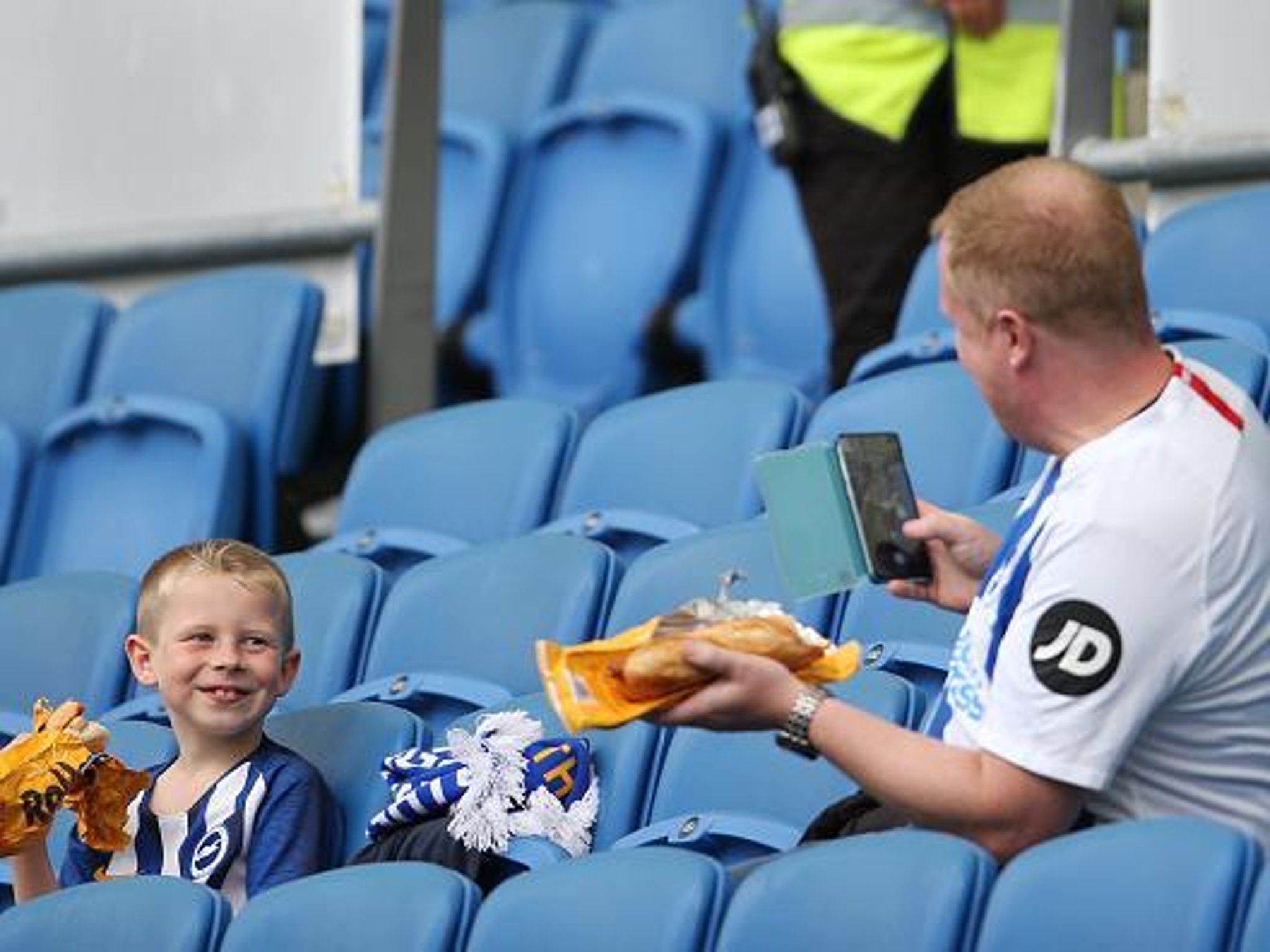 The players whose tales regale the children at home and are fondly etched into the memory. That leads the children to support that particular team more often than not which will obviously lead to the repetition of the whole process. Everyone automatically selects some players who become closer to our heart. But is that all of it? Of course not.
BASED ON POSITION
Everyone plays in a certain position on the pitch. We look to emulate whom we consider as the best player in that position. That is how we get attached to supporting the player rather than the team he plays for. We want to mold our game based on the attributes that are exhibited by the player we are wishing to follow. The one whose name is on the back of our kit and whose technique, style of play and attitude we are desperate to copy.
Fans at football matches 😍

Over 20,000 inside Wembley Stadium for the #EmiratesFACupFinal pic.twitter.com/11MC1Kl8Ar

— Football on BT Sport (@btsportfootball) May 15, 2021
This is how the comparisons are never ending in the world of football. Every upcoming teenage talent is said to be the "next___," which implies that there is always someone from whom to learn. If you are a defender, you may go for the Italian greats of Fabio Cannavaro or Paolo Maldini. The strikers have the biggest line of course, from the length and breadth of the world, which brings us to the next point.
GLOBAL APPEAL
There is really no hiding this fact: strikers/attackers have the most fan following in the world. Cannavaro was the last defender to win the Ballon D'Or back in 2006, which has been a duopoly between Cristiano Ronaldo and Lionel Messi since 2009, only broken by Luka Modric in 2018. The more exposure a player gets, the more budding supporters are attracted to them, to follow and learn by which they get attached to them. In this department, nobody has done more than Messi and Ronaldo for a long, long time.
Mural de Cristiano Ronaldo, Lionel Messi y Neymar en Brasil pic.twitter.com/2N1dkGl5bi

— Fútbol (@Futbool_Fotos) June 11, 2014
The two are undoubtedly the greatest players in the game currently which has sparked a never ending debate on who is better. But apart from that battle, there is also the absolutely unquestionable dedication shown to each by fans of all ages and persuasions. Tattoos, names of children, pledges, banners, etc are just some of the ways that people have shown their adoration, and their faith has not wavered despite both changing teams. Messi, synonymous with Barcelona for more than 18 years, left to join PSG bringing hordes of fans from the Catalan club to the French capital.
PSG followers before and after signing Messi.

20.2m followers in 24 hours. Leo Messi is bigger than the club. 😀 pic.twitter.com/u0DLlR0X4c

— FootballFunnys (@FootballFunnnys) August 11, 2021
Ronaldo's shocking return to Manchester United had the same effect with supporters who have been donning the attire of Real Madrid and more recently, Juventus back to England. The absolute mad scale of following that these two players have inspired cannot be put into words, with fanbases often going hammer and tongs against each other.
Cristiano Ronaldo's Man United announcement is now the most liked Instagram post ever for a sports team.

The social media 🐐 pic.twitter.com/BAtdgAiF35

— ESPN FC (@ESPNFC) August 29, 2021
However, in terms of supporting players, Messi and Ronaldo are way ahead of others through years of great play and iconic stature in the annals of football.
ONE-CLUB PLAYERS A RARITY
The fact that our favourite players can most certainly be expected to have at least two-three clubs during the entirety of their playing career is a given. David Beckham, one of the earliest players to grace the celebrity industry during his career, remains much loved at Old Trafford despite his spells at Real Madrid, AC Milan and LA Galaxy.
So it is normal that when the player you support the most at his current club leaves, the underlying emotion is to keep watching how his career unfolds and the future trajectory. That means that when the bond gets so tight between players and fans, the clubs often serve as an afterthought which gives further fuel to this oddity in the sport.
No matter where one stands on this issue, it's specter really adds another dimension to the whole game of football. These players are often the most recognizable and the best at their job which lifts up others too. When we see them signing jerseys or posing for pictures or giving away their kit after a match or even helping out on Twitter, players are role models for the society and their good actions should be celebrated. Clubs are permanent for sure, but the men who make them deserve to have a decent opening. There's nothing too wrong in being a "fanboy" if it is for the right causes.