Social media has brought about a revolution for stars. It is the age where "Influencers" is actually a full-time job. Brands pay these influencers millions of dollars to advertise a product to their vast follower base. It is a low-risk, low-effort strategy that pays huge dividends.
Not many professions can rival that of a sportsperson when it comes to social media reach. Sports data firm BonusFinder looked at the highest-earning athletes from social media in the year 2022. True to form, the "highest earning athletes" conversation is dominated by football/soccer players. As the one true global sport, the reach of football players is unparalleled and that is reflected in this list.
Highest earning athletes from social media in 2022-
| | | |
| --- | --- | --- |
| Name | Sport | Earning/Post (in $) |
| Marcelo | Soccer | 191,384 |
| Ronaldinho | Soccer | 223,769 |
| Kylian Mbappe | Soccer | 240,588 |
| David Beckham | Soccer | 247,763 |
| LeBron James | Basketball | 428,601 |
| Neymar | Soccer | 584,956 |
| Virat Kohli | Cricket | 694,509 |
| Dwayne Johnson | Wrestling | 1 Mil |
| Lionel Messi | Soccer | 1 Mil |
| Cristiano Ronaldo | Soccer | 2 Mil |
10- Marcelo
The Brazilian left-back is one of the most decorated players in football history and the most decorated Real Madrid player ever. Naturally, that kind of success translates to a huge number of followers.
View this post on Instagram
Marcelo reportedly rakes in $191,384 per sponsored post. The fact that Marcelo is No 10 with figures like that shows how astronomical the social media game is. Having left Los Blancos to join Olympiacos, it remains to be seen if he keeps his spot in the rankings.
9- Ronaldinho
He is your favourite footballer's favourite footballer. It was impossible not to fall in love with Ronaldinho and the magic he could conjure with the ball. He is a prominent social media personality for his "lively" lifestyle. While that has gotten him into trouble a lot too, it has paid dividends for his influencer career. Ronaldinho makes $223,769 per sponsored post, nearly a decade after retirement!
8- Kylian Mbappe
In footballing circles, he is the heir apparent to the Messi-Ronaldo era. Therefore, it makes sense for him to already be in the top-10 list at the age of just 23. Mbappe is a marketer's dream with his beautiful "Boy from Bondy" story.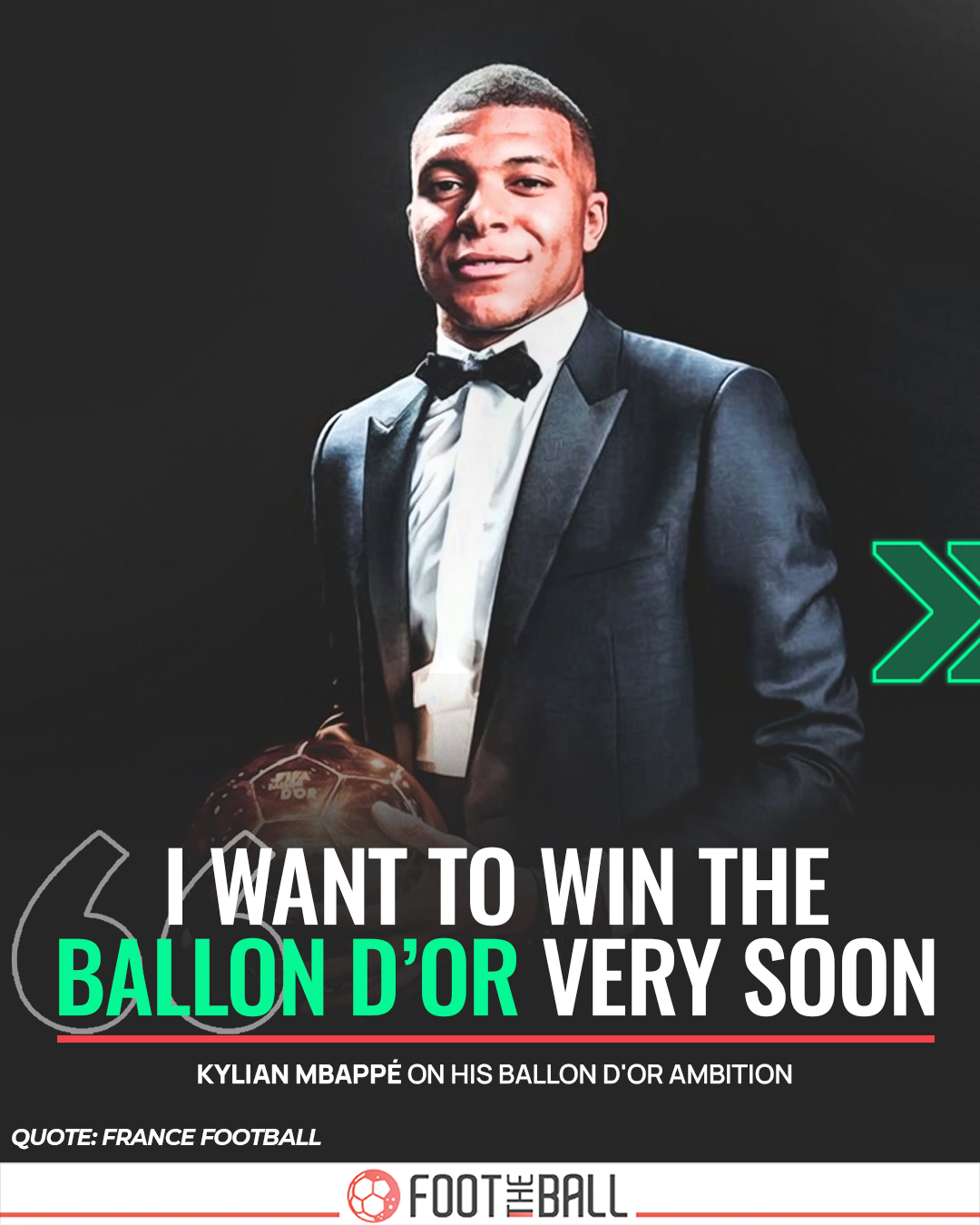 With his brilliant performances on the field combined with PSG's collaborations with numerous elite brands, Kylian Mbappe's social profile enables him to make $240,588 per sponsored post. Watch out for him flying up these rankings in the near future.
7- David Beckham
Beckham was the trailblazer for sportspersons monetizing their image and he reaps the benefit of it to this day. The Inter Miami owner, with his famous good looks and a fancy lifestyle, is a sure bet to promote products successfully. The member of Manchester United's famed "Class of '92" charges $247,763 per post, making him the 7th highest earning athlete from social media in 2022.
6- LeBron James
Yes, this was not a footballer-only list! NBA superstar LeBron James is the first non-footballer to make an appearance on the list. The Los Angeles Lakers star has a burgeoning business empire to supplement his earnings from the sport. In addition, his forays in social justice initiatives have given him a huge voice and a big follower base. He leverages that to earn up to $428,601 per sponsored post.
5- Neymar
Kylian Mbappe's teammate at PSG and the holder of the most expensive transfer ever, Neymar is a marketing machine. His "entourage" has become the stuff of legends and his lavish lifestyle in the fashion capital of the world, Paris, has shot up his social media profile.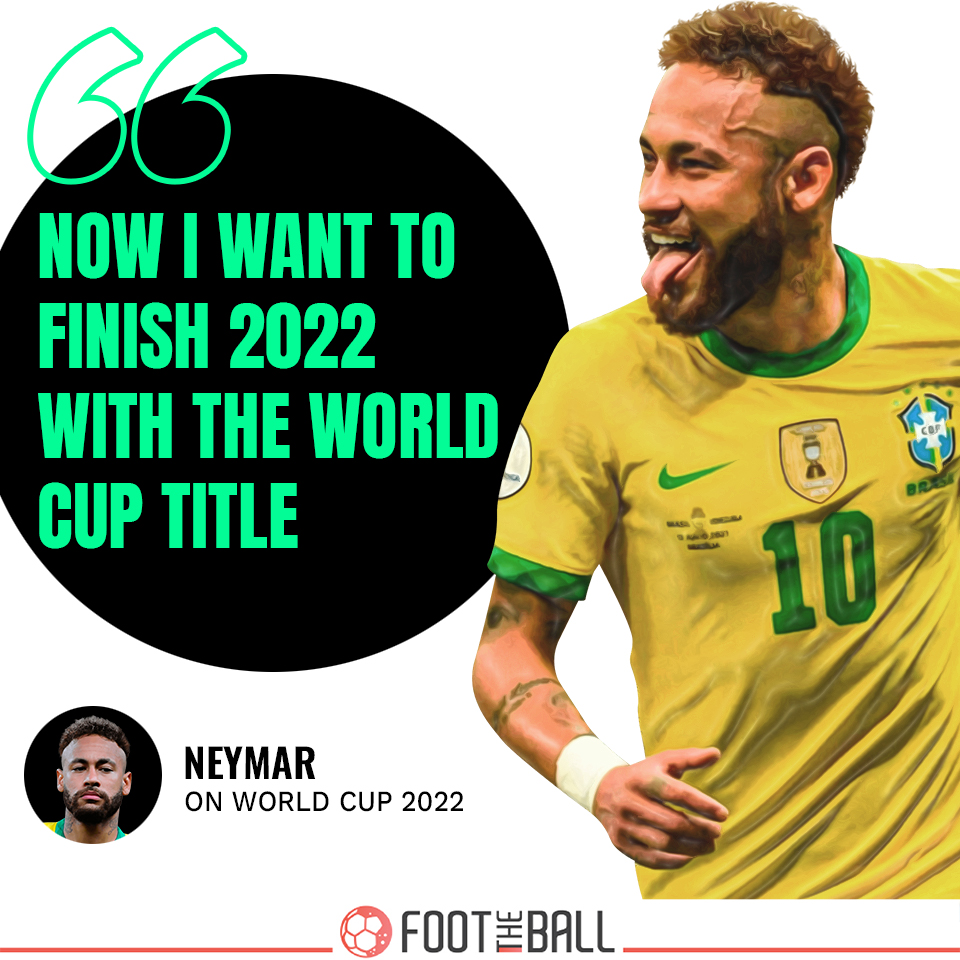 While one can argue he didn't reach his true footballing potential, he has far exceeded his marketing potential through an engaging social media persona. Neymar earns $584,956 per sponsored post.
4- Virat Kohli
Being the best player in the most popular sport in a country with nearly 1.4 billion people has its merits. Cricketer Virat Kohli has leveraged his sporting success to become a mammoth social media presence. Rabid fans hand on to his every word and a product advertised by him is guaranteed to catch their attention. Kohli earns an estimated $694,509 per sponsored post, good for 4th in the list of highest earning athletes from social media in 2022.
3- Dwayne Johnson
A future presidential candidate? Don't rule it out! Wrestling gave Dwayne "The Rock" Johnson his public platform which is why he makes the list here. However, Johnson truly became a marketing machine due to his glittering acting career. With smash hits like Jumanji and the Fast and the Furious series, Dwayne Johnson's earning potential is at an all-time high. His charisma and bond with his fans enable him to earn nearly a million USD per post!
2- Lionel Messi
You already know the top 2, don't you? First of the "GOATS", Lionel Messi comes in second in the list of highest earning athletes from social media in 2022. Nothing can be said about Messi's on-pitch greatness that hasn't been said already. That marvellous career has enabled him to become one of the most followed people on all of social media. Lionel Messi earns more than a million USD per sponsored post.
1- Cristiano Ronaldo
What happens when you combine the playing talents of Lionel Messi with the marketing savvy and social media personality of Dwayne Johnson? You get Cristiano Ronaldo! The Manchester United superstar is the most followed person on Instagram, with nearly 480 million people following his every move and listening to him like gospel.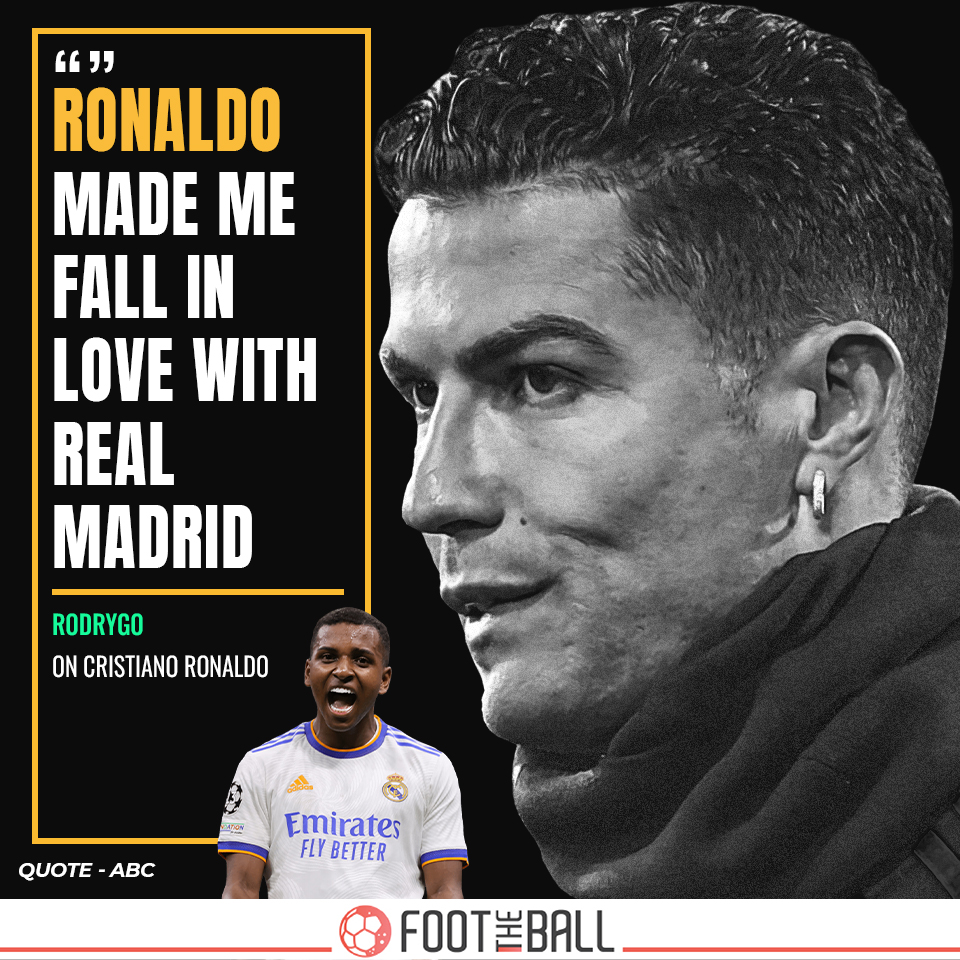 A huge and engaged following like that enables Ronaldo to earn up to $2 million per sponsored post, winning the list by a huge margin.
*This article is sponsored by Super Cutes.