Premier League side Arsenal are all set to find a potential replacement for Arsene Wenger, if he decides to leave after his contract with the Gunners expires next summer.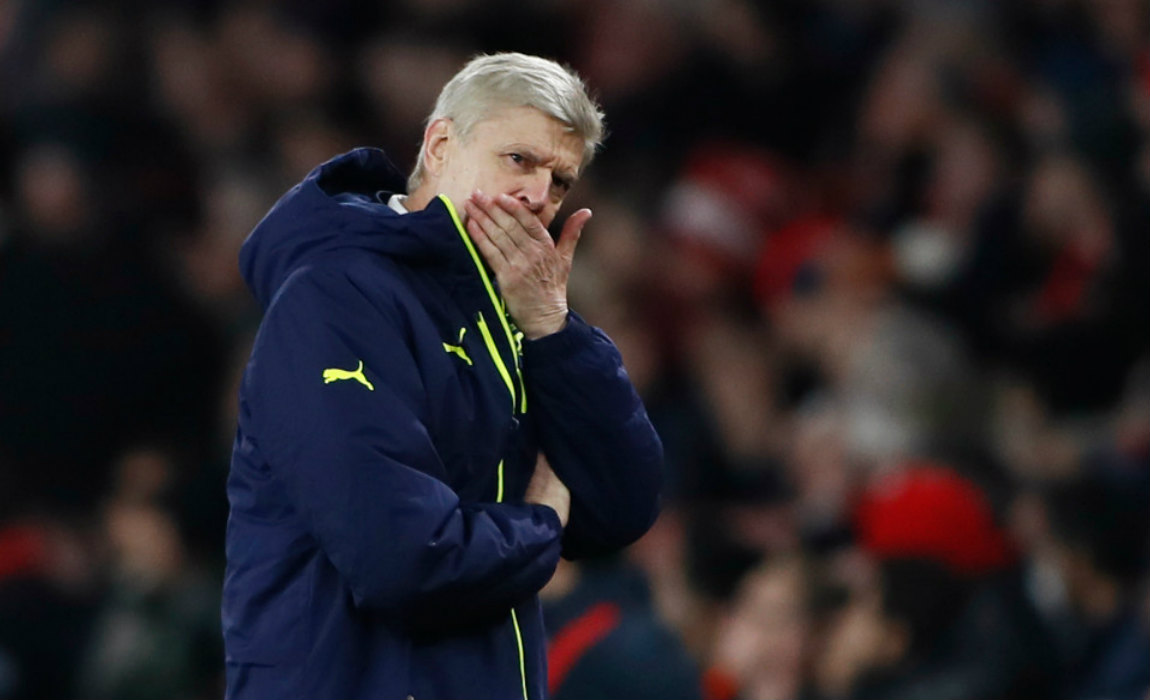 Foottheball sources claim that the Premier League club have already chalked out a list of possible candidates and have approached some of them to map their interest in the job.
Sources also claim that RB Leipzig coach Ralph Hasenhuttl tops Arsenal's wish list after his incredible success in Bundesliga this season.
Wenger's current contact is set to expire at the end of the season and there are doubts whether the Frenchman would extend his contact – with the club happy to offer him a new deal.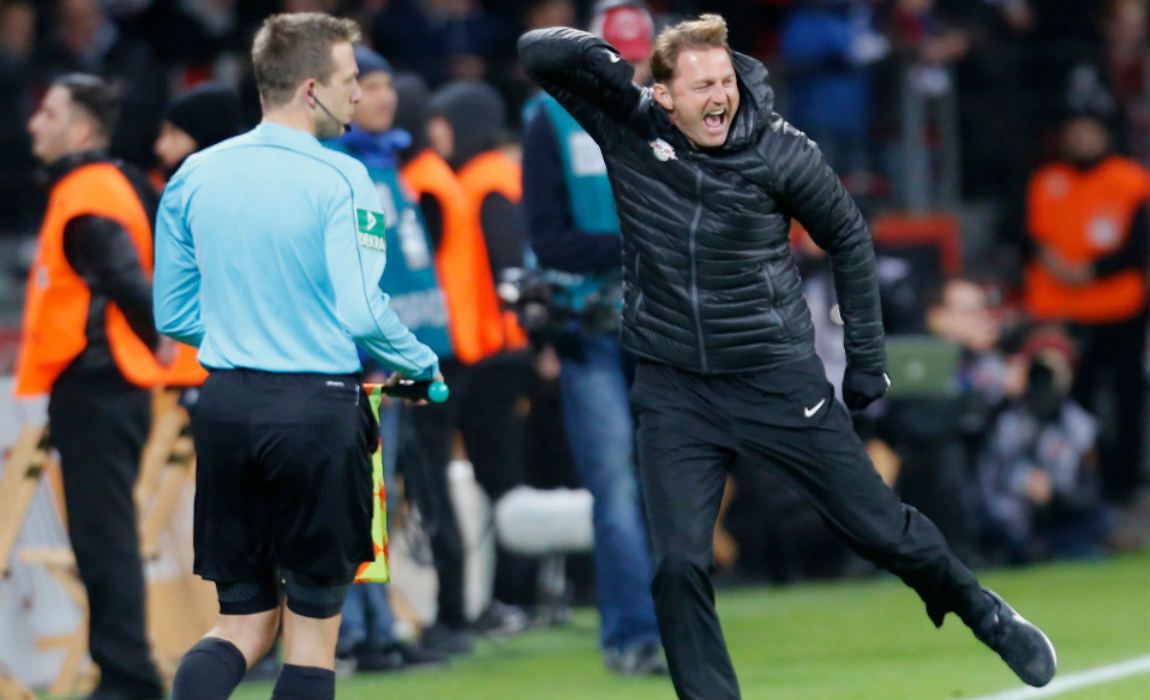 But as the cloud of uncertainty still persists, chief executive Ivan Gazidis have now started identifying potential replacements for the legendary Arsenal manager Arsene Wenger.
Earlier, foottheball had also reported that Arsenal are interested to make a move to rope in Bournemouth manager Eddie Howe as a replacement for Wenger, when the Frenchman's contract expires.
Arsene Wenger joined Arsenal from Monaco and since then he has documented his name amongst one of the top football managers in the world. Wenger's present contract with the Gunners is set to expire at the end of this season and the Frenchman has yet to decide about his future at the club. However, club owner Stan Kroenke has left it for the Frenchman to decide about his future and also assured that Wenger can extend his contract at the North London club if he wishes to do so.
Hasenhuttl shot to fame after guiding Bundesliga side RB Leipzig to the top of the league table this season after a 12-game unbeaten run.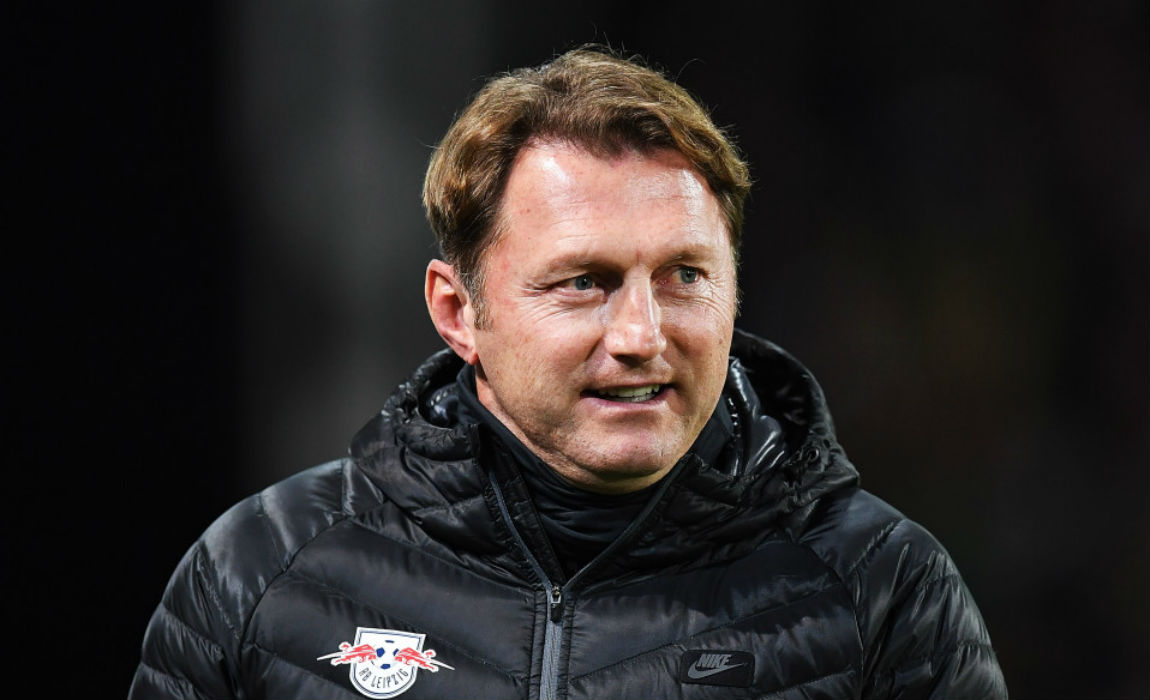 However, Hasenhuttl has been under the radar of Arsenal since his managerial stint at German side Ingolstadt.
The 49-year-old was appointed the Ingolstadt boss in 2013 – when they were at the bottom of the German second division. He played a pivotal role in avoiding relegation that season and later in the 2014-15 season he guided the side to the top flight before taking up the job at RB Leipzig boss in July.
Arsenal are fond of the Austrian manager and have heaped praise on his tactical intelligence and his ability to develop young players.
If Wenger steps down form the managerial role next season, it is believed that the Arsenal bosses would offer him the director of football role at the Emirates. And such a move by the club would make the appointment of a new coach much easier and effective.
With all top-notch managers – Jurgen Klopp, Antonio Conte, and Pep Guardiola busy with their new job – Arsenal are believed to face an uphill task to land a big name as their new coach.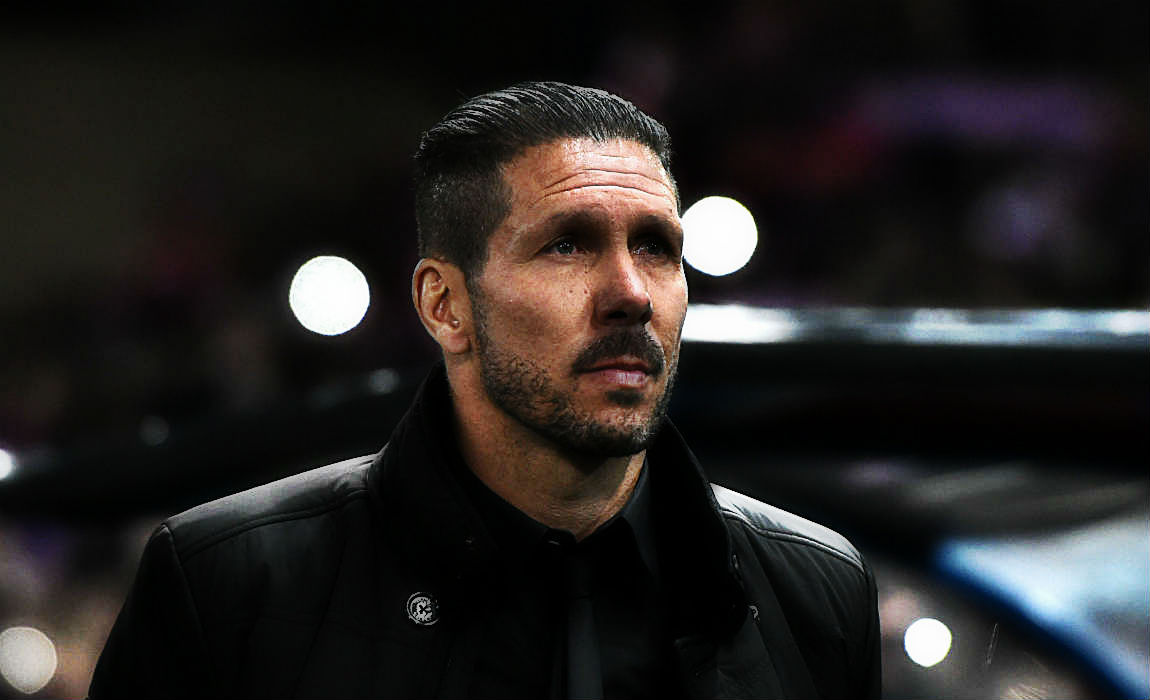 Earlier, reports claimed that Atletico Madrid manager Diego Simeone would be interested in making a switch to Premier League. But it is believed that Arsenal are not a huge fan of the Argentine manager due to his acerb nature.
Gunners legend and former skipper Patrick Vieira is also on the wish list but his strong bond with rivals Manchester City may pose a problem in his case.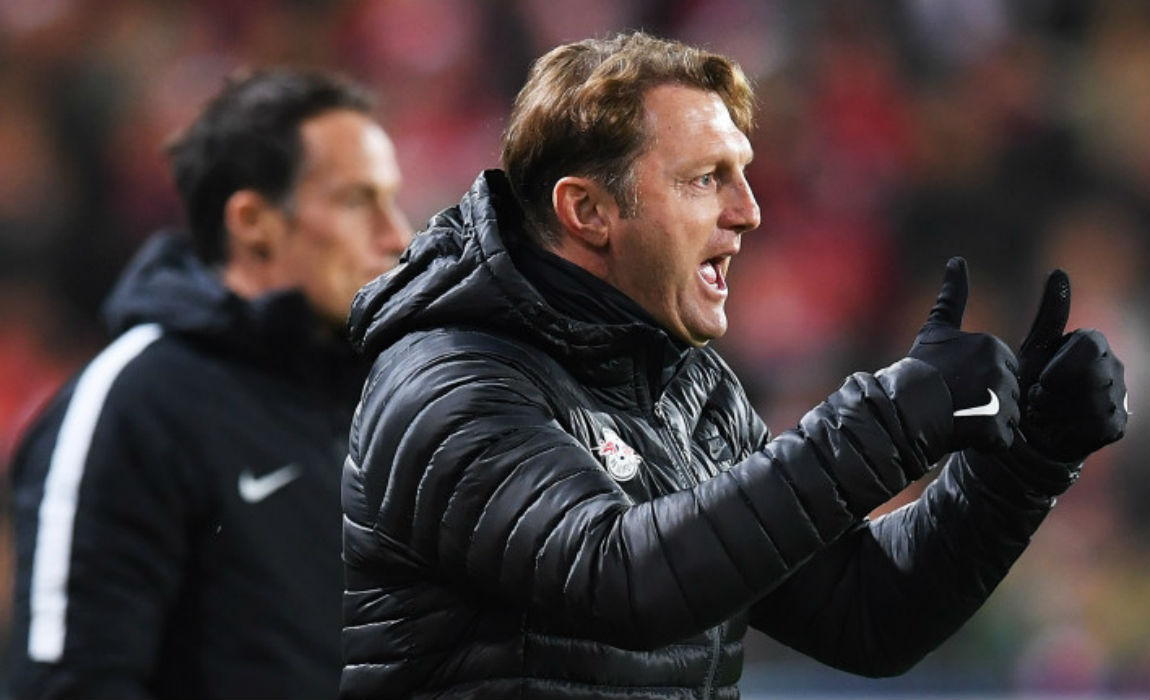 Sources had claimed that Hasenhuttl had confirmed his interest in the Arsenal job but it is believed that the Gunners would face stiff competition from the Bundesliga clubs.
The Austrian began his coaching career 14 years ago at the Bayern Academy and after guiding RB Leipzig to top and ahead of Bayern in the table, it is believed that the Bundesliga giants woud be interested in a possible return.