Former Colombia international goalkeeper Rene Higuita has claimed that he is the target of an extortion attempt by members of a criminal gang.
The 50-year-old posted a video on social media in which he urged authorities to investigate threatening telephone calls from Colombia's notorious Bacrim de Uraba group.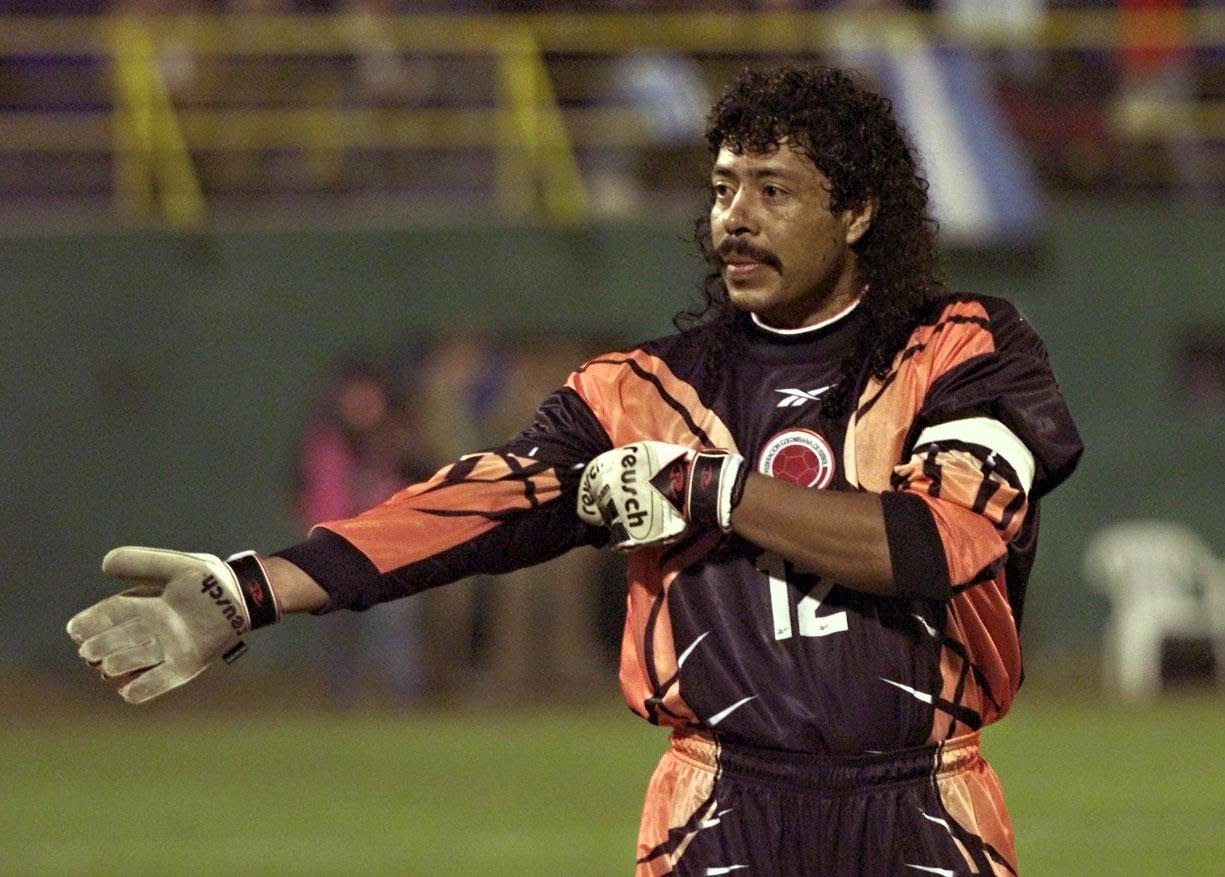 "I am very concerned because there is a delinquent that is calling us to extort us claiming to be representing Bacrim de Uraba," Higuita said in a video posted on his Instagram account.
"I ask the relevant authorities to do me a favor and collaborate," the former Millonarios and Atletico Nacional player added.
Bacrim de Uraba has been accused of drug trafficking, extortion, illegal mining and smuggling, among other illicit activities, in the northwestern Colombian department of Antioquia.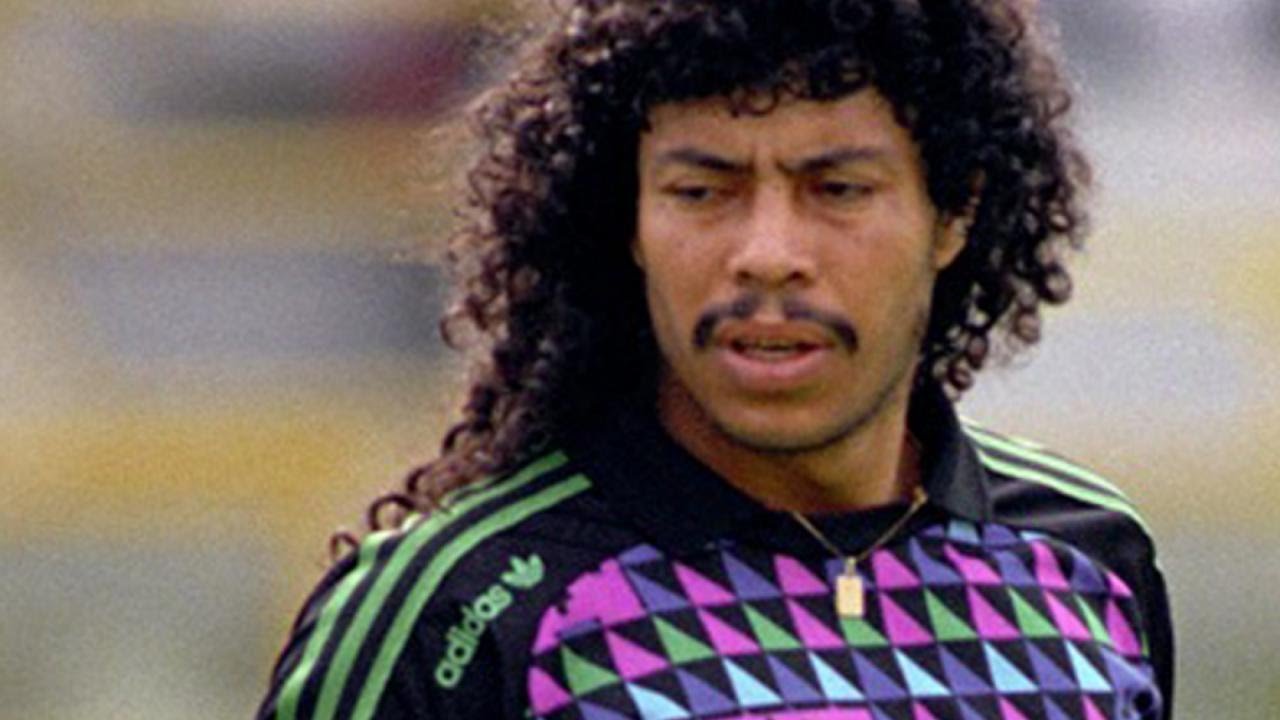 Higuita is not the first high-profile footballer to be the victim of an extortion attempt in Colombia. Others include former Porto and current Independiente de Medellin midfielder Juan Fernando Quintero and Higuita's former national teammate Faustino Asprilla.
Capped 68 times for his country, Higuita is famous for his scorpion kick save during a friendly between Colombia and England at Wembley in 1995.
ALSO READ: Karim Benzema Blow In Sex-Tape Scandal As Appeal Rejected
(With Inputs From Xinhua)