Former United States Women's National Team (USWNT) goalkeeper Hope Solo has hit out at star winger Megan Rapinoe, indicting the two-time World Cup winner of signing a 'less than equal' collective bargaining agreement (CBA) with the United States Soccer Federation four years ago. The USWNT have lodged a case against the governing body of football in the United States, accusing them of prejudice and chauvinism when it comes to paying the players' salaries on account of their gender.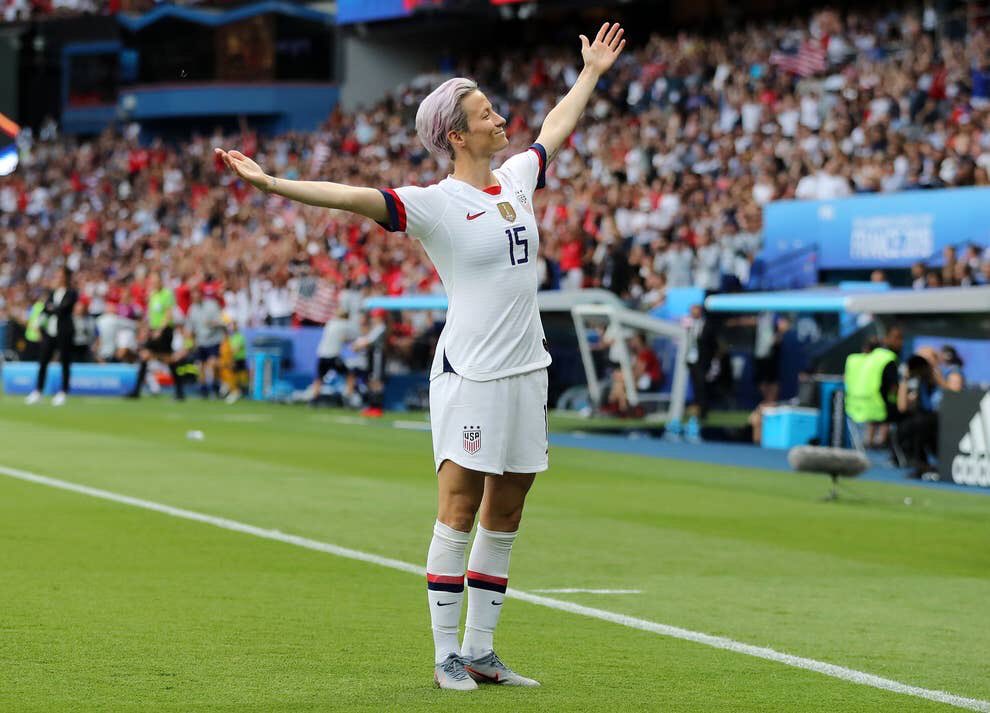 EX- USWNT GOALKEEPER HOPE SOLO BLAMES RAPINOE FOR UNEQUAL PAY
"Megan led the team into signing a less-than-equal collective bargaining agreement (CBA)," Solo was quoted saying in an interview for BeIN Sports. "We were so close to achieving equal pay in 2016. It was offered to us, we were about to sign the contract with the Equal Employment Opportunity Commission (EEOC)".
In May last year, a federal judge gave the verdict in U.S. Soccer's favour over the USWNT's unequal pay claim, saying that the players had agreed to a collective bargaining agreement (CBA) with the federation in the first place, before they attempted to overturn it.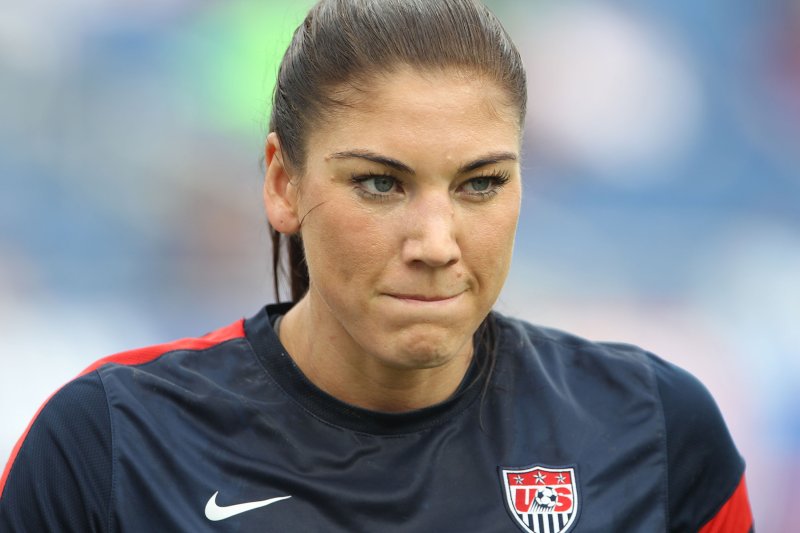 USWNT VS U.S. SOCCER
The players have appealed against the unfair ruling, and are seeking millions of dollars' worth of payments from U.S. Soccer. Most USWNT players are U.S. Soccer's salaried employees – entitled to a guaranteed annual wage and additional perks and benefits, while USMNT players are mostly reimbursed in terms of roster and performance-related bonuses.
Therefore, the 2017 collective bargaining agreement (CBA), even though it grants a plethora of concessions for the USWNT, doesn't address the pay gap dilemma since the CBA for the U.S. Men's National Team is distinct from the CBA of the USWNT. As such, it is difficult to say what 'equal' exactly implies.
A couple of weeks ago, Rapinoe had shone the spotlight on the pay gap conundrum on the occasion of Equal Pay Day, when she highlighted the fact that the USWNT was a much more successful and decorated team when compared to its male counterparts – who haven't qualified for the Olympic Games since Beijing 2008.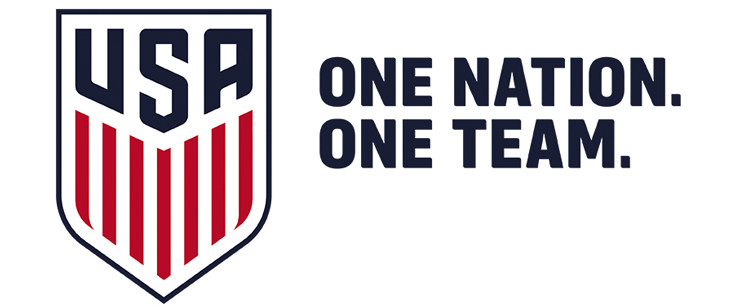 USWNT NOT ON AN EQUAL FOOTING WITH MALE COUNTERPARTS
Rapinoe was quoted as saying "With the lack of proper investment we don't know the real potential of women's sports". She added that "What we know is how successful women's sports have been in the face of discrimination, in the face of a lack of investment in every level in comparison to men".
"The United States women's national team has won four World Cup championships and four Olympic gold medals on behalf of our country. We have filled stadiums, broken viewing records, and sold out jerseys, all popular metrics by which we are judged". ""Yet despite all of this, we are still paid less than men – for each trophy, of which there are many, each win, each tie, each time we play. Less."
The USWNT reached common ground with U.S Soccer over one aspect of the team's lawsuit, concerning unequal working conditions. As part of the agreement, the American governing body for football changed policies regarding charter flights, hotel accommodations and professional support.