Lionel Messi – perhaps the greatest football player ever to be born on this planet – is out of contract at the end of the 2020-21 season, but newly elected Barcelona president Joan Laporta is convinced that the Argentine will extend his contract with the Catalan club, although reportedly the Barcelona captain hasn't been offered a new contract.
As things stand currently, La Pulga's deal with the Blaugrana expires in June this summer and the six-time Ballon d'Or winner will be free to leave Barcelona if he doesn't put pen to paper on a new contract with the Azulgrana in the coming weeks.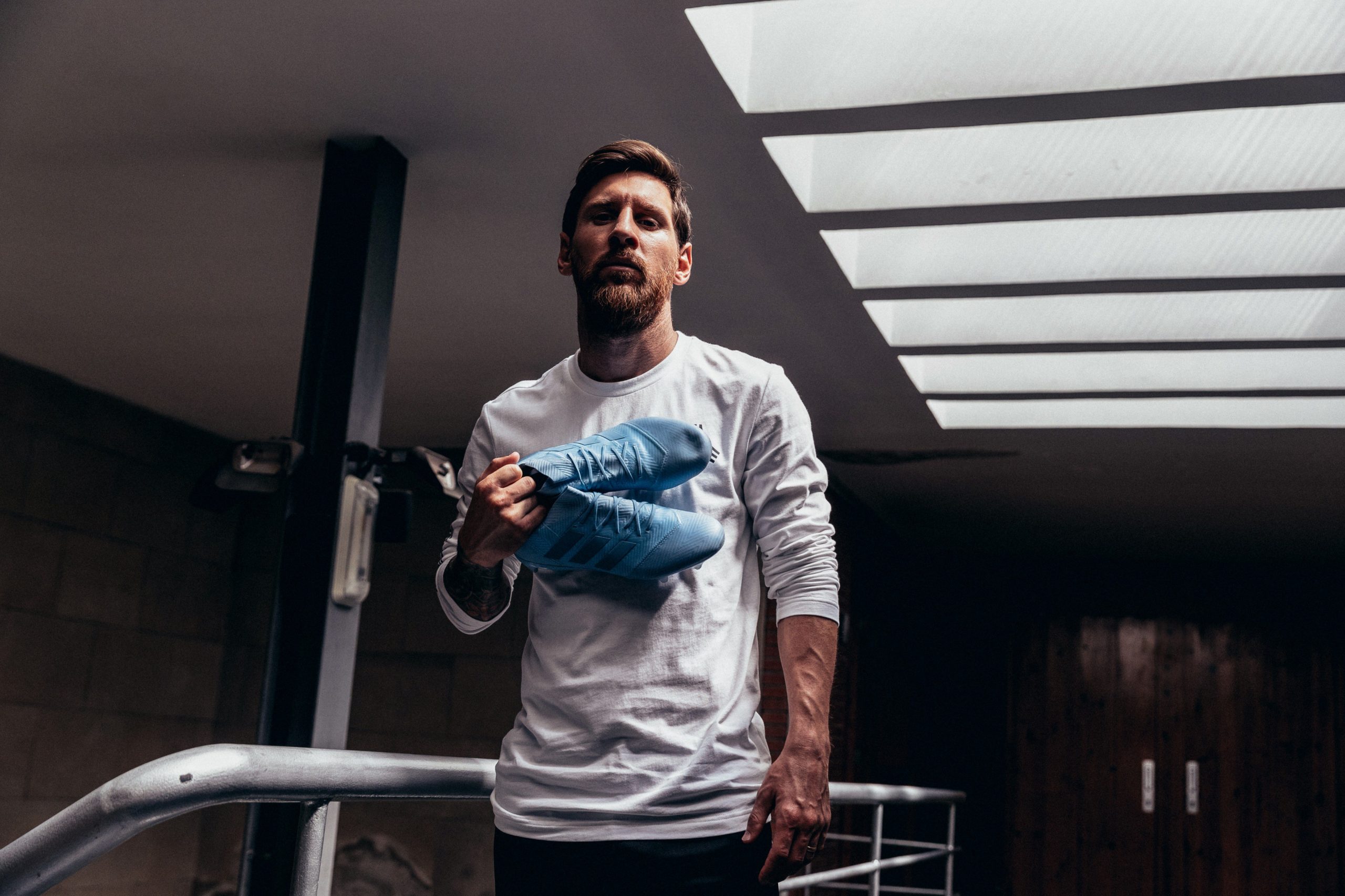 LAPORTA WANTS MESSI TO STAY AT CAMP NOU
Laporta was elected as the top executive of Barcelona after he won the presidential elections in March 2021. Before the elections though, disgraced former president Josep Maria Bartomeu had tendered his resignation amidst strong calls amongst the Barcelona faithful for his removal from the Barcelona board.
Joan Laporta is interested in Messi staying in the Catalan capital until the end of his footballing career, but he is delaying offering a contract to the Argentine wizard as he first wants an internal audit of the club's finances and funds to be done in an appropriate manner.
"Everything is progressing adequately" Laporta was quoted saying by Deportes Cuatro before jetting off to Seville in southern Spain for the Copa Del Rey final with Athletic Bilbao.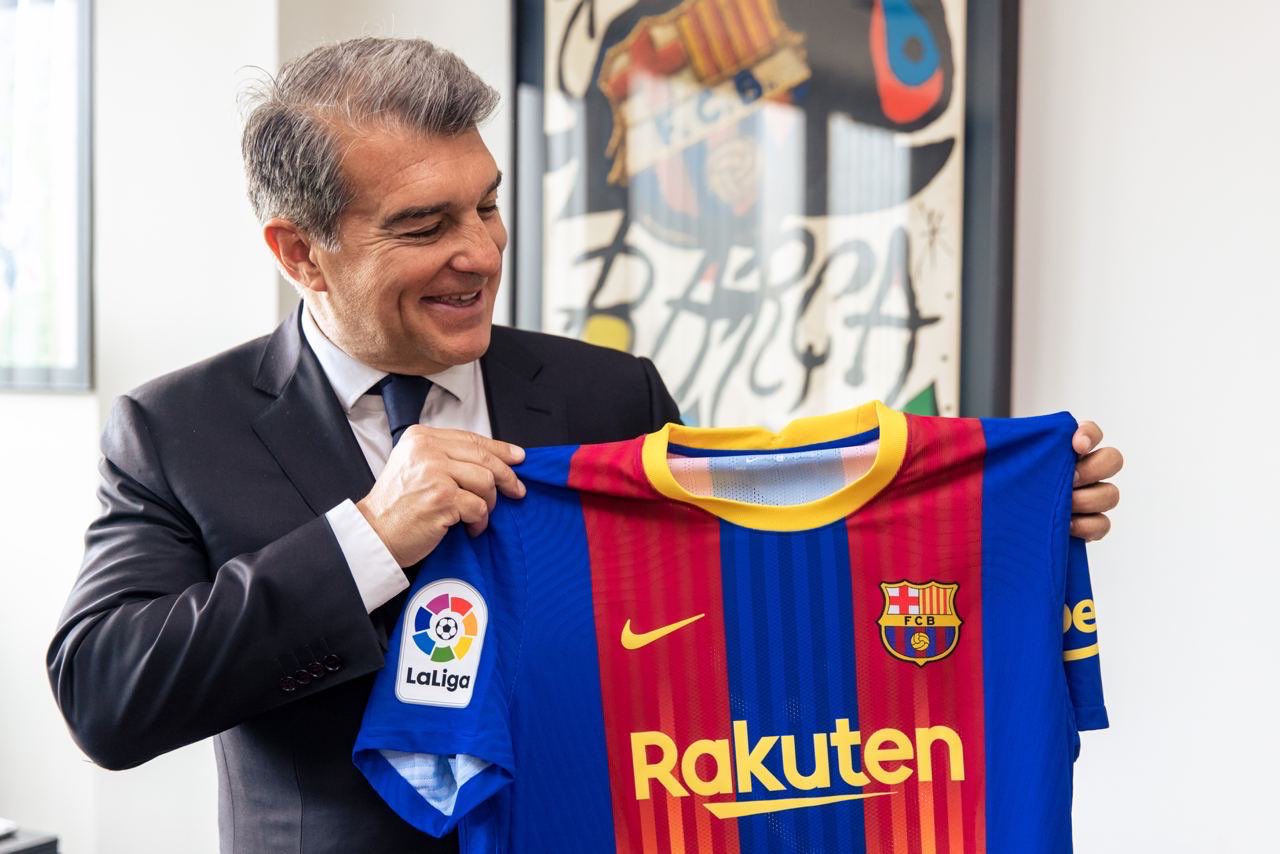 Messi, who will turn 34 this summer, wanted out of Barcelona at the end of last season after a crushing 8-2 defeat at the hands of Bavarian giants Bayern Munich in the Portuguese capital Lisbon in the UEFA Champions League quarterfinals, but the situation at the Catalan club has changed ever since.
One of his primary problems was his rapidly deteriorating relationship with former disgraced president Bartomeu. In an interview in December, La Pulga expressed his decision of taking a call regarding his footballing career at the end of the current season.
PSG AND MANCHESTER CITY MONITORING SITUATION
French champions PSG and English club Manchester City – two of a handful of football clubs that can afford to acquire the services of the Argentina national team captain – are said to be monitoring the situation surrounding the Barcelona player's contract renewal.
But in order to convince Messi to stay, Laporta will have to persuade him that Barcelona will be equipped enough personnel-wise to challenge on all fronts starting next season.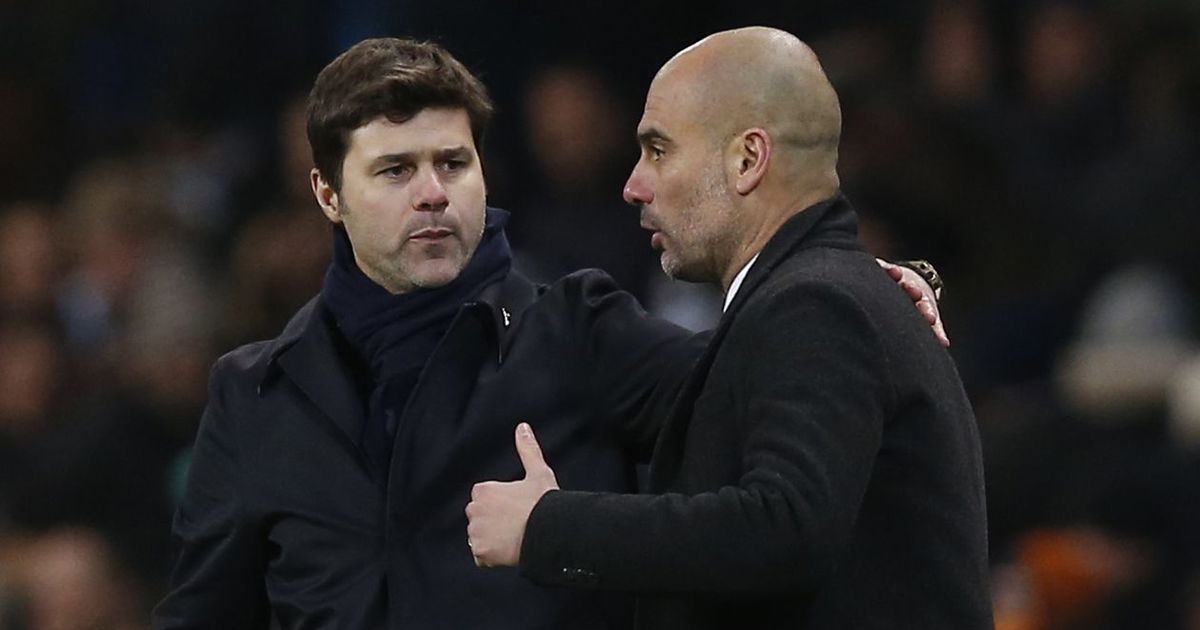 In this respect, the Barcelona president has held talks with Erling Haaland's emissaries to discuss a prospective deal for the Norwegian forward, but it is understood that it will be incredibly difficult for Barcelona to pull off the deal
"Everything that has to be done will be done and we will ensure that it's done well" Laporta was quoted saying when asked about the potential signing of the Borussia Dortmund forward this summer. On Barcelona's aims for the next season, Laporta said: "We have to work hard to build a competitive team for next season"