Real Madrid are reportedly looking to break the bank this summer. They are planning an ambitious transfer swoop for Kylian Mbappe and Erling Haaland. If the rumors are anything to go by we are in for not one but two galacticos. However, the astronomical wage demands of Haaland might lead to Madrid backing away.
THE RUMOR MILL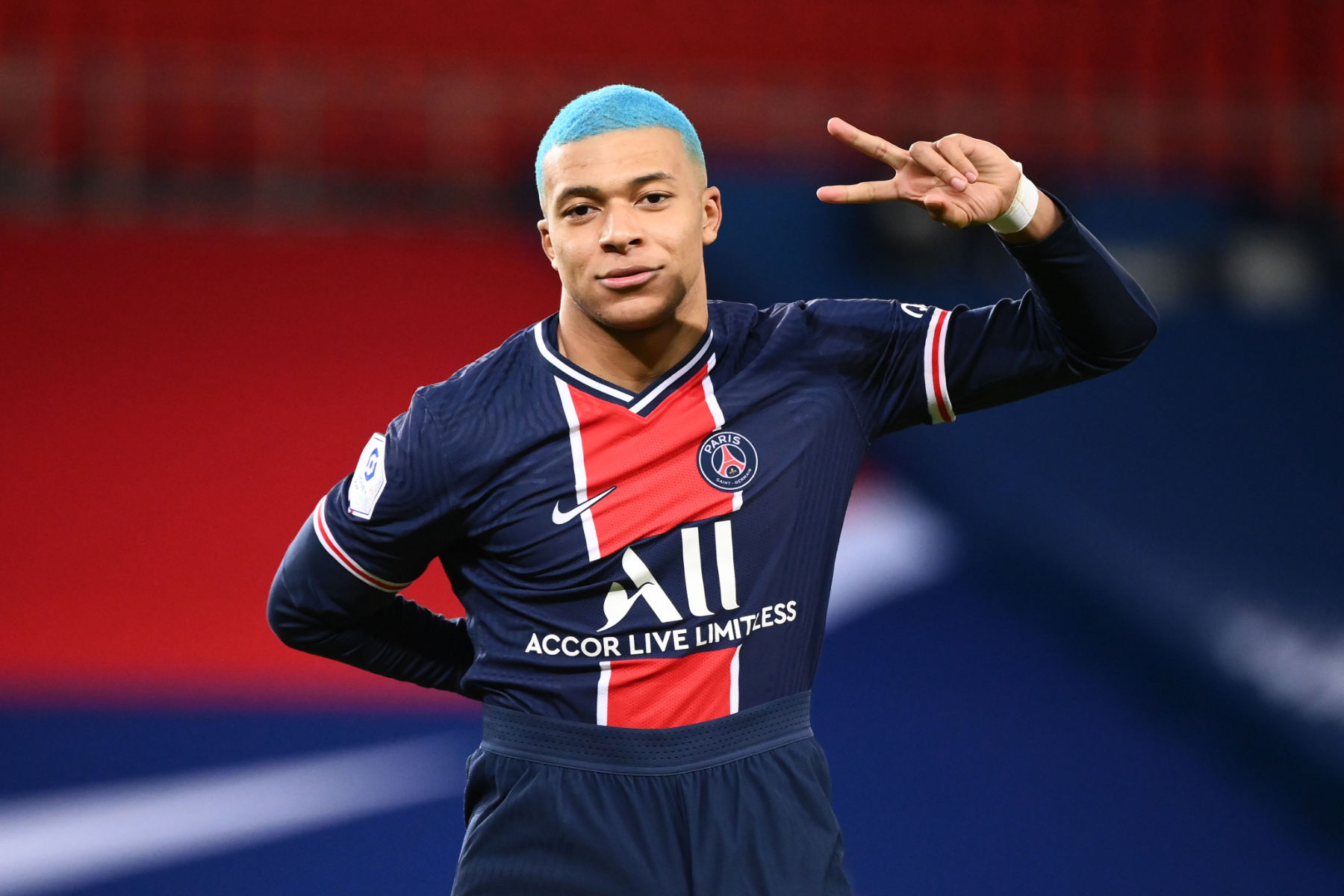 Kylian Mbappe is a huge fan of Madrid. It is well known to the public that Madrid boss Zinedine Zidane loves Mbappe. The rumor mill naturally does its thing. Mbappe's contract is running out in 2022 and many rumors of a move away from PSG were churned. PSG are trying everything in their power to tie him down. If Madrid wants him truly they can get him.
Erling Haaland is another striker on their radar. The Norwegian predator has a £180 million release clause. Dortmund couldn't say no to a move if the clause is triggered. The problem with the transfer is the astronomical wage demands of Haaland. Mino Raiola in his recent whirlwind tour across Spain reiterated the demands.
Raiola is demanding a whopping £1 million per week for his client. Apart from this huge pay packet, he's also demanding a seizable percentage as his transfer commission. Also, Haaland's father is expecting a signing bonus. All these factors are making Madrid walk away from Haaland.
DO REAL MADRID HAVE THE FINANCIAL STRENGTH?
Los Blancos are suffering financially in the pandemic. Their huge wage bill, stadium renovation and no matchday revenue are hurting the coffers. They are forced to sell few players in order to afford new ones.
Players most likely to be sacrificed are Gareth Bale, Isco, Luka Jovic, Dani Ceballos, Martin Odegaard, Marcelo and possibly Raphael Varane.
These players can raise most of the funds required to raid the market. Florentino Perez is a tough man. Once his heart is set on it, he does it. He will definitely go all the way for signing two Galacticos and unveiling them in the new Bernabeu. If two are not possible we may get at least one and it might be Mbappe due to no complications in his transfer.