Premier League giants Manchester United are eyeing to expand the capacity of Old Trafford which would put them behind just Barcelona's Nou Camp.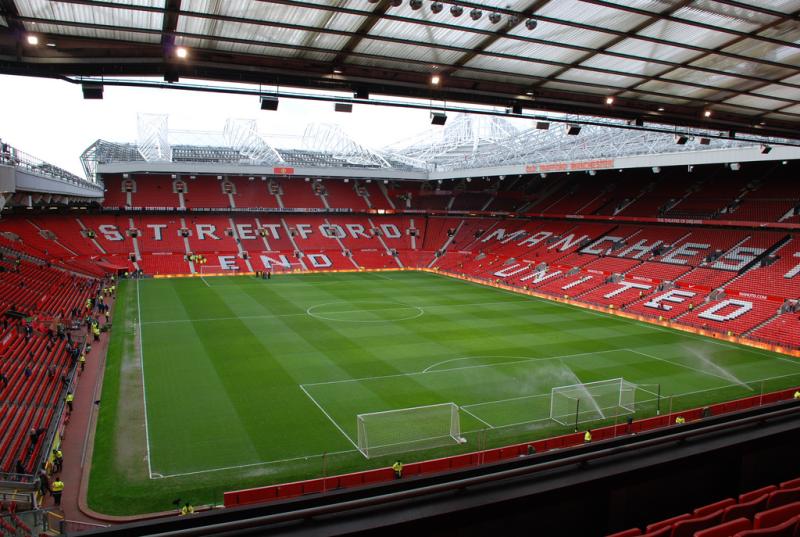 The Red Devils bosses are keen on increasing the capacity of the 'Theatre Of Dreams' to 88,000.
Currently, the capacity of Old Trafford is just over 75,000 but now the club bosses are considering to increase the capacity in order to make it one of Europe's largest.
Earlier reports stated that due to the railway line at the back of the stadium, Man Utd would have to construct a costly tunnel in order to expand the capacity of Old Trafford.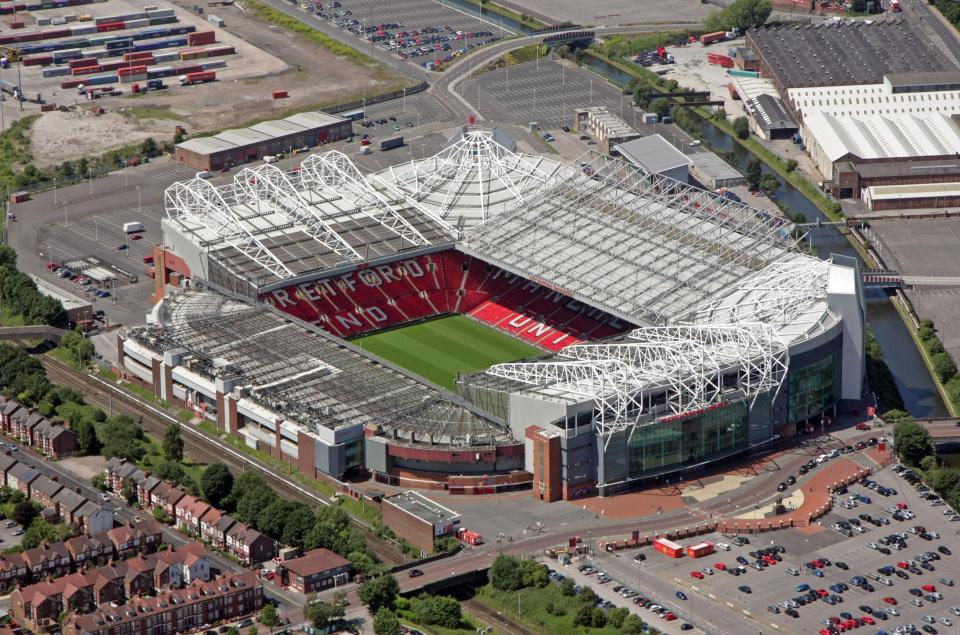 They also would have to destroy houses across the perimeter of the stadium.
But now Foottheball sources reveal that latest developments in technology will allow Man Utd to expand their stadium without destroying any property.
And as Manchester United managing director Richard Arnold is well aware of demands of growth, it is believed that planning an expansion is next on their mind.
At present Nou Camp has a capacity of more than 99,000 – which Manchester United are not eyeing to match at present.
Why Manchester United Should Not Be Called 'Man U'? Click Here To Read More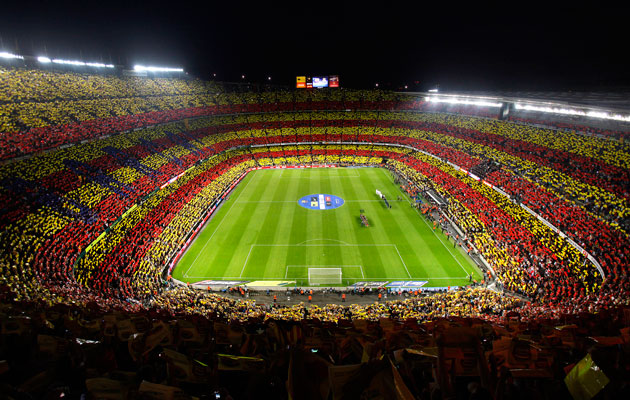 However, the expected 88,000 capacity would see them marching ahead Real Madrid's Bernabeu but Wembley would still remain the largest stadium in England.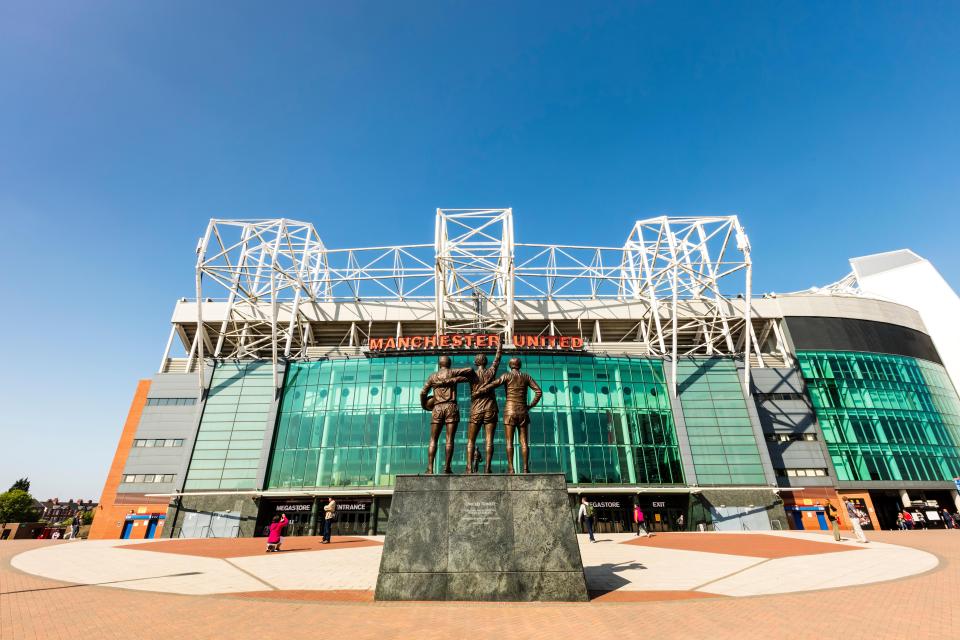 Sources also claim that Manchester United would not have to bring down their capacity during the anticipated expansion as there is a facility of adding two quadrants in the two corners  of the Sir Bobby Moore stand, that would add 7,500 seats.