The window for summer transfers has fallen and the players are gearing up for their new tenure at the top flight English clubs. While they prepare themselves for the ultimate showdown at Premier League, their WAGs have already begun to sizzle the social space by posting hot sassy pictures that elegantly flaunt their gorgeous physique and stunning good looks.
As we welcome new players to the clubs, let's warmly welcome the new hot WAGS of the Premier League:
Klaudia Adamczyk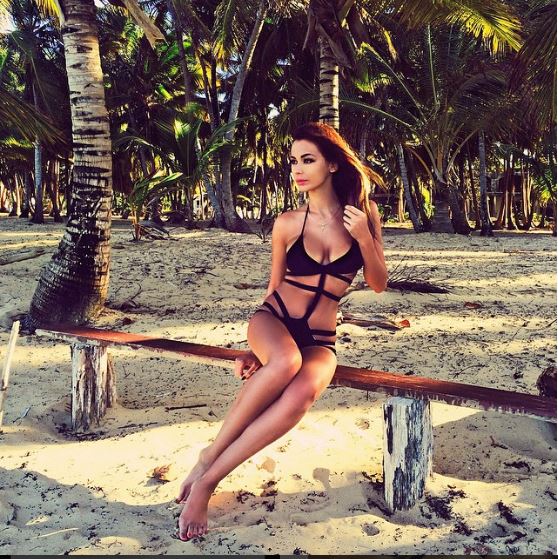 She is the polish girlfriend of Leicester star Bartosz Kapustka. The 'Queen of Polish WAGS' has stolen many hearts for her stunning looks and can give a tough competition to all the other Premier League WAGS.
CHIARA BIASI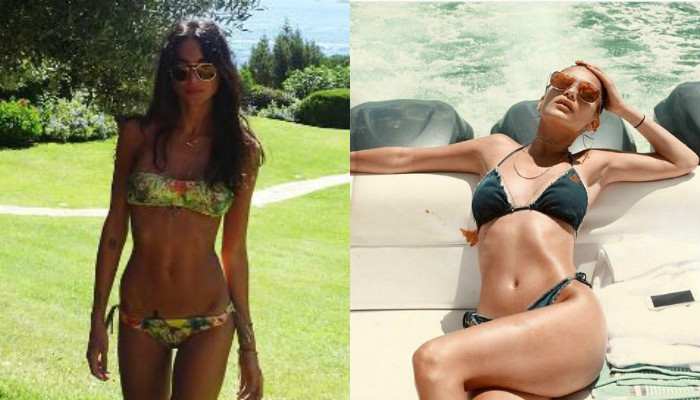 Fashion Blogger Chiara Biasi is the girlfriend of Italy striker Simone Zaza. The 26 year old brunette is known for her peculiar fashion sense and has over 1.01 million followers on Instagram.  Her sharp features and mesmerizing beauty makes it hard for not to remain unnoticed by media and fans.
LEONITA LEKAH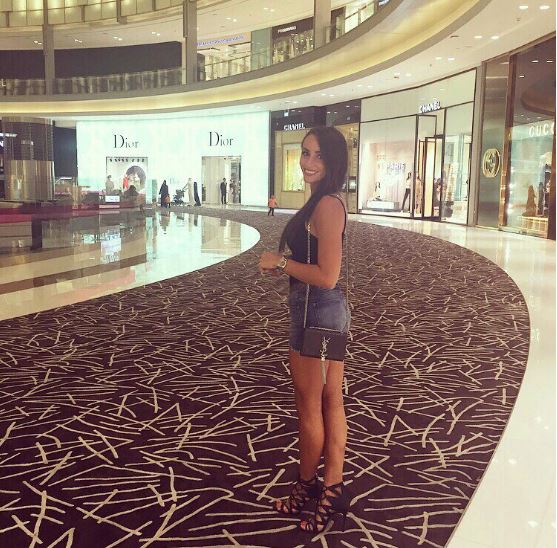 Arsenal's Granit Xhaka beautiful fiance Leonita Lekah has spread the magic of her charm across borders. The Kosovo Albanian Beauty, who shares the same background as her fiance, is one of the most intellectual WAGs with fluency in over 3 languages which include English, German and Albania.
CARLA PARDO LIZANA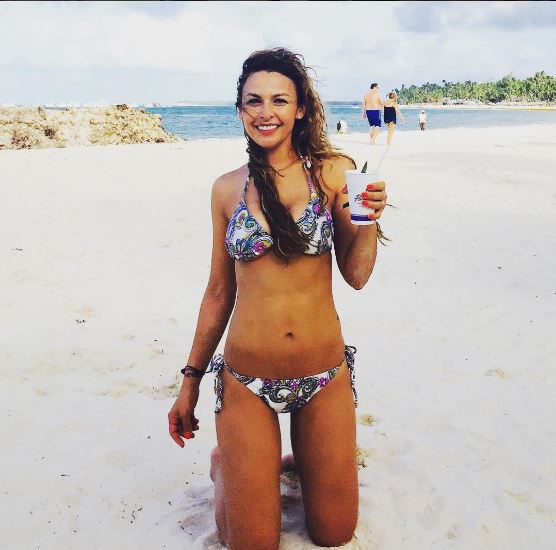 Wag Carla Pardo Lizana is the stunning wife of footballer Claudio Bravo who was recently signed by Pep Guardilo to replace Joe Hart from top position In Manchester United. The brunette beauty can give a hard race to the existing WAGs in terms of good looks and sexiness.