We are all aware that 2020 has seen its fair share of ups and downs. In terms of football, this year represented what can only be called the strangest season in recent memory due to a lack of live games and what could have only been called at the time an uncertain future. This is why fans have been quite eager for things to return to a sense of normalcy.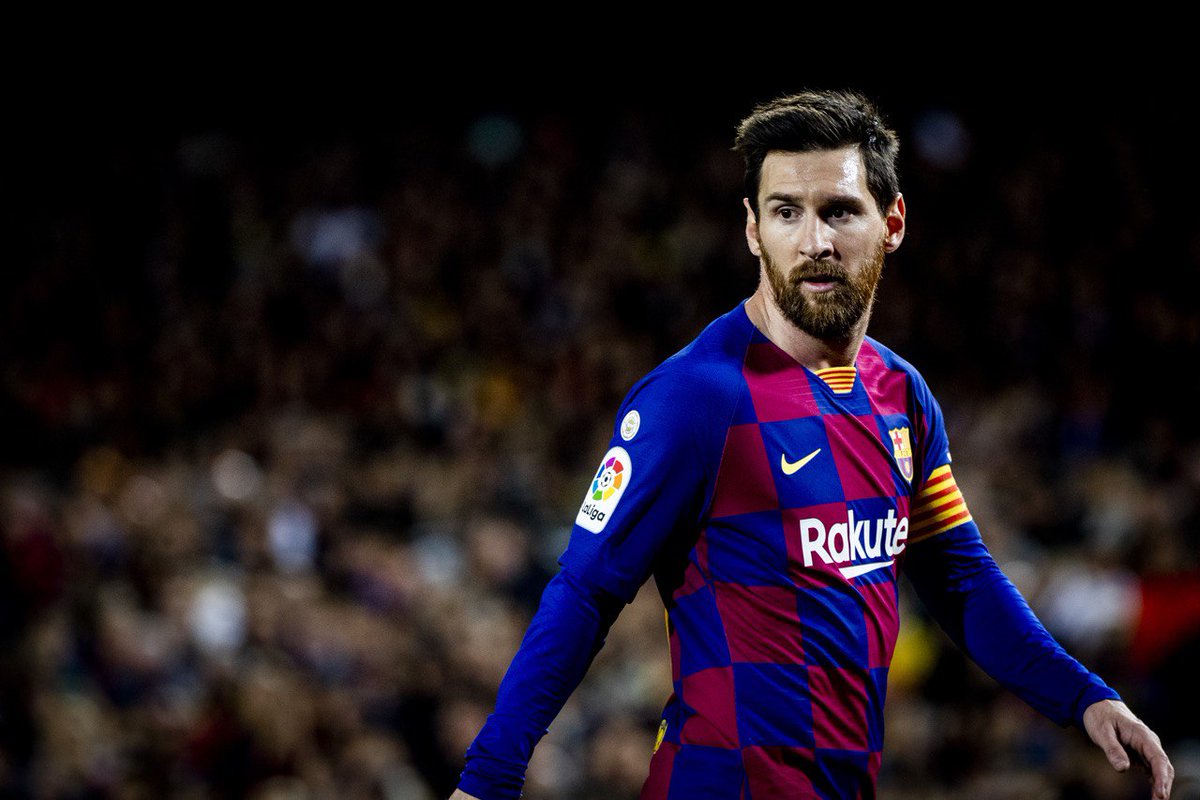 (Courtesy: LaligaEN/Twitter)
Unfortunately, those who follow Barcelona Football Club may indeed be forced to wait a bit longer. There are a growing number of rumours which state that star player Lionel Messi may soon no longer be with the team that made him famous since he first joined back in 2007. How did we get to this point, what events have recently transpired and will FCB be able to stay near the top of the league without Messi in their corner?
Previous Rumblings
People who bet on the Champions League with Betway over the past year are already aware of the relationship between Barcelona and Messi has been far from rosy. It is claimed that he had some very real issues with management and coaching decisions; one of the first times when such accusations were made public. This caused a significant amount of internal stress and some analysts went as far as to state that Messi could leave FCB ahead of his contract in order to play for another team. Although none of this came to pass, the damage was already done.
Where Might Messi Head?
One of the reasons why Messi may be reluctant to leave FCB arises from the fact that his new contract is said to be worth a staggering €555 million euros (for four consecutive seasons). However, we should also remember that Messi is by no means poor. If another team offered a similar package deal (such as PSG are rumoured to be considering), we could very well see a Barcelona without their most prodigious player. Those who follow sports betting sites such as Betway as well as fans in general are therefore forced to ask what the team may look like if Messi departs.
The Future of FCB
Barcelona did not perform as well in 2019 and 2020 when compared to previous years. This is perfectly natural, as no football club can remain on top forever. However, few will argue that Messi's exodus would have a profound impact upon team cohesion and performance in general. He was (and still is) considered to represent the lynchpin of FCB and it is difficult to see FCB performing at the same levels that we have seen in recent times. Another important point to mention is that fans would be decidedly miserable if they awoke one morning to learn that Messi had left their home team.
So, it will be very interesting to see what they future may have in store for this player of only 33; he has a great deal of time left to leave his mark within the sport.