Roberto Mancini is surprised by how Pep Guardiola is struggling to mount a serious challenge for the Premier League title in his debut season in England.
Mancini said that it could be because the former Barcelona and Bayenr Munich boss underestimated the Premier League.
Also Read: Pep Guardiola Admits Aguero Will Most Likely Leave Manchester City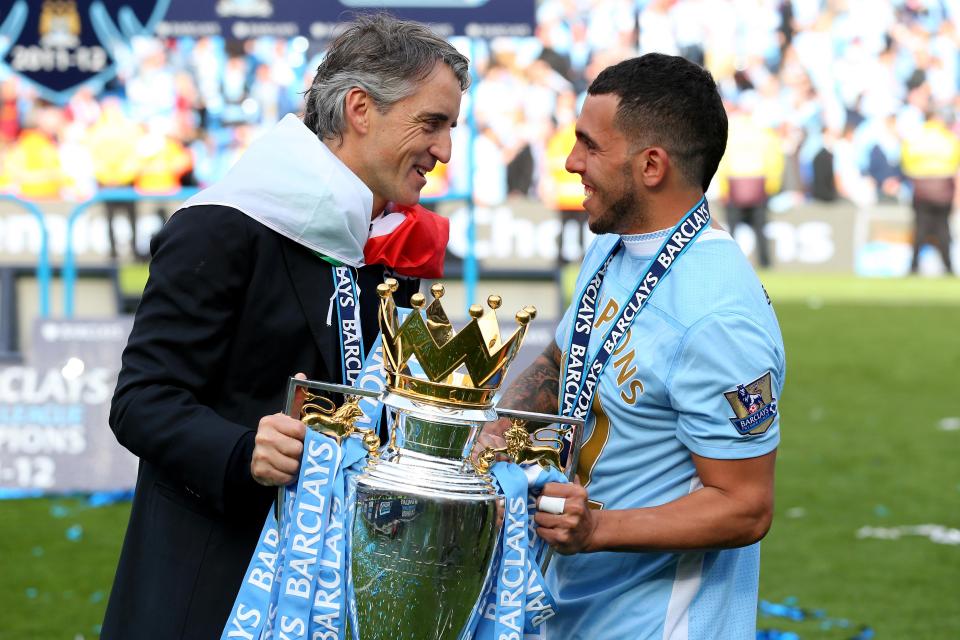 Mancini guided the Citizen's to their maiden league title in 2012, while the Etihad Stadium outfit are currently in third position – 12 points adrift of leaders Chelsea.
The former Inter Milan boss did admit that there is a lot of difference between other leagues in Europe and the Premier League, he still insisted that City's failure to mount a credible title challenge is surprising.
"I was lucky enough to experience an exceptional period with City. We won so much and played great football," Mancini told the Sunday Post.
Also Read: Zlatan Ibrahimovic Admits Pep Guardiola Feud Still Motivates Him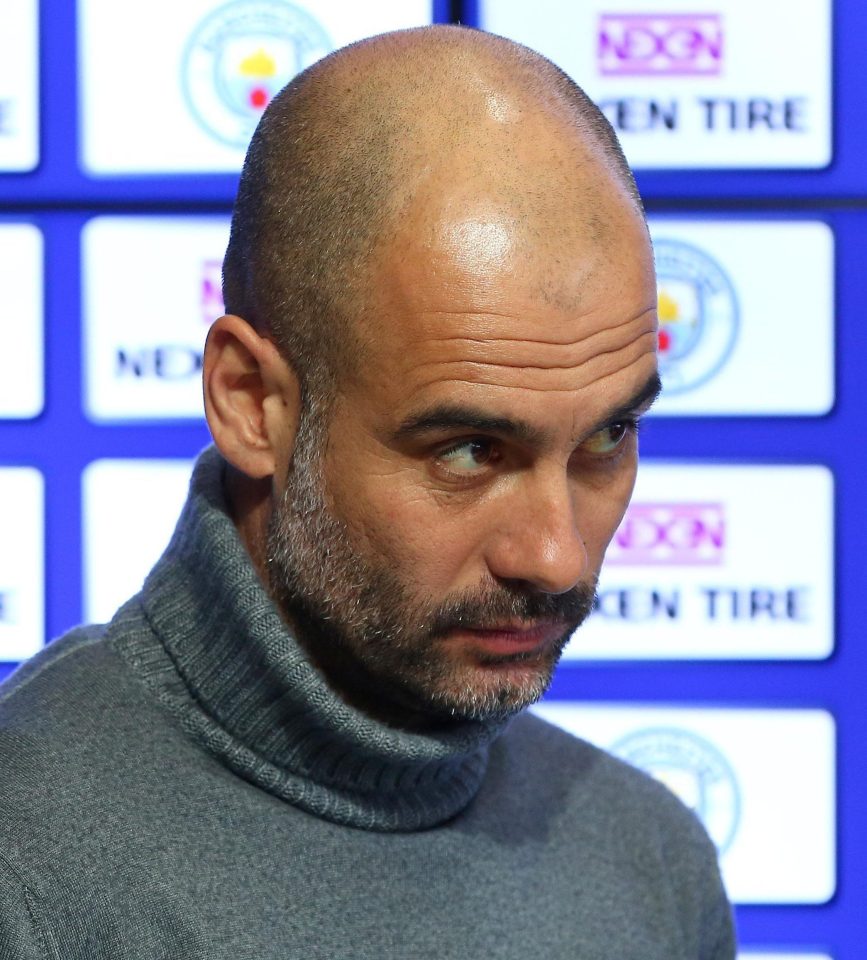 "Now they have Guardiola, who I consider a good coach. But they are struggling a little and there is a reason."
"In Spain, as coach of Barcelona, he had [Lionel] Messi, [Andres] Iniesta and a phenomenal team. Plus La Liga is always a two-horse race with Real Madrid, the only rival."
"Then he went to Germany, where Bayern Munich always wins and therefore he did not have a difficult life."
Also Read: Man City Boss Guardiola Set To Dump Bravo For Another Calamity Stopper Keylor Navas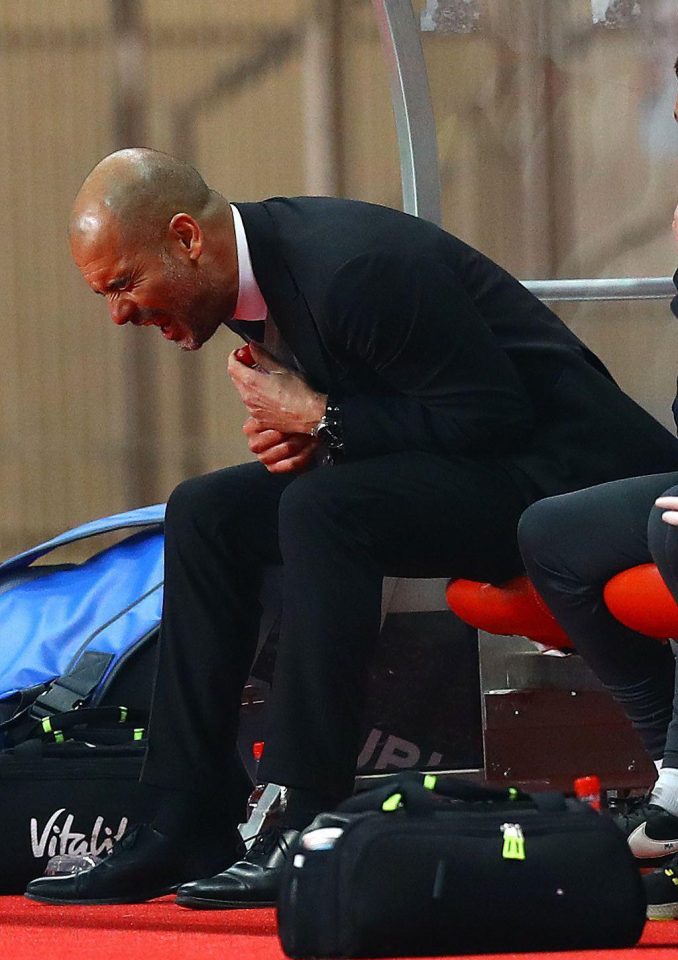 "But, in England, it is a different story because you can have as many as six Premier League clubs who can vie for the title and now there are the problems."
"Still I am a little surprised because I think that from 2012, Manchester City is the strongest."
Also Read: Pep Guardiola Blasts Arsene Wenger Criticism For Being 'Unacceptable'