Red Bull have now swooped in to lure Premier league giants West Ham United and look to imply their marketing and branding ethos.
They are targeting Hammer's new Olympic stadium by tempting David Gold and David Sullivan into the deal.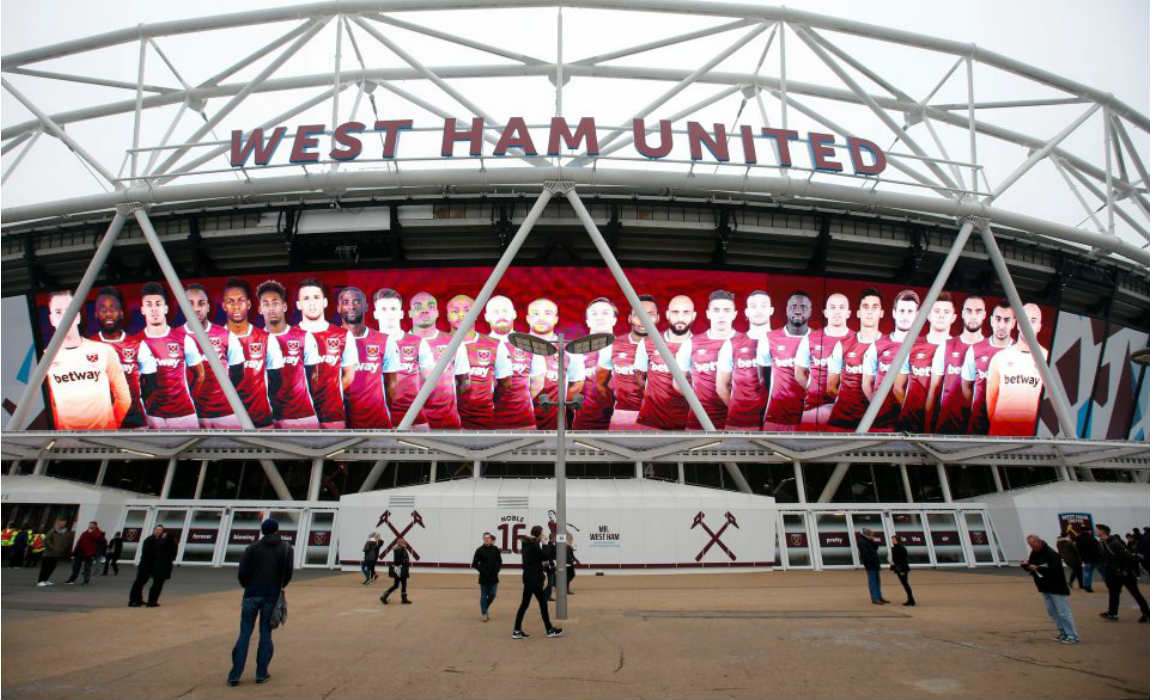 The Austrian company own Red Bull Salzburg, RB Leipzig as well as clubs in New York and Brazil and two F1 teams, multi-champions Red Bull Racing and Scuderia Toro Rosso.
Their first investment in football came after they bought SV Salzburg in 2005, renaming them Red Bull Salzburg. The following year, New York Metrostars were bought and named as New York Red Bulls.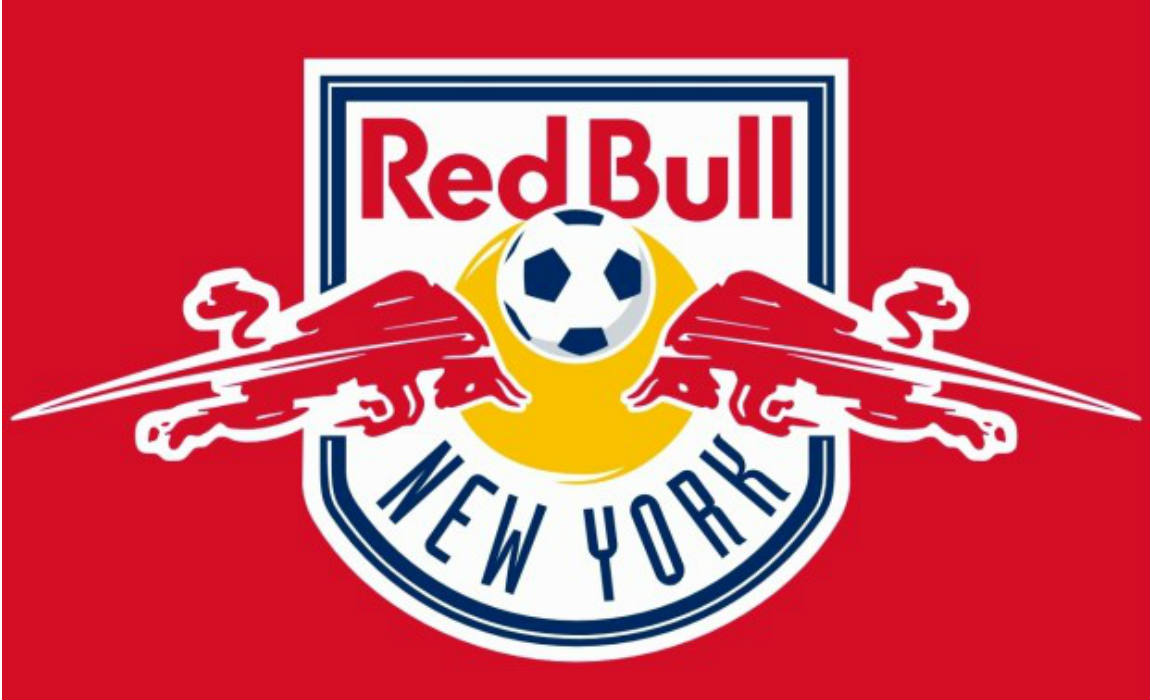 In 2007, Red Bull took over German fifth division side SSV Markranstadt and renamed them Red Bull Leipzig who earned their promotion last year and are flying high in the Bundesliga this term.
They also founded a new club in Brazilian football club – Red Bull Brasil – who are based in a suburb of the capital Sao Paulo.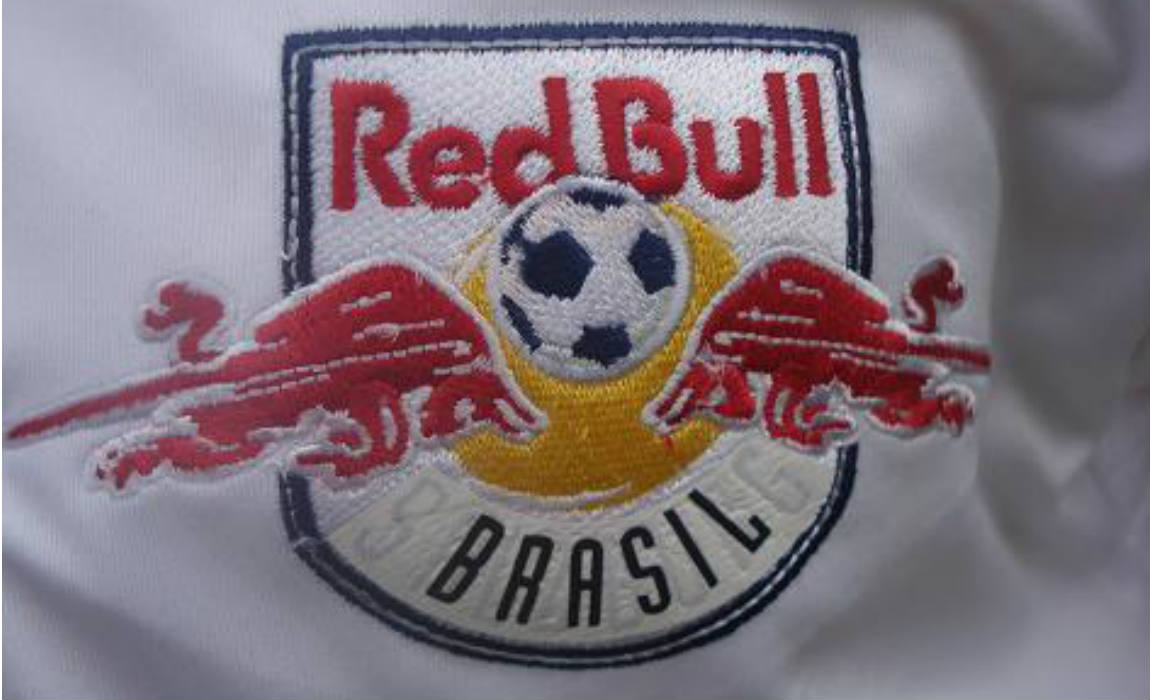 It is believed that the Austrian company are not interested in the Sky Bet Championship and are attracted by West Ham's location in the capital and their iconic venue.
Red Bull under the regulations cannot fully own two European clubs in case if both of them draw each other in Champions or Europa league.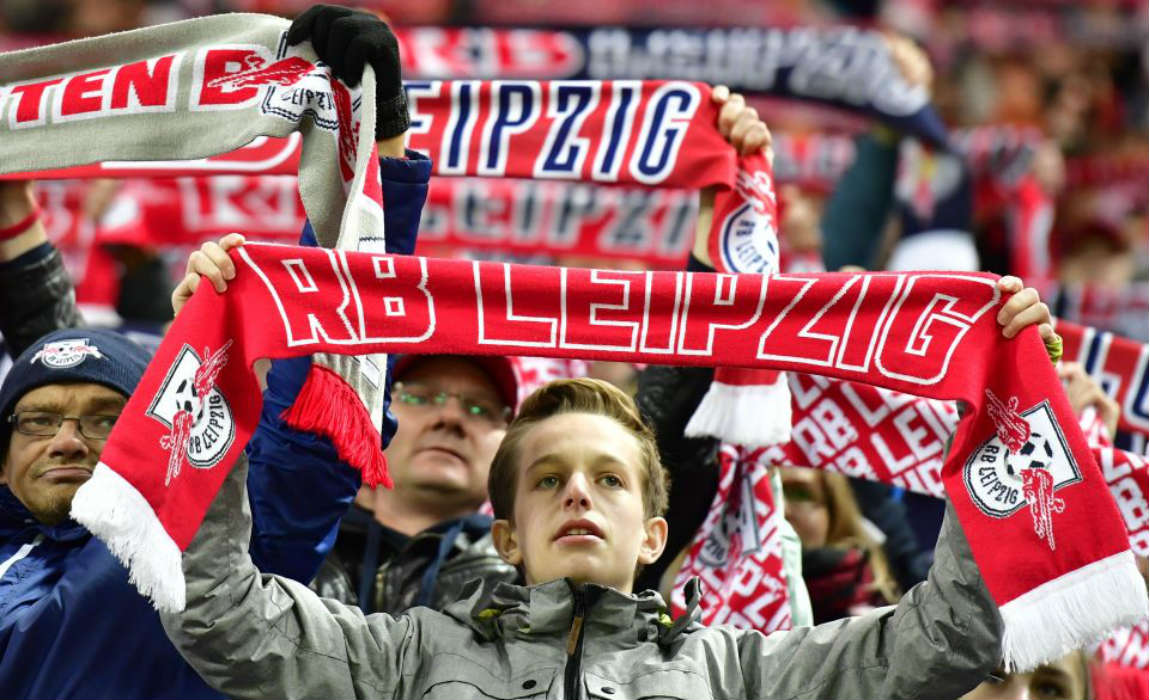 RB Leipzig has become the most hated club in German football with the club's rise into the top flight dogged by boycotts and protests over its Red Bull-fuelled commercial structure.
The drinks giants offered a new club crest, kit and a renewed £85 million transfer budget to the newly promoted German club.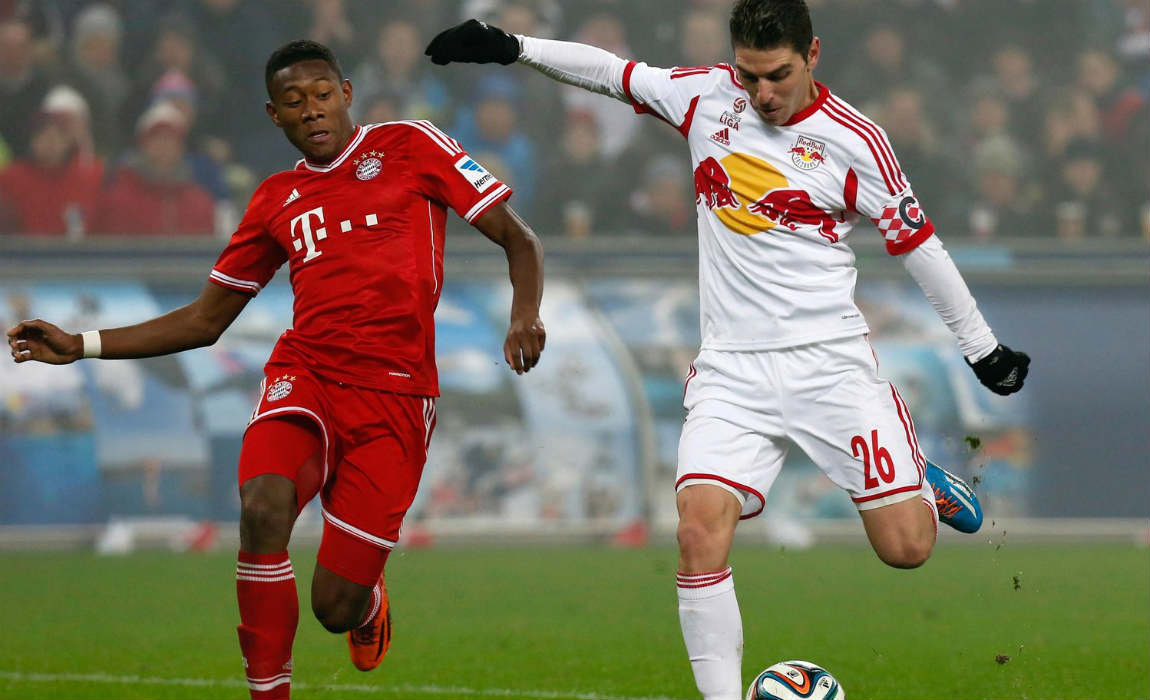 Under the 50+1 rule clubs must hold a majority of their own voting rights, deterring takeovers from big investors out to make a fast buck at the expense of fans.
It means in Borussia Dortmund's case that 139,000 paying members have a veto over issues such as ticket prices.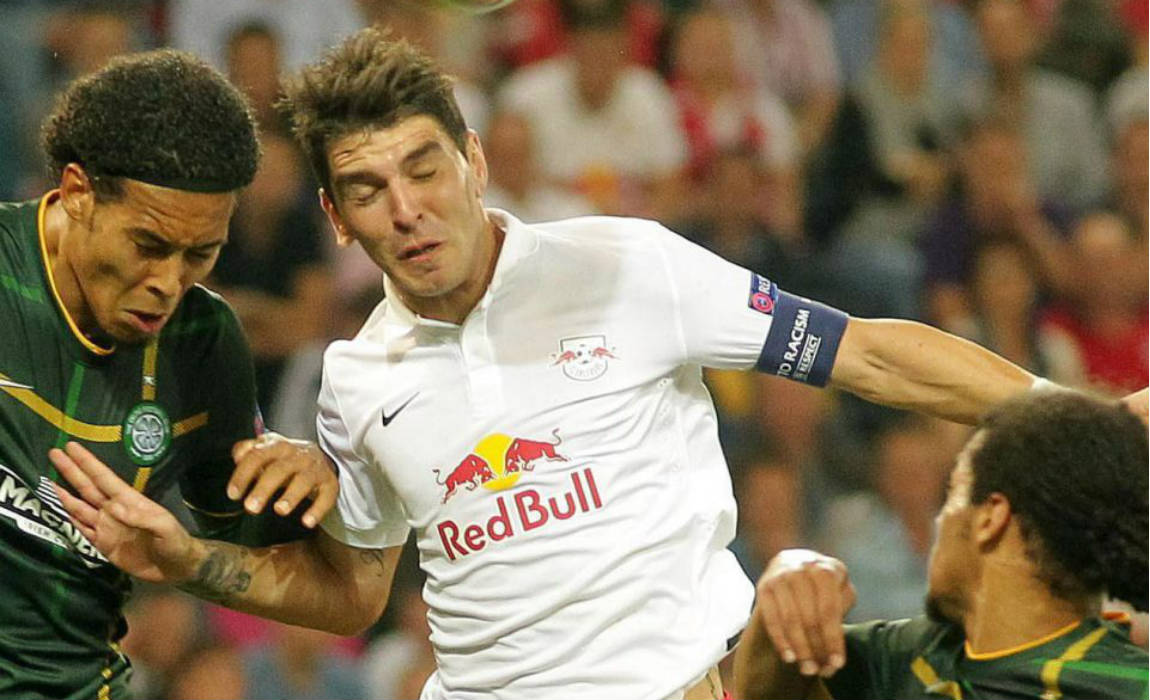 West Ham United have been valued around £200 million although club owners David Sullivan and David Gold have insisted that they have no plans to sell ownership of the London club.
Sullivan was quoted as saying: "We might sell a shareholding to clear our debts."