There's a lot of money in football. As the most popular sport in the world, it's no surprise to find that so many of the top football players have become rich beyond their wildest dreams. Known around the world for their sporting prowess (and sometimes their off-pitch antics), footballers get huge salaries, endorsements, and plenty of bonuses. It would be difficult for the average person to spend the large wages that those players pick up every payday.
When it comes to the biggest names, the money they've got stashed in the bank is mind-boggling. Here are the ten richest football players ever to kick a ball and get paid for it.
Pele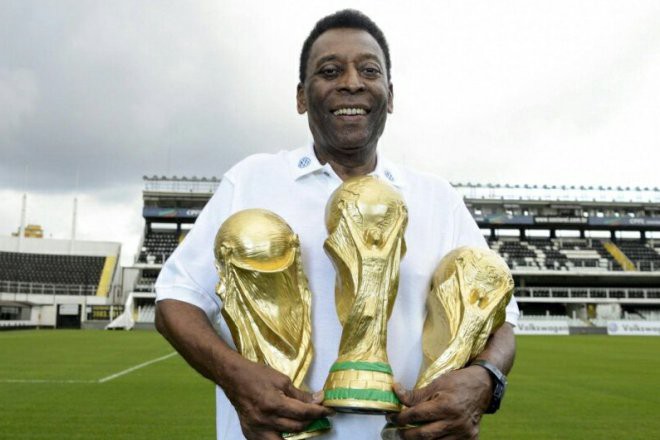 With an estimated worth of over £100 million, this legendary Brazilian football player is one of the most recognizable names in the world, whether you're a fan of the sport or not. His playing style set the football world on fire, and the endorsements quickly followed. Pele was on the winning team in three World Cups in 1958, 1962, and 1970. Not only is he one of the richest football players in the world, but he's also one of the most successful athletes of his generation. Pele is a true legend in every way.
Philipp Lahm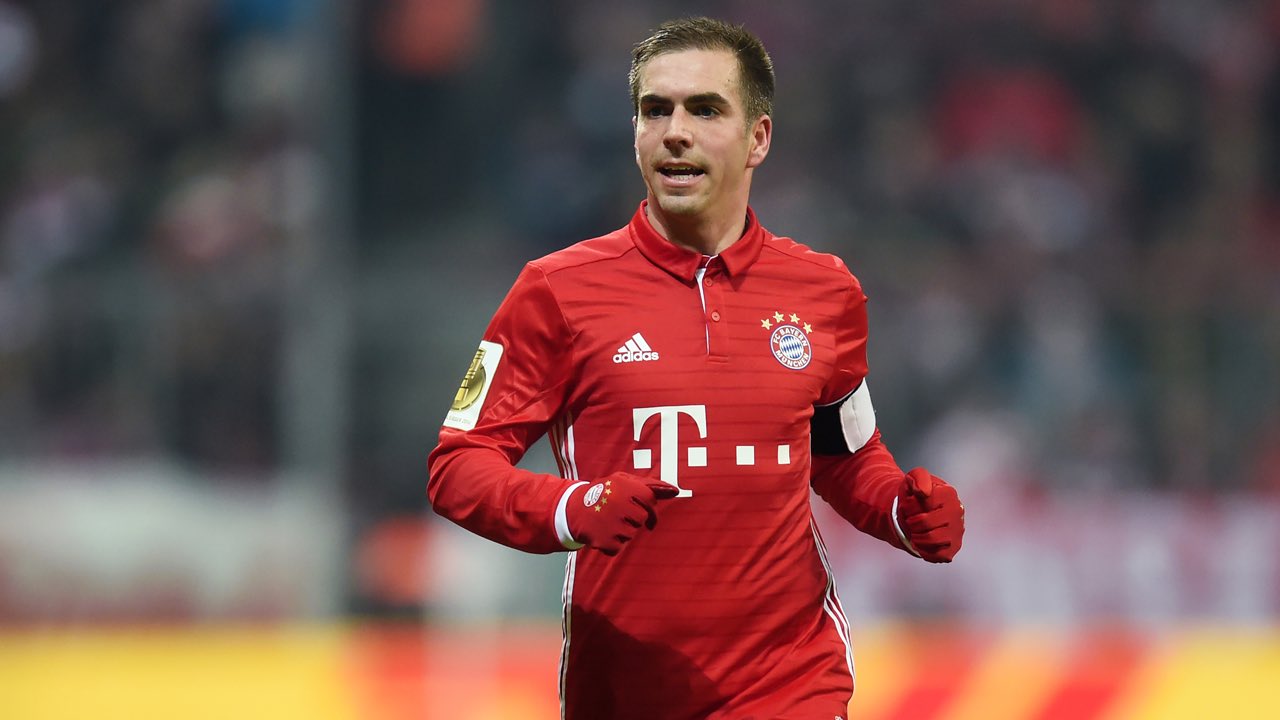 Born in 1983, this ex-captain of Bayern Munich was also on the winning teams for eight Bundesliga wins, a FIFA World Cup, and a Champions League. Lahm has been a consistent presence on the German national team throughout his career and the captain for most of his appearances. He has been valued at around £100 million, which puts him up there on the same super-rich scale as Pele. Lahm is a little shorter than the average professional footballer as he's less than 6ft tall, which earned him the nickname of 'the magic dwarf'.
Eden Hazard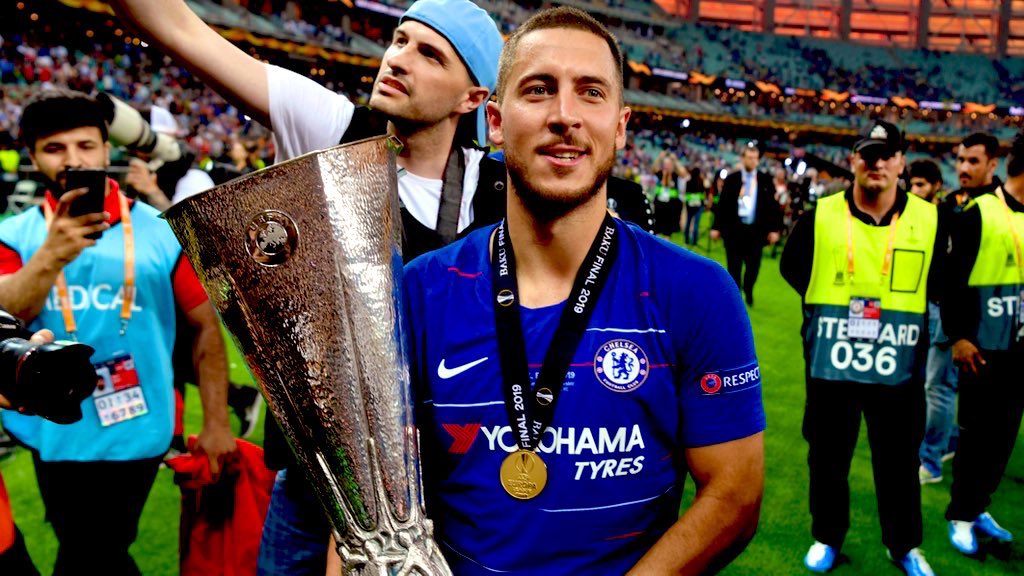 A mainstay in both the Chelsea team and his national team of Belgium, Hazard had earned himself £100 million in salary and endorsements as per recent estimates. Unlike the previous two players on this list, Hazard is still playing and earning more money every match. This is a player that's only going to rise higher in this list as time goes on. He climbed the ladder by bagging two Premier League titles, an FA Cup, a League Cup, and two UEFA Europa League titles during his time with the Blues.  Although he is yet to showcase his "Galactico" mettle on the pitch, his bank balance can drop your jaw on the floor. Signed by Real Madrid last season, this Belgian winger is reportedly earning over £10 million a year.
Wayne Rooney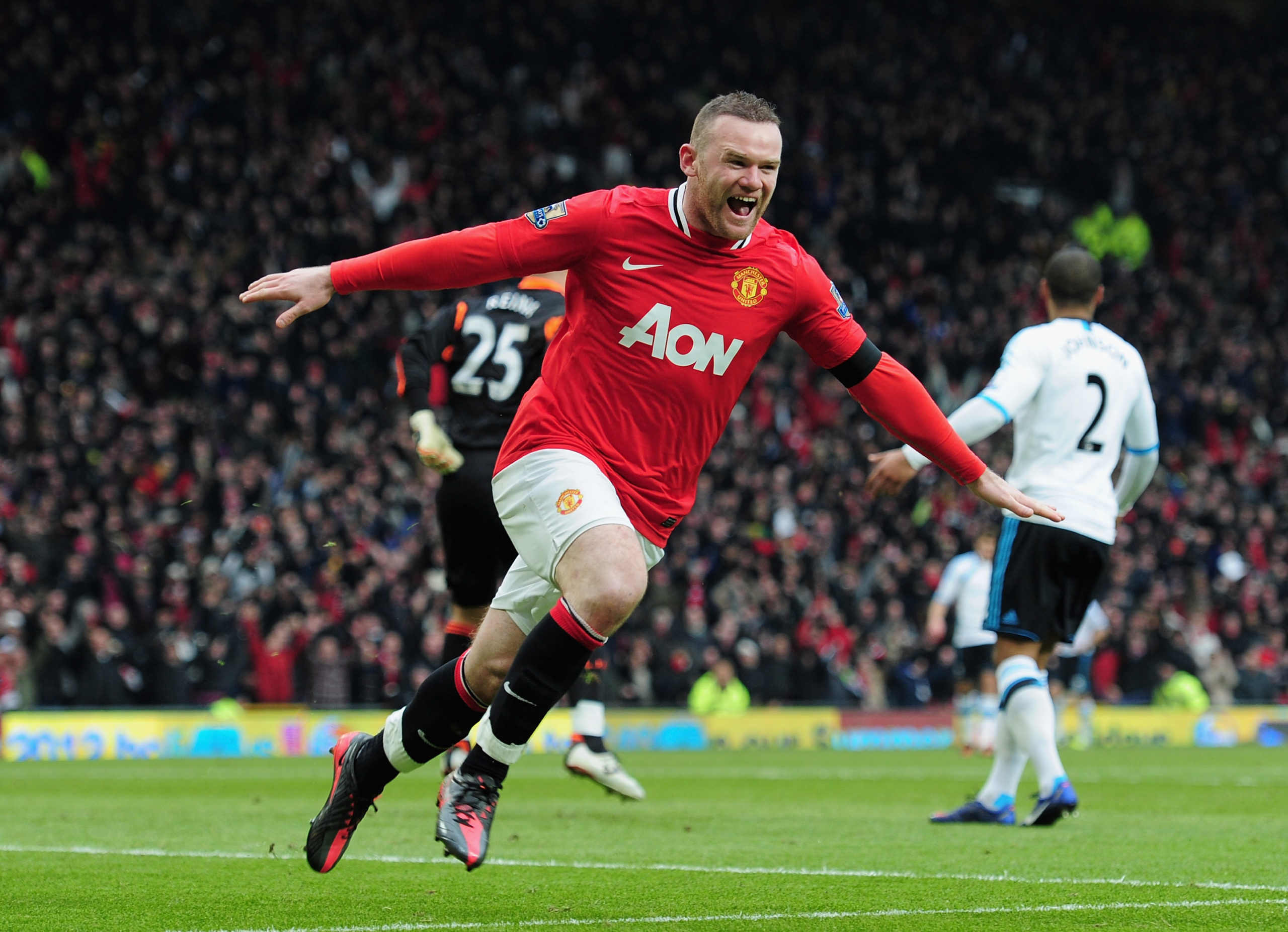 Rooney exploded onto the professional football scene and has never slowed down. As a child, Rooney was a member of the Liverpool Schoolboys – a famous breeding ground for exceptional football players, as shown in the liverpoolecho.co.uk. However, none were quite as impressive as Rooney, who scored 72 goals in a single season before he turned 21. Estimated to be worth £125 million, the superstar earns around £26million a year for playing football and gets a massive financial boost from his endorsements. Not only is Rooney exceptionally rich, but he's also incredibly popular, even among people who aren't fans of the game.
Zlatan Ibrahimovic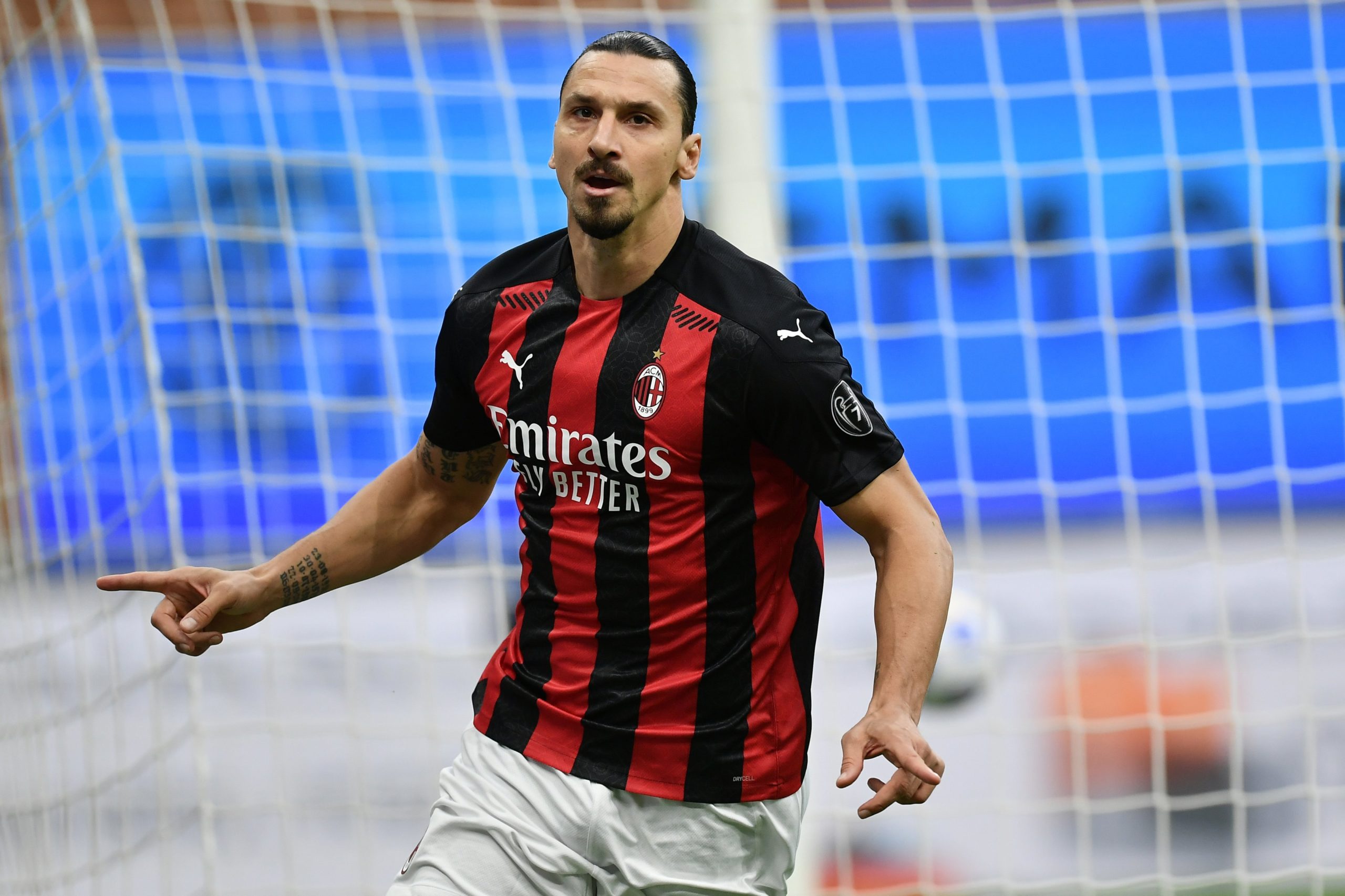 This Swedish striker isn't just one of the famous football players in the world. He's also one of the richest. Estimated to have made over £140 million, Ibrahimovic was destined to make his way to the top since he was just six years old. He almost quit the sport when he was a teenager because he thought he'd already accomplished all he wanted. With a career that's earned him an incredible 31 trophies (at last count), Zlatan Ibrahimovic is only going to get richer the longer he plays. With his current heroic performances at AC Milan, Zlatan looks unassailable.
Ronaldo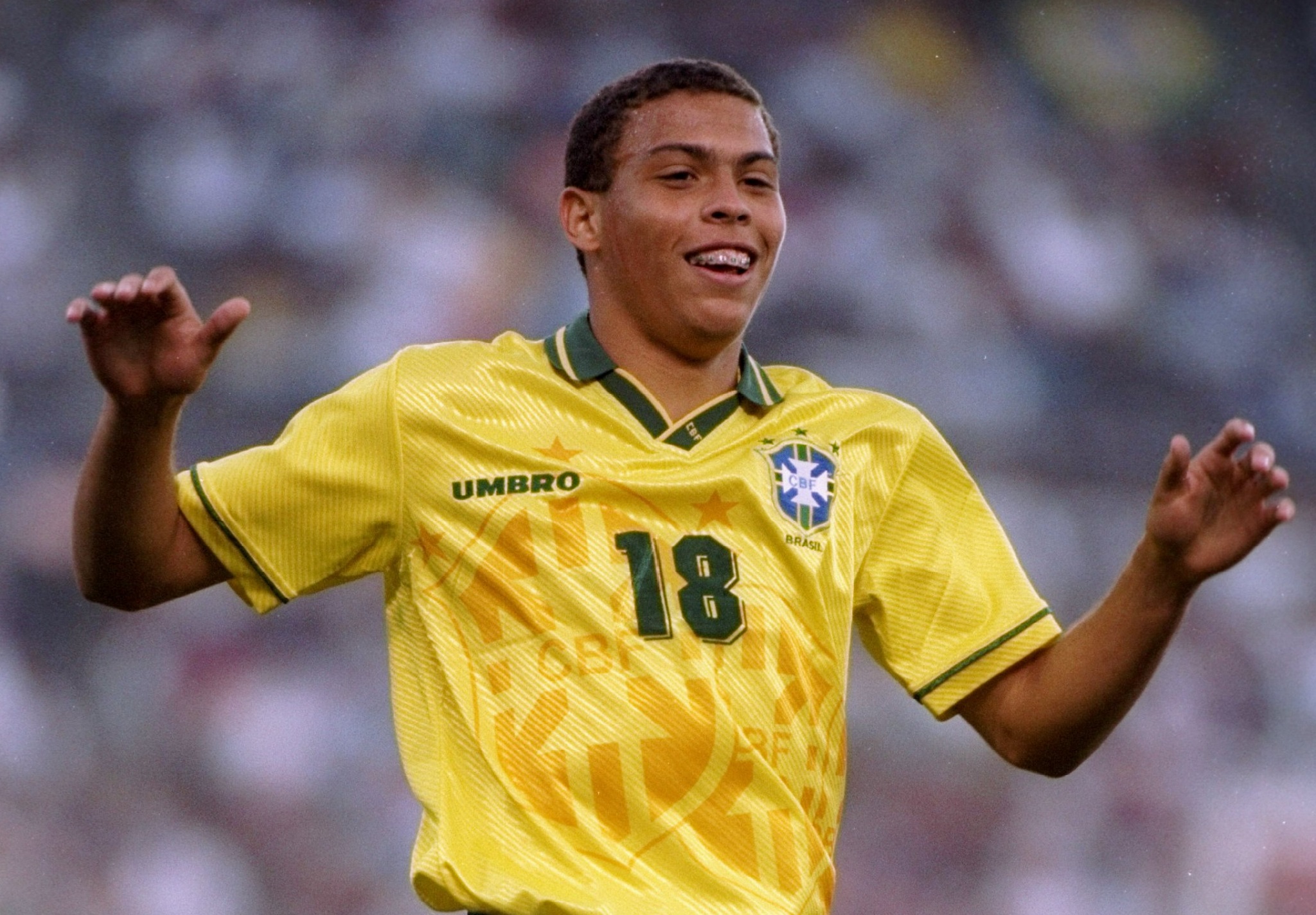 This is one of those players who has truly earned his nickname – the Phenomenon – by his Brazilian teammates and his rivals alike. Ronaldo was a powerhouse of a player. Worth £260 million, Ronaldo's accolades and achievements dwarf his financial success. He made Brazil one of the most revered international sides in the football world from the mid-90s to the early 2000s – adding a FIFA World Cup trophy in 2002. His goal-scoring feat saw him win the FIFA World Player of the Year award thrice during his career along with two Ballon d'Or in 1997 and 2002.
Lionel Messi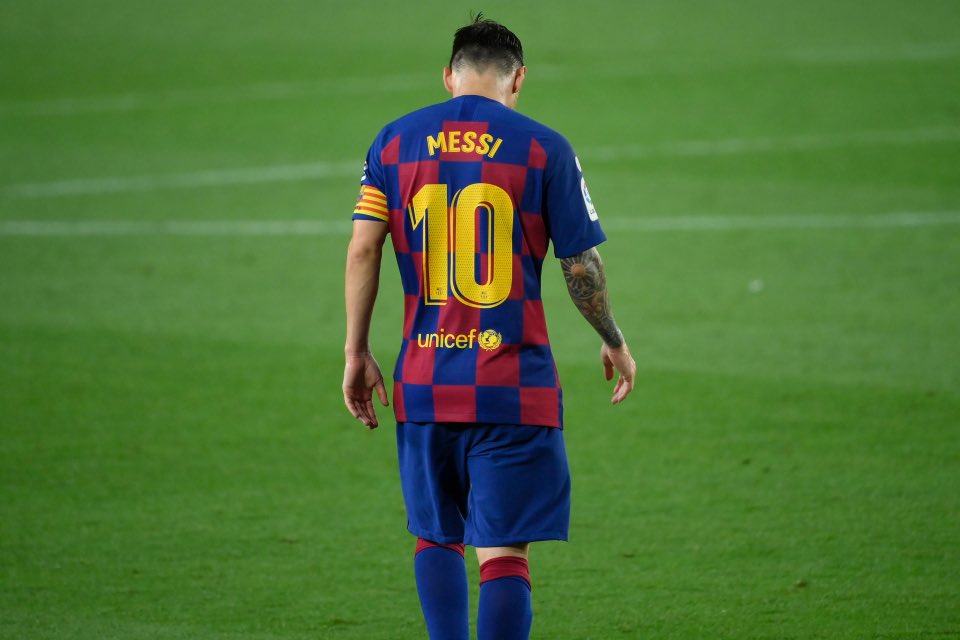 Following in the footsteps of Diego Maradona, this Argentinian superstar has far overtaken his idol when it comes to earnings. Despite Messi's issues with his club, he still earns more annually than any other player in the world with £44 million-a-year being his basic salary. Messi is considered as the prime reason for Barcelona's success when Pep Guardiola took over as their head coach in 2008. Messi still earns around £30 million every year for advertisements and endorsements. Messi is a player that will go down in the history of football as one of the best players of all time.
Dave Whelan
Certainly a surprise on this list, not many people would think that the 80-year old England player would still be on the list of the richest players of all time. He didn't actually earn that much as a player, but he did take his earnings and invest them. He bought a chain of supermarkets and started amassing a fortune. Eventually, he even bought his old football club, Wigan Athletic. Now, Whelan's worth is estimated to be around £210 million.
Cristiano Ronaldo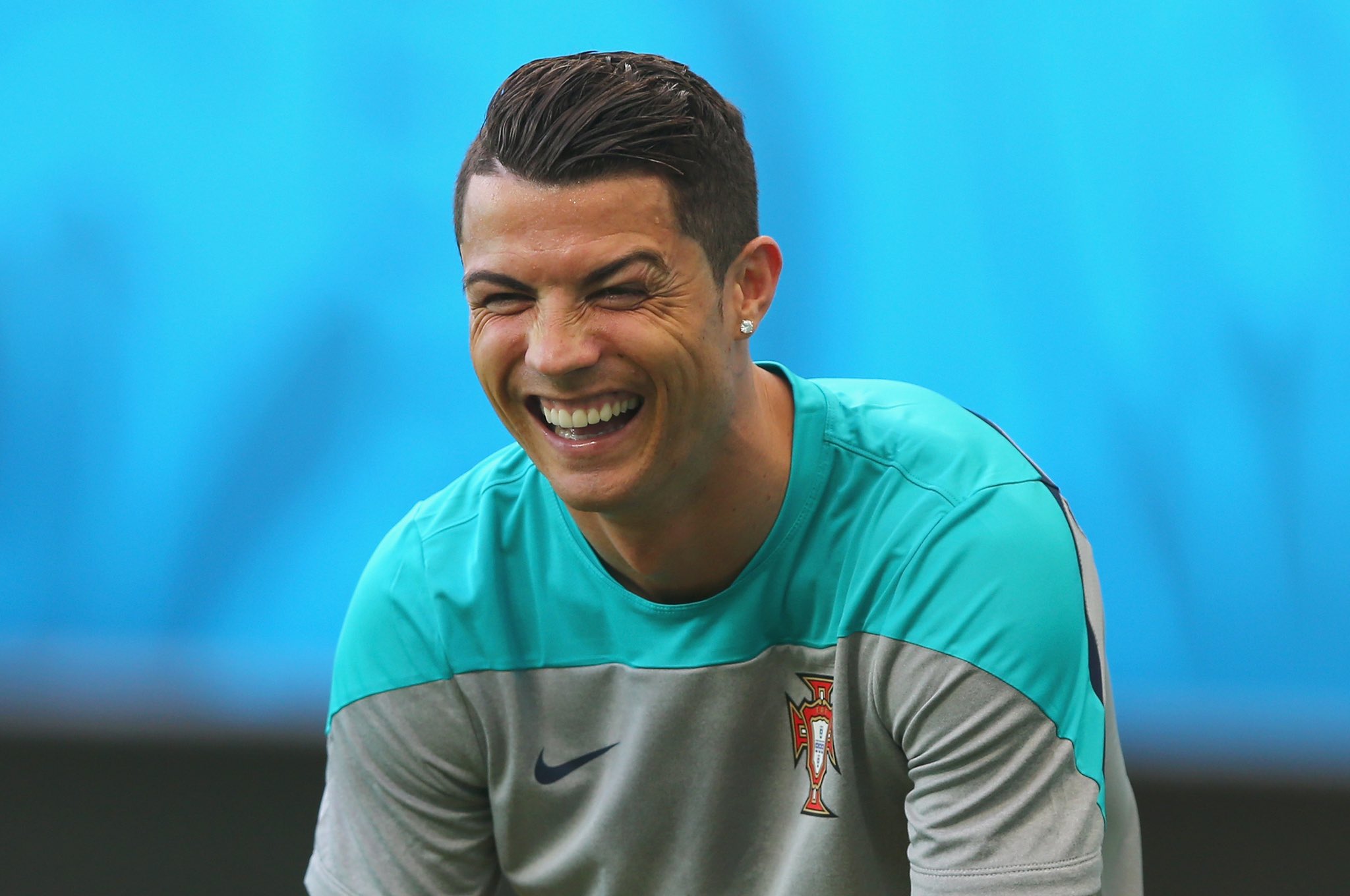 Captain of the Portugal national team and earning about £40 million a year as a forward for Juventus, Cristiano Ronaldo is one of the richest sports personality indeed. He's also a goal-scoring machine and holds the record for the most goals scored in a UEFA European Championship (and its qualifying stage), the most goals scored in a FIFA World Cup (seven to be precise), and the most goals scored in the UEFA Nations League finals. His current worth is estimated to be around £250 million.
David Beckham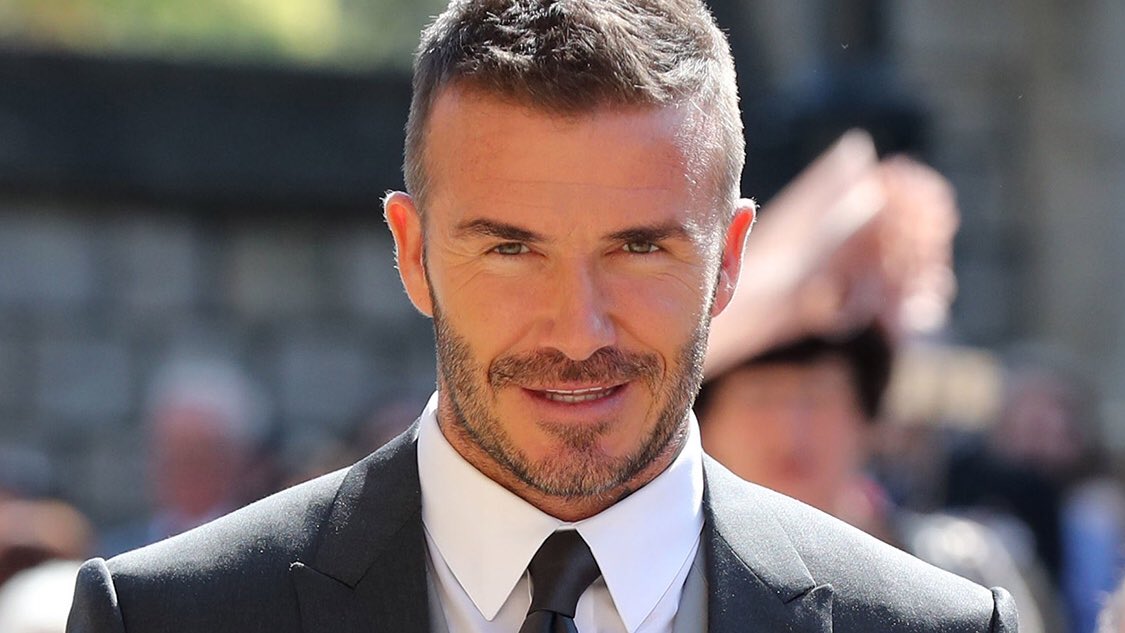 Known for both his football skills and his luxurious lifestyle, it's not really a surprise to find that Beckham is at the top of this list. This look at the wealthiest sports by Cashlady positions football very low on the list, but Beckham is more than just a footballer. Fashion icon, husband to a Spice Girl, actor, and model, David Beckham is simply one of the richest people in sport, and his estimated worth of £350 million puts him significantly higher than most other players could ever dream of.
Earnings to last a lifetime
Call it soccer, call it a good way to spend a Sunday, or call it the beautiful game, there's a lot of money in football. Some of these players and ex-players could live comfortably off their earnings forever.
(Featured Image: Twitter/@ESPNFC)