Sweden endured a heavy setback as star striker Zlatan Ibrahimovic was ruled out of Euro 2020 competition after suffering a knee injury while playing for AC Milan against Juventus. Ibrahimovic returned to international duty in March after a nearly five-year hiatus from the national team, and was anticipated to be included to Sweden's roster on Tuesday. 
Injury to the veteran striker means it is now time for the Swedish young guns to thrive, with Alexander Isak, 21, heading the Sweden attacking charge. Real Sociedad's striker has carved out a niche for himself this season and is regarded as Zlatan's legitimate heir. For The White and Blues this season in La Liga, Isak has found the back of the net 16 times and assisted twice in 33 matches and has helped them to fifth in Spanish top flight with 1 match remaining.
Isak will hope to replicate his hot form of run with his national team and dazzle everyone at the European Championship this summer. 
ISAK'S RISE INTO THE SWEDE WONDERKID
Alexander Isak was born and raised in central Stockholm County, Sweden. Alexander's love for football helped him pass tryouts and join the youth squad of the area's largest club, AIK, at the age of six. As Isak matured, he found himself integrating nicely into academy life, bearing pressure and progressing comfortably  through the age groups. 
A first team breakthrough for Isak came at the age of seventeen, coming on as a substitute and scoring in his debut.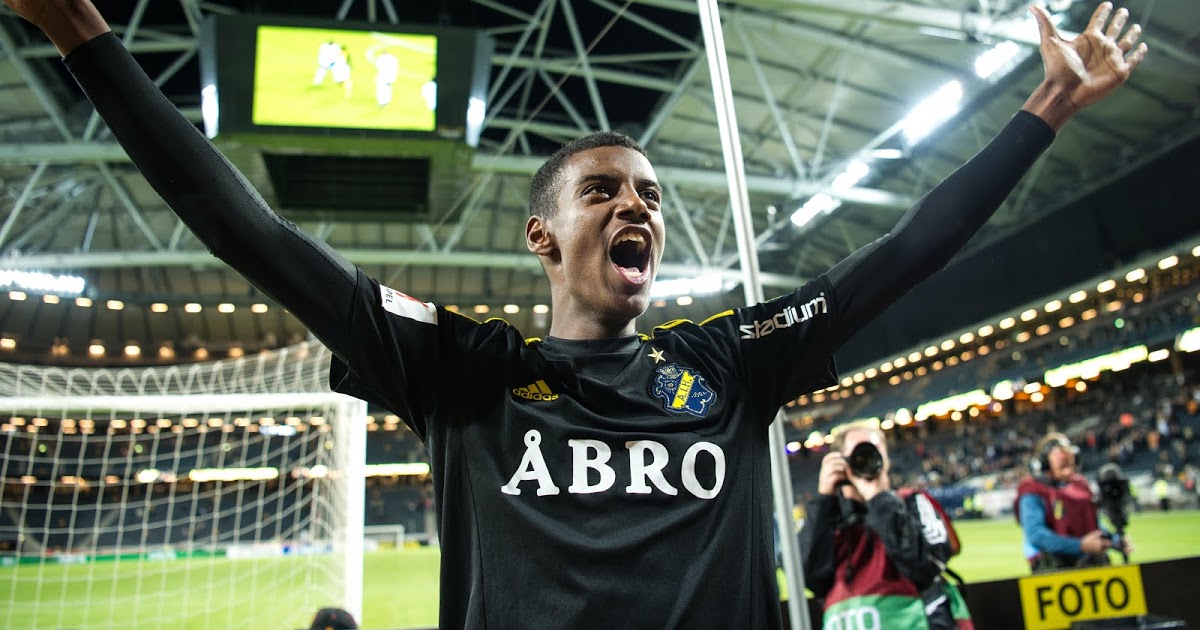 Isak packed his bags and left his home nation for Germany after a successful stint with his hometown team. He was signed by Borussia Dortmund for a reported sum of roughly €9 million, the biggest transfer fee ever paid for an Allsvenskan player. In his first season there, he won the DFB Pokal Cup with Dortmund.
The next season, he was loaned out to Dutch Eredivisie team Willem II in order to acquire experience, and there, he grew into a prolific goal scorer.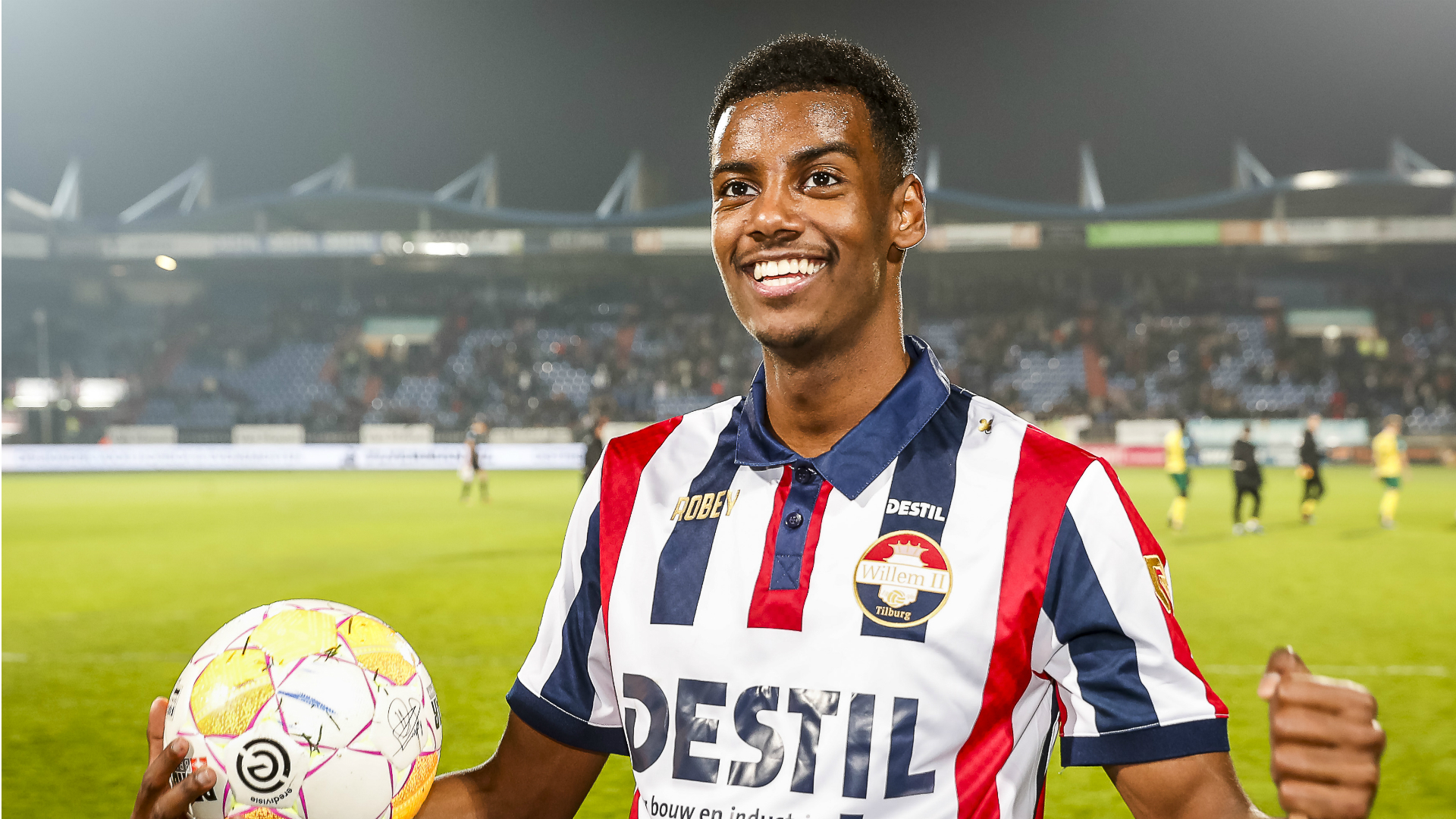 Isak became the Eredivisie's first foreign-born player to score 12 goals in his first 12 league appearances and finished the season with 13 goals and 7 assists in 16 league matches for the Tilburg side. 
THE WHITE AND BLUES
Alexander Isak stood out on his loan from Dortmund to Willem II, where he contributed to 21 goals in 18 appearances, but it was in his move to Real Sociedad where he has shown that he is ready for the elite. While starting as the second choice to William Jose, the Swede managed a higher goal-per-minute ratio and his importance grew in the following season. 
🇸🇪 Oh and of course with his two goals today Alexander Isak has equalled Zlatan Ibrahimovic as the Swede who scored the most goals in one LaLiga season – 16 🇸🇪 pic.twitter.com/ZR3ecKeJbV

— Alexandra Jonson (@AlexandraJonson) May 16, 2021
This winter, Real Sociedad made a risky but very bold decision in letting William Jose leave, leaving Alexander Isak as the main reference. Carlos Fernandez arrived, but clearly the Swede has been the starter and La Real have bet very strongly on him. With the increased confidence and influence, he has got the continuity and tranquility he needed.
Recently he won his first silverware with Real Sociedad, after they won the 2019-20 Copa Del Rey final held in April 2021, after beating Athletic Bilbao 1-0. 
PLAYING STYLE
Isak is an extraordinary striker in all senses. Physically, he is tall and his stature can be a bit misleading, as he actually is very agile into space and truly fast. Technically, he is surprisingly precise and coordinated, quite inventive and he does things when pressed by defenders which you wouldn't expect from someone 1.90 metres tall.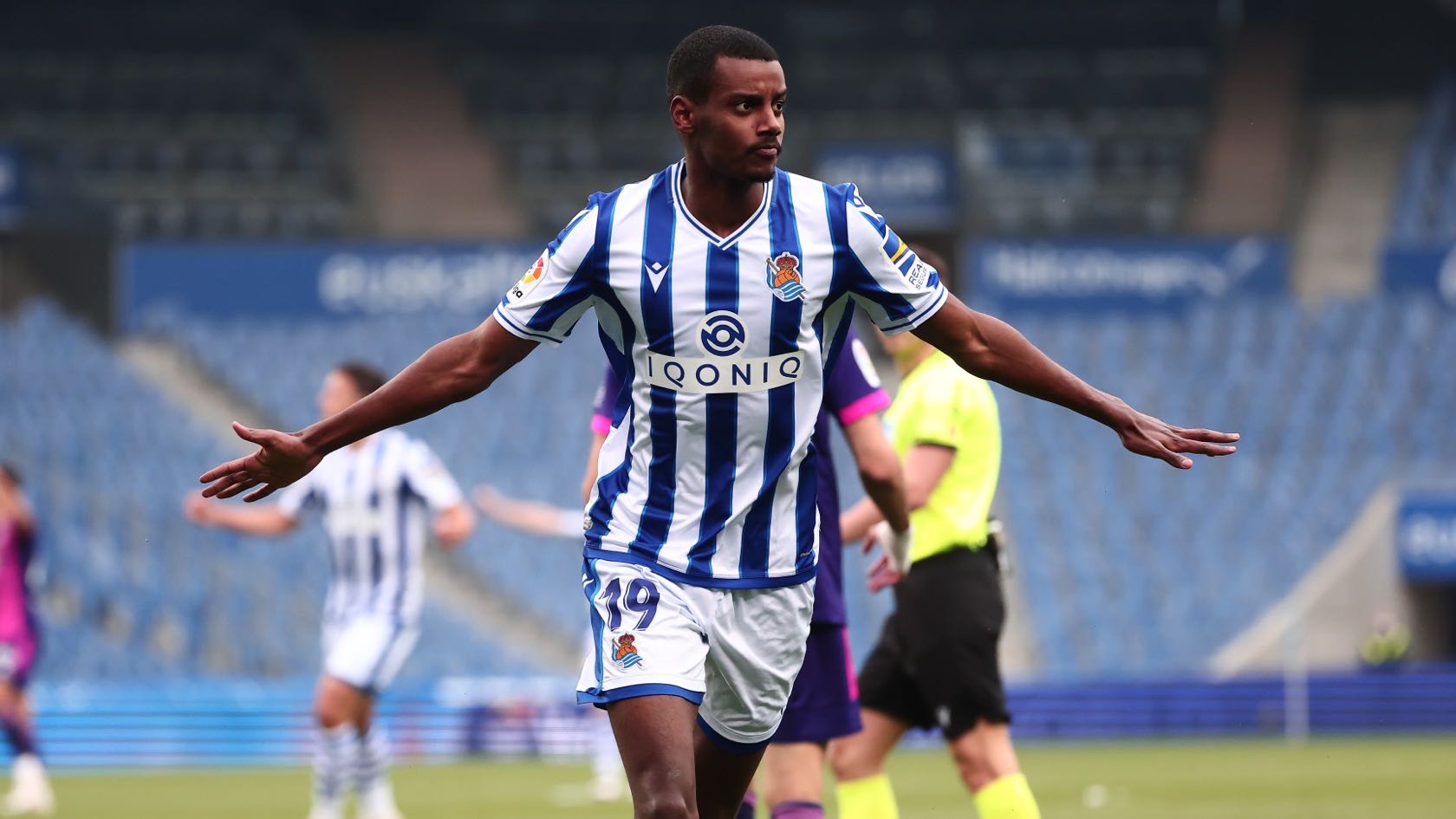 And tactically, he is super intelligent too and continuously improving. He knows how to move to receive the ball with space and time, from where he can start heading towards goal and be devastating with his speed, power and finesse. The Swede is good in lay-offs and moving between the lines, can roam wider positions and can occupy and pushback the defence for the likes of Portu or Mikel Oyarzabal on the wings to benefit from. 
Isak is much more than a target man. He is a smart and multifaceted striker that can hold the ball up, make runs behind the defence or dribble with speed and power. He likes to be direct in counters and can create chances for himself without others' help, and can score goals of any form: from distance, close range, headers and tap-ins.  
ISAK TO LEAD THE WAY AT EURO 2020
Sweden will be hoping that Isak sparkles the best for them at the European Championship. Mobility and precision is what the 21-year-old is renowned for and that would define Sweden at the tournament. With 20 international appearances under his belt, the Real Sociedad striker would lead the talented frontline comprising Dejan Kulusevski, Jordan Larsson and Emil Forsberg. 
A successful tournament will boost his reputation in the world of football and provide him with more opportunities to transfer to a bigger club. Alexander Isak, the star striker, should steal the show at Euro 2020.