Chelsea boss Antonio Conte has stated that his entire team should win the Player of the Year award.
The Italian has been sensational since joining the Blues last summer as he has guided the Pensioners to the top of the Premier League with a seven point lead over second placed Tottenham Hotspurs.
Also Read: Chelsea And Tottenam Dominate As Kante, Conte, Alli And Lloris Scoop London Awards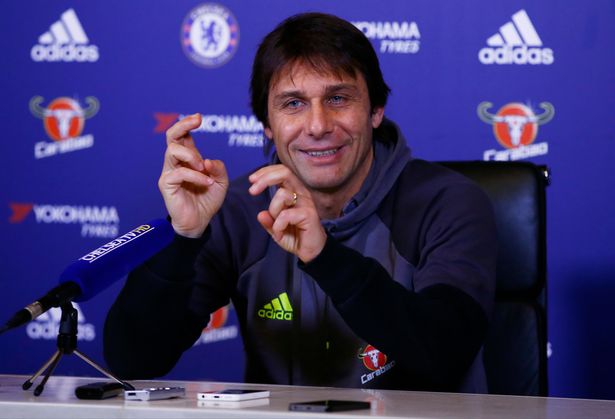 N'Golo Kante won the London Player of the Year award last week, with Diego Costa and Eden Hazard also in the running.
"This kind of award is better to give at the end of the season and I hope to give this award to one of my players, all of my players," Conte said.
"This season, until now, all my players are playing very well and deserve the best."
Also Read: Chelsea Struggling To Keep Hold Of Diego Costa After Chinese Club Offer £38M-Per-Year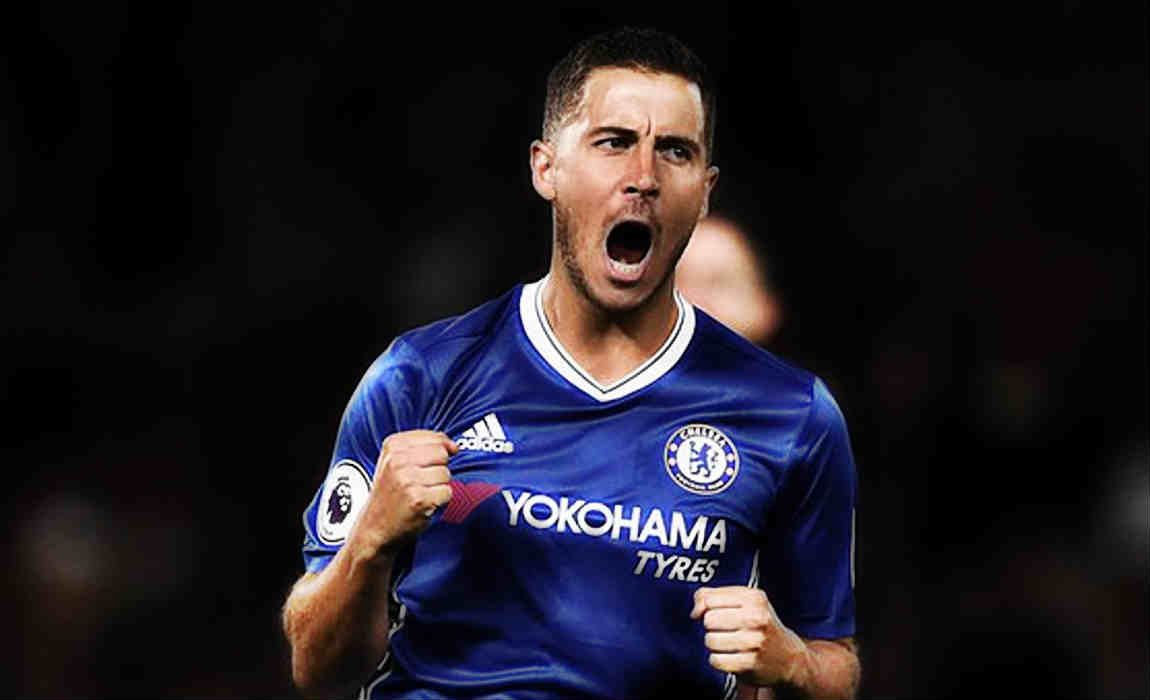 "But it's important in this case to finish the right way and try to win. Only if you win will people remember you."
Chelsea are on-course to yet another league title as they head to the London Stadium to face local rivals West Ham on Monday.
Also Read: Fabregas Admits He Will 'One Hundred Per Cent' Remain At Chelsea, Even If He Doesn't Play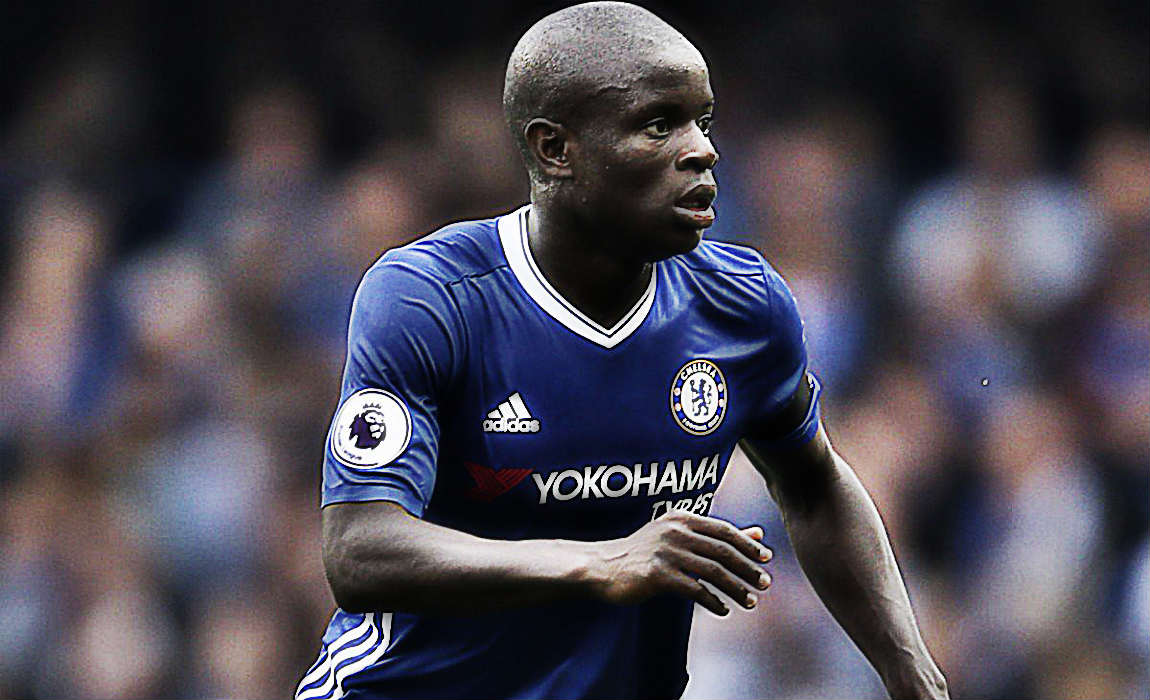 Kante is the favourite to win the prestigious POTY with Costa, Hazard, Pedro – all in the running.
Meanwhile, Manchester United's talisman Zlatan Ibrahimovic is also one of the leading candidate for the award.
Also Read: Pedro Is Enjoying London As He Aims To Become A Chelsea Legend