Chile's Erick Pulgar has been one of the most underrated players in Serie A over the last couple of years, as Copa America 2021 inches closer he is emerging as the new midfield general for the national side. He might just be able to replace the effervescent Arturo Vidal after he retires from the international stage.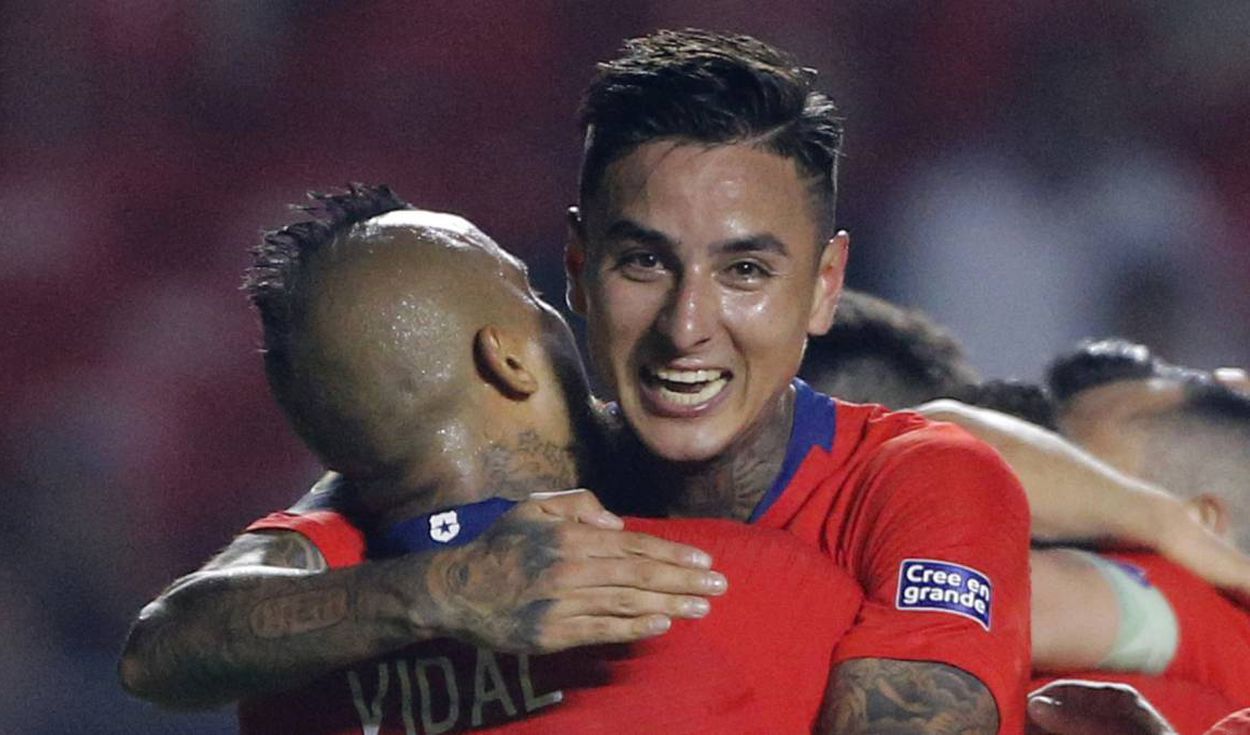 In 2019 as the Copa America tournament approached, experts and fans alike were concerned about the absence of Chile's veteran defensive midfielder Marcelo Diaz from the squad of La Roja. But by the time Chile's run at the quadrennial tournament came to an end everyone had come to understand the reason behind Diaz's omission from the squad.
.@ErickPulgar set @LaRoja on their path to a 4-0 win over Japan and with a WhoScored rating of 9.70, the midfielder is our #CopaAmerica player of the round

For more player stats — https://t.co/J0ejIeZvys pic.twitter.com/huD7A8usy8

— WhoScored.com (@WhoScored) June 18, 2019
As age catches up with Chile's victorious contingent from the 2015 and 2016 Copas America, young talent that has been waiting in the wings patiently starts to bloom at the highest stage. A new era and epoch are heralded by Chile's upcoming young players, and the movement's vanguard, one can rightly say, is led by the 27-year old defensive midfielder Erick Pulgar.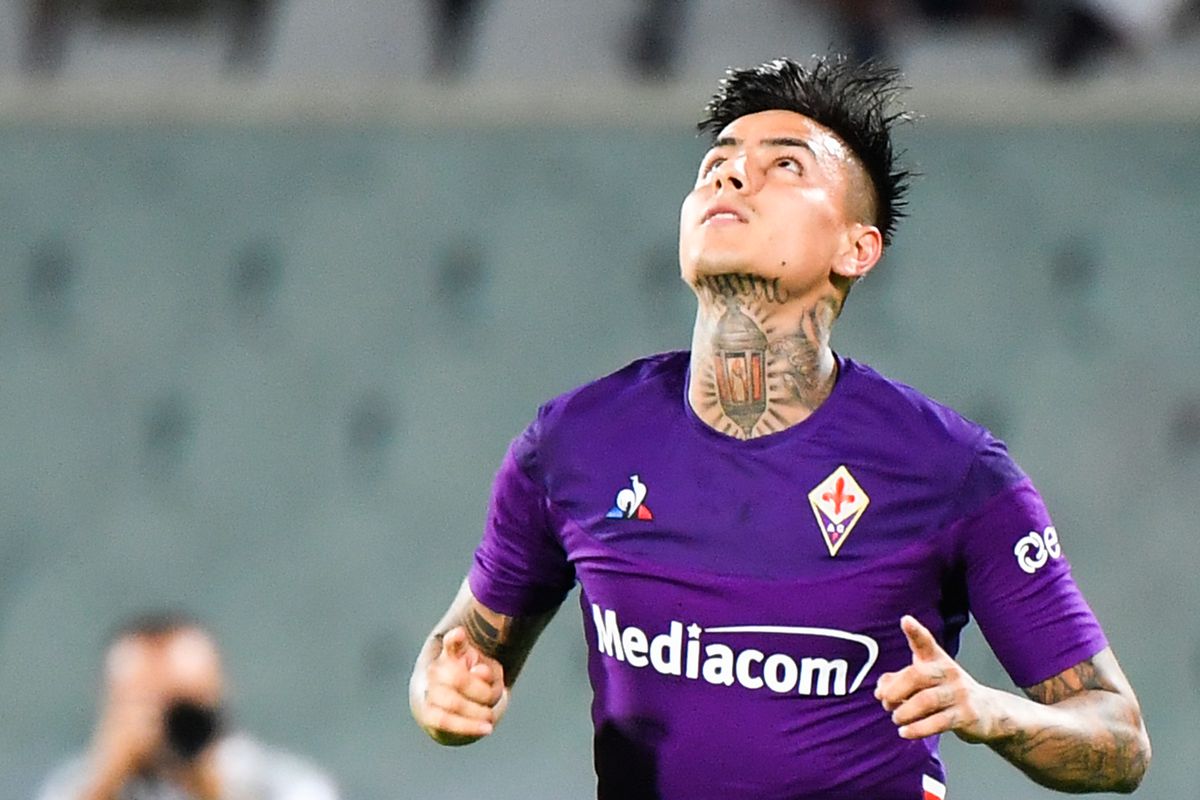 The former Bologna player shone for his national team two years ago in Brazil, and even though the then defending champions were ousted by eventual runners-up Peru in the semi-finals, Pulgar earned the plaudits from football experts for his consistent and tenacious performances in Chilean red.
Testament to this fact is the praise that was heaped upon him even when a relatively lacklustre Chile side was humbled by the Peruvians. Almost the entire squad came in for vitriolic criticism, but on the contrary Pulgar was once again lauded for his performance.
PULGAR'S CONSISTENT PERFORMANCES
His performances at the 2019 Copa America led to his move from Bologna to Fiorentina that summer for €10 million and the Chilean has, since then, gone from strength to strength.
Erick Pulgar explains why he moved from #Bologna to #Fiorentina and is eager to "learn from Milan Badelj" in the new-look midfield https://t.co/NUxq7T1Nzh #SerieA #Chile pic.twitter.com/IE6F1nJRtC

— footballitalia (@footballitalia) August 9, 2019
He has been quietly plying his trade in the Italian first division, putting in convincing performances week in and week out for La Viola and has become one of the best young defensive midfielders in Europe in the process.
All his achievements and milestones at club level have cemented his place in the Chilean squad for the upcoming international tournaments. The Chileans will look to qualify for Qatar 2022 after missing out on the greatest show on earth in 2018.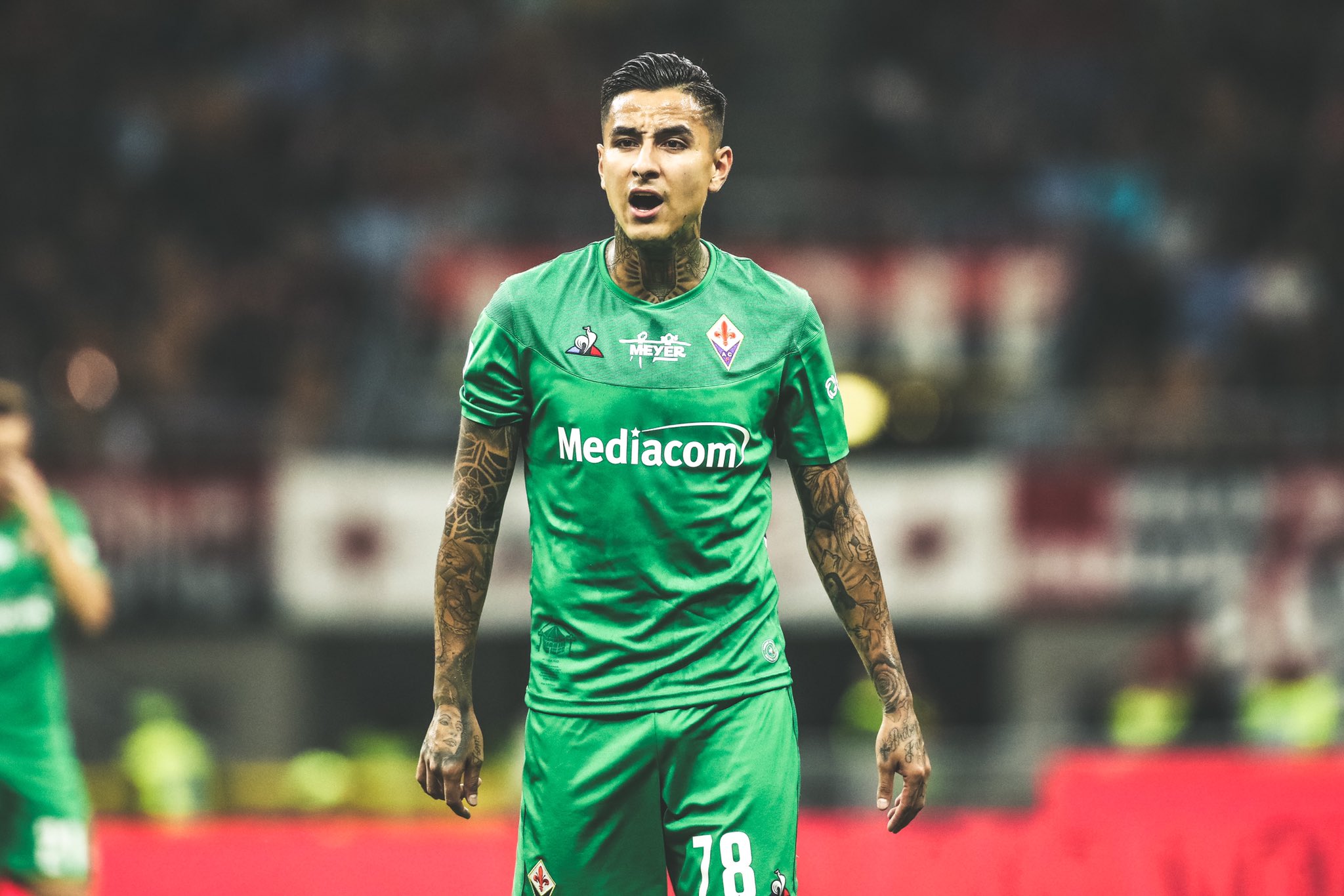 Wyscout ranked him as the best defensive midfielder in Serie A during the entirety of the 2019-20 season. In the aforementioned season, he created 81 chances that put him amongst the best chance creators in Europe. While his key passes per match were enough to put him in the top 20 in Europe's top five leagues (both of these statistics were boosted by his delivery from set-pieces).
In addition to all this, he is a very reliable penalty taker and converted six of seven penalties that he took in the 2019-20 season. For a defensive midfielder he very often gets into promising shooting positions and even though his shots lack power, he is a constant thorn in the side of opposition defences. Pulgar and his devastating capability to shoot and pass will come in handy at Copa America 2021.
PULGAR – JACK OF ALL TRADES
He is also gifted at taking accurate and deft corner kicks and has even scored once from a direct corner kick. Pulgar is definitely a player in ascendancy who is destined to carry the mantle forward for Chile at Copa America 2021.
Erick Pulgar: Made more tackles and interceptions combined (35) than any other player at the Copa America

For more player stats — https://t.co/J0ejIeZvys pic.twitter.com/5yKy9hxHai

— WhoScored.com (@WhoScored) July 8, 2019
His delivery at dead ball situations has drastically improved under Bologna's manager Sinisa Mihajlovic and the Serbian coach was all praise for the 27-year old. "It is not as easy to shoot penalties as Pulgar shoots them" Mihajlovic told El Grafico. "Regarding free kicks, I can already say that he is better than me". "I have no doubts about his abilities and qualities. Since I've been at Bologna, Pulgar has shown the right attitude every day in training". But just looking at the statistics would be a very grave injustice to the footballer from Antofagasta.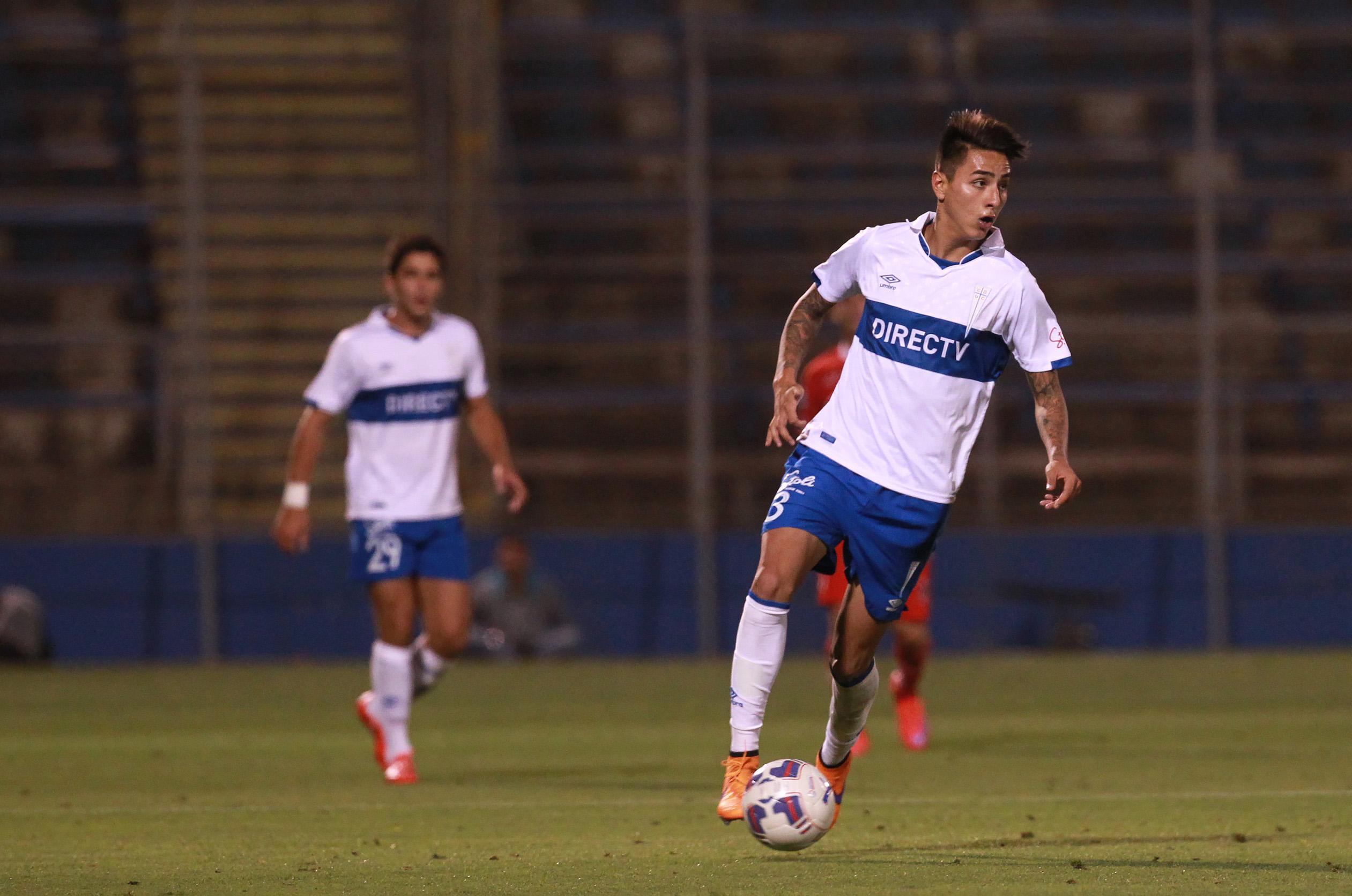 He also offers versatility in terms of the positions that he can play in. When he was starting out, he used to play as a centre-back, but later as he evolved on the pitch he shifted in the midfield – playing the role of a classic no.4 at the base of a midfield three.
More often than not, he is the deepest midfielder who is tasked with both driving in tackles and turning the run of play in the match, and whenever in possession of the ball – locating a teammate and delivering pinpoint long balls to wreak havoc in the opposition's defence line. He also has the ability to play in a wider role in a midfield comprising of four or more players (usually on the right side of the midfield).
CHILEAN SQUAD HAVE A NEW LEADER
Pulgar is, all in all, a gifted footballer with a bright future ahead of him. This summer's Copa America tournament will be key for him to prove his self-worth in order to earn a move to one of the more prestigious and bigger clubs in Italy or elsewhere in Europe.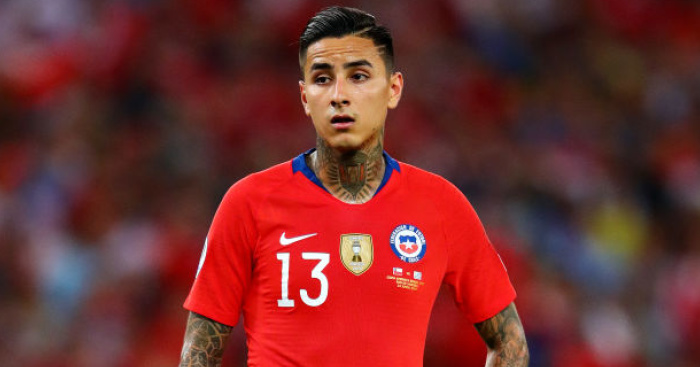 The Chilean will be pivotal for Chile in the coming future as he will be expected to lead La Roja's charge at the 2022 FIFA World Cup should they qualify for the showpiece event (they are currently sixth in the standings for World Cup qualification in South America)