After securing the Copa del Rey victory against Alaves on Sunday, Catalan star Gerard Pique didn't return to Barcelona with his teammates to celebrate the win.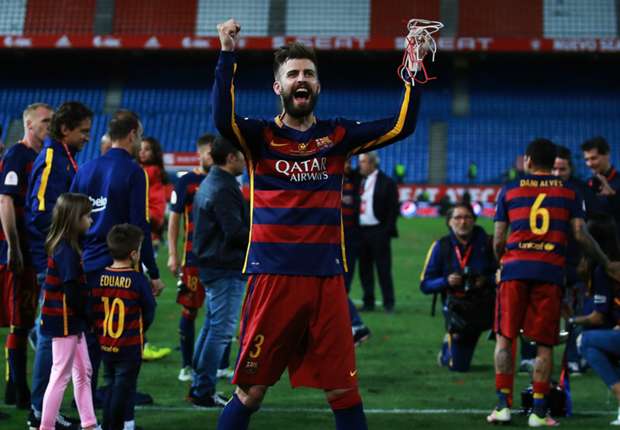 Instead, Pique stayed at Marid so that he could take a flight to Boston to continue with his studies at none other than The Harvard University.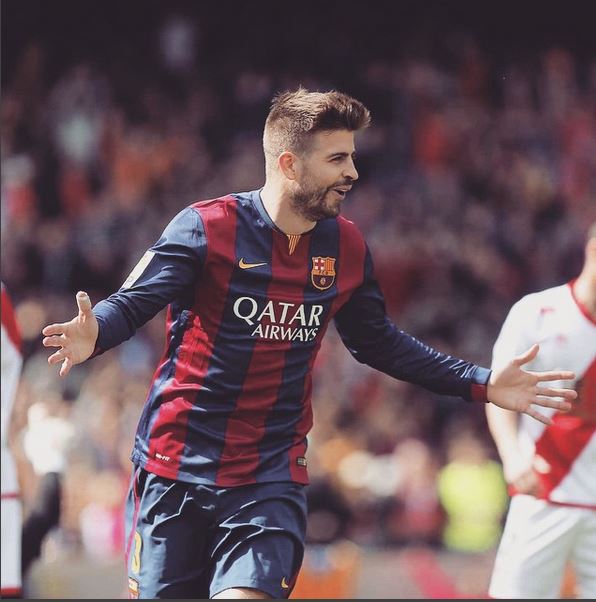 The 30-year-old Barca star is completing his master's in three streams all together constituting of Business, Media, Sports, and Entertainment.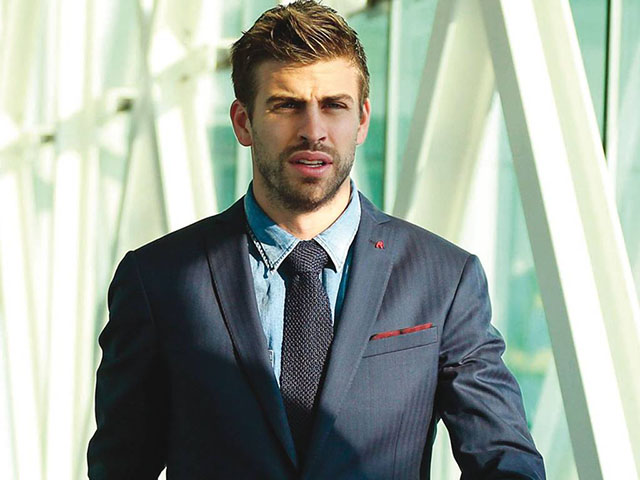 Pique has seemingly started to prepare for life outside of football which also gives a push to retirement rumors.
ALSO READ: 10 Facts about Gerard Pique You Did Not Know
Pique has also been to advised to take over Camp Nou as the president some day.
The Barca star has been an integral part of the club ever since he re-joined in 2008 when Pep Guardiola was the manager.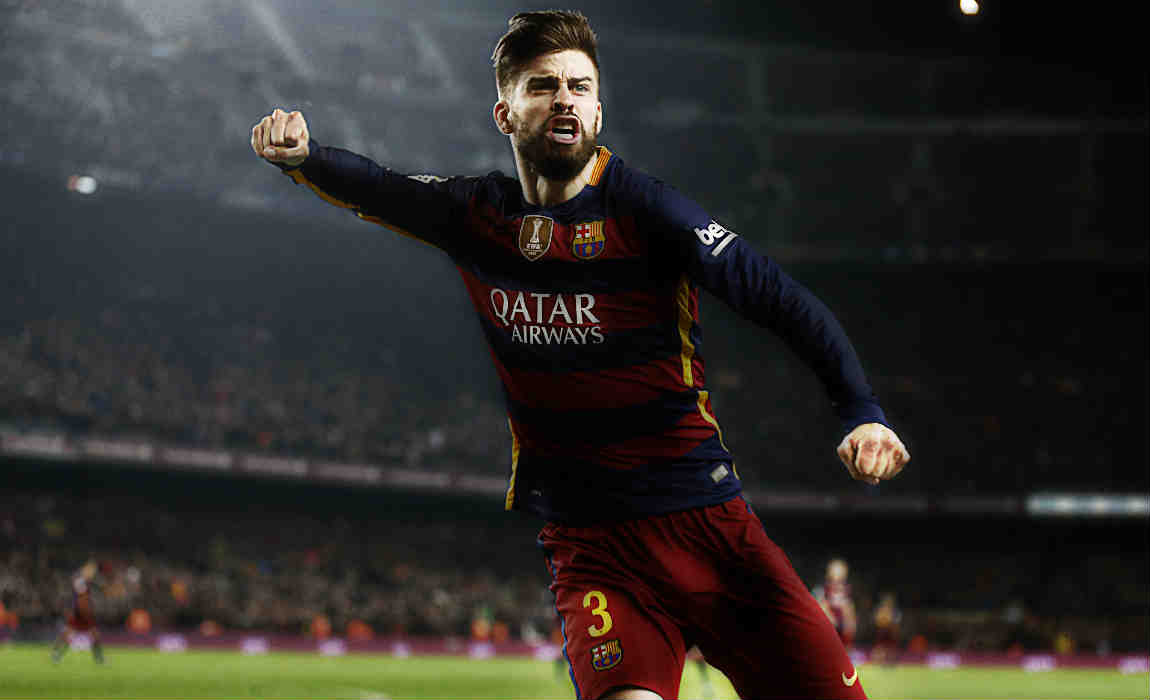 Pique is no doubt one of the best defenders ever in the football world and the Spaniard also tried his hands in tennis recently.