Manchester United boss Jose Mourinho has revealed his shock at the retirement of his 'best friend' Frank Lampard.
The Chelsea legend announced his decision to retire on Thursday, with tributes pouring in from across the world.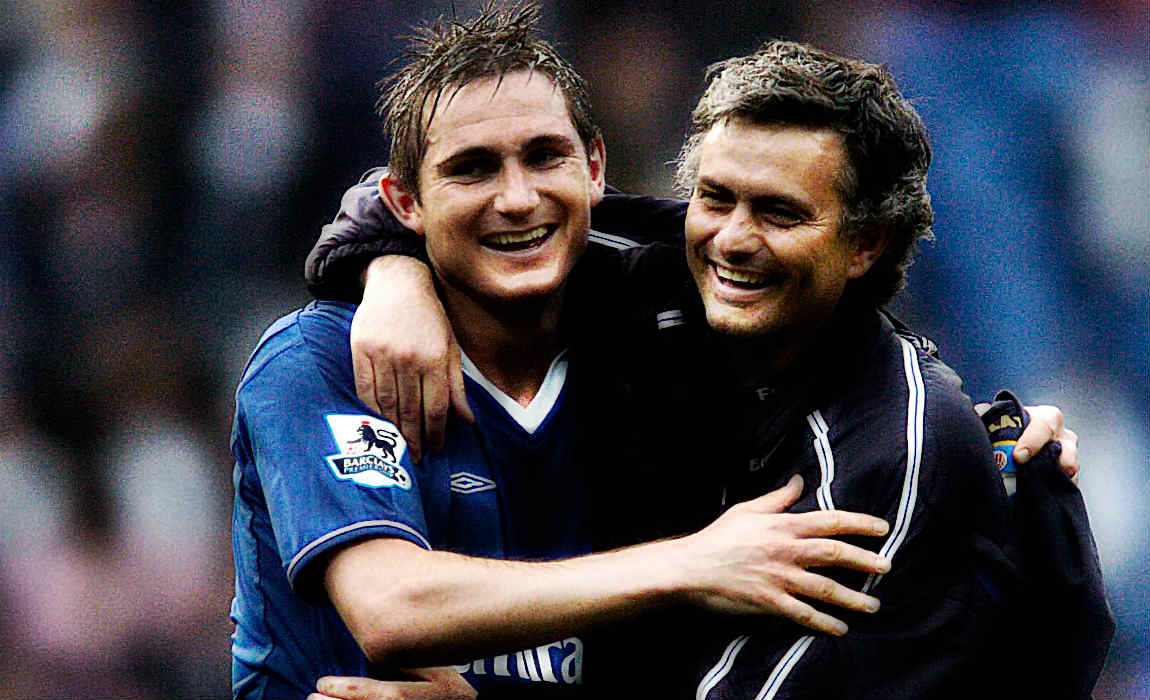 However, Mourinho – who coached Lampard twice during an illustrious career at the Stamford Bridge was unaware that the iconic midfielder had decided to call it a day ahead of United's match against defending champions Leicester City.
"He retired?" the 53-year-old questioned when informed about Lampard's decision. "I did not know this."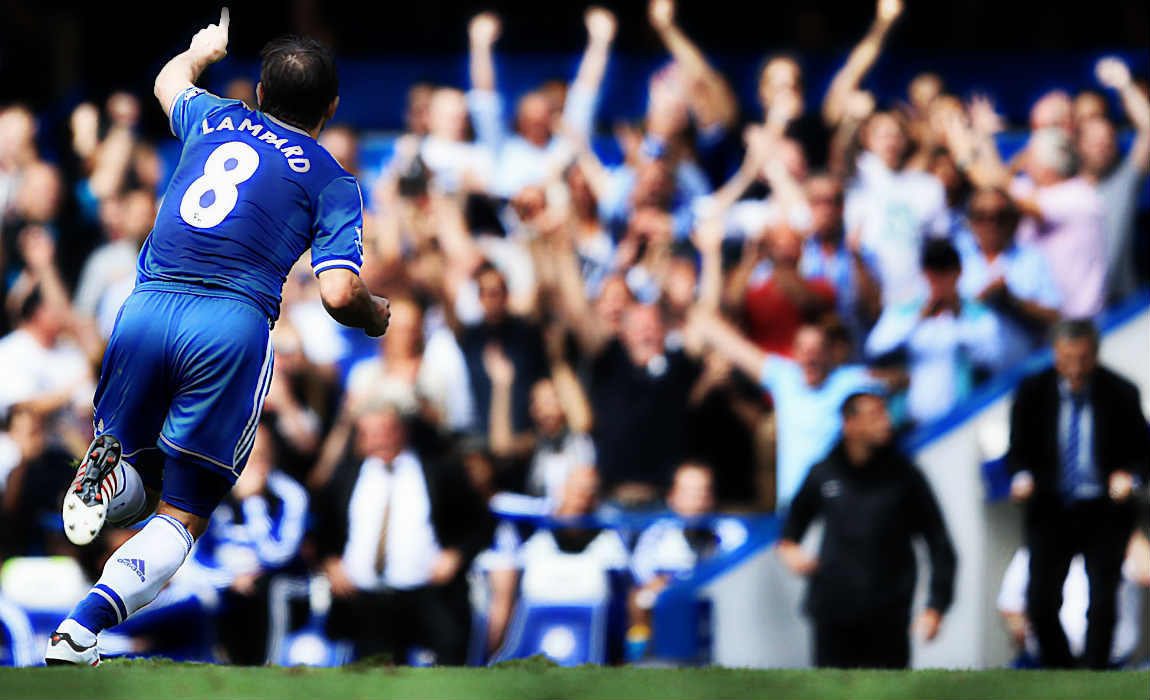 Mourinho also stressed that although he was sad to see Frank hang up his boots, he believes that the 38-year-old will have a tremendous career off the pitch aswell.
"I am really sad," he said. "It's the reality of life but I am really sad. I rate him one of my best players, one of my best friends in the game."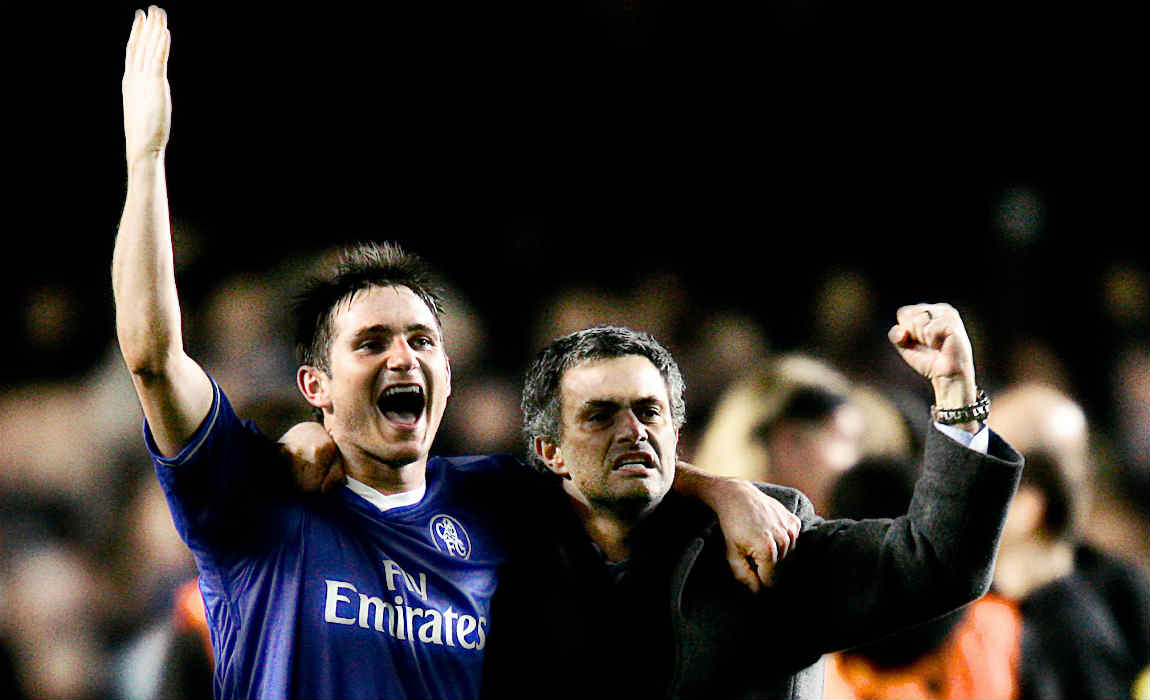 "It doesn't matter what he chooses for the rest of his life he is going to be successful."
"I don't know what he wants but it doesn't matter. The direction he gives to his life, he will succeed. 'Best player, best friend. Top, top player."