Arsenal star Mesut Ozil took time out from Gunners' training ground for a lunch date with fiancé Amine Gulse at Turkish kebab house in London on Wednesday.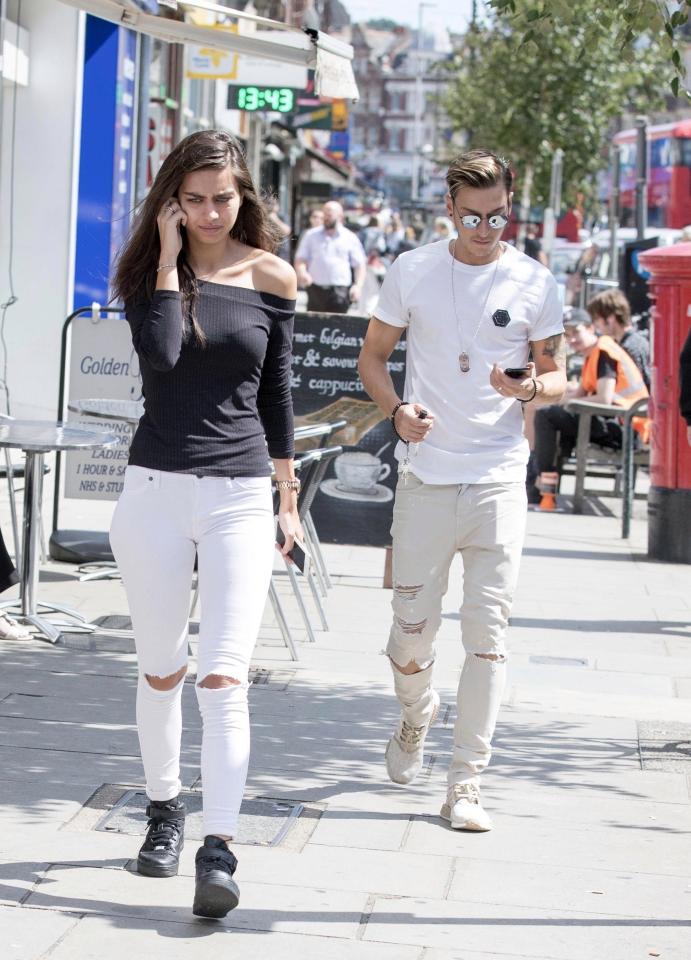 The beautiful couple was spotted together looking stylish as usual, donning ripped jeans.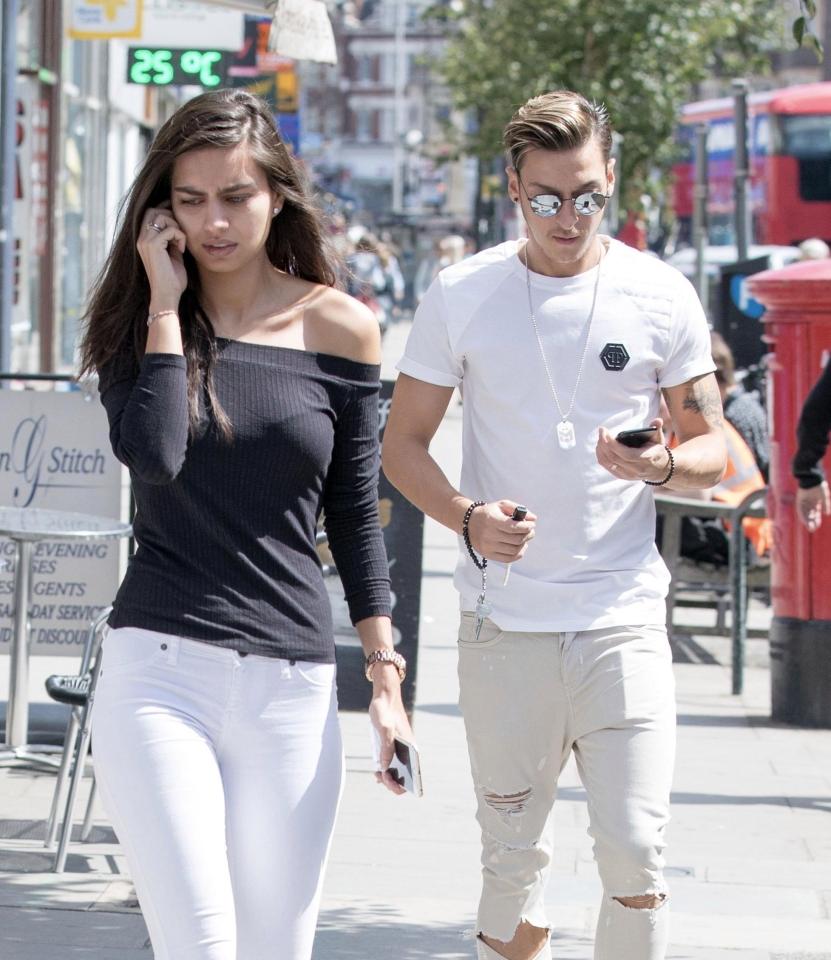 Gulse got engaged to Ozil earlier this year after dating for some time, which was kept low profile.
Ozil has a Turkish background, this is not the first time he has been spotted in the kebab shop.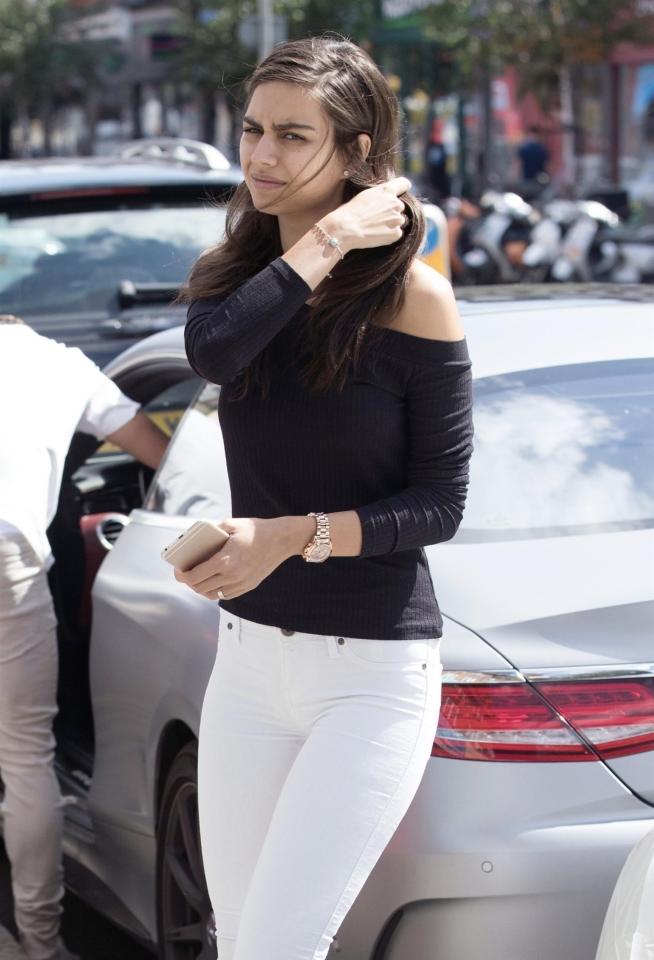 He was seen in the shop earlier this year, this clearly shows he is just like us craving for the meat.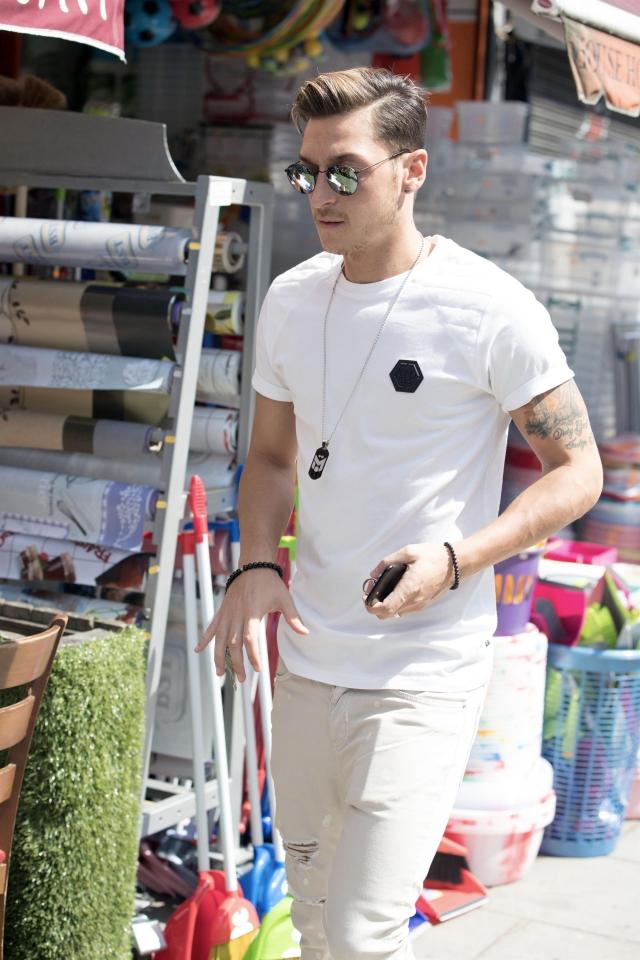 Amine Gulse was crowned Miss Turkey in 2014 and appeared on Turkish television series Asla Vazgecmem.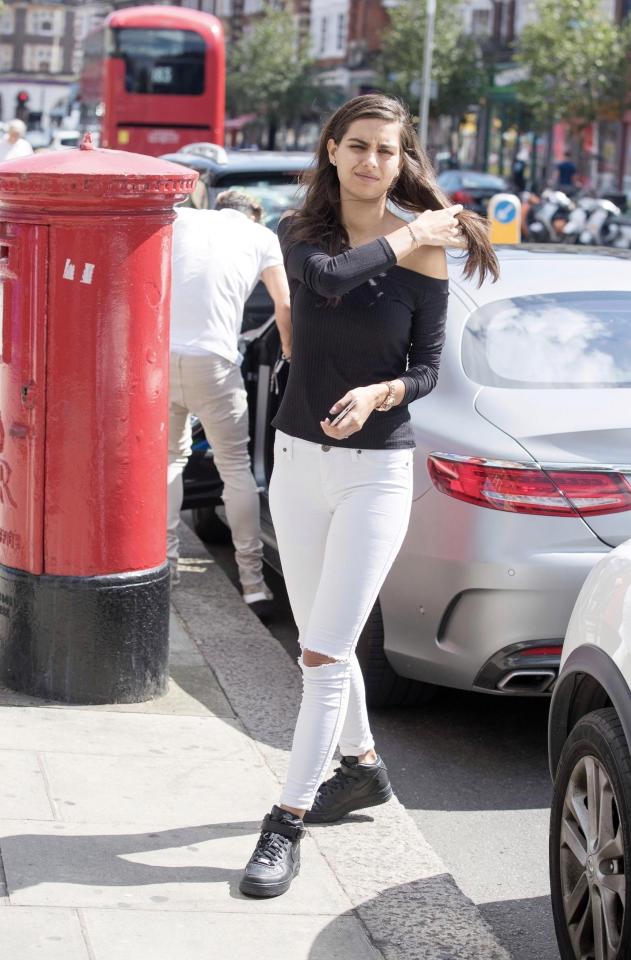 She currently has one million Instagram followers and does modeling in her spare time.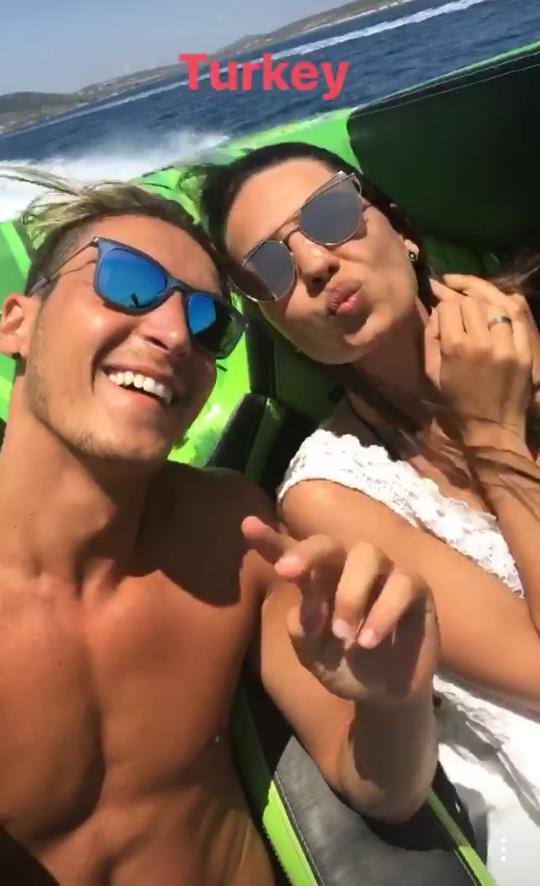 Ozil will be back on the training ground on Friday ahead of a clash against Stoke on Saturday.
The Gunners now look like they are set to secure at least one of their stars and are confident that Ozil will extend his contract this season.