Two boys from Indian state of Jammu and Kashmir have been contracted by Sociedad Deportiva Lenense Proinastur, a third division Spanish club.
Basit Ahmed and Mohammed Asrar Rehbar, both aged 18 have been selected to play in Spain for the nex six months.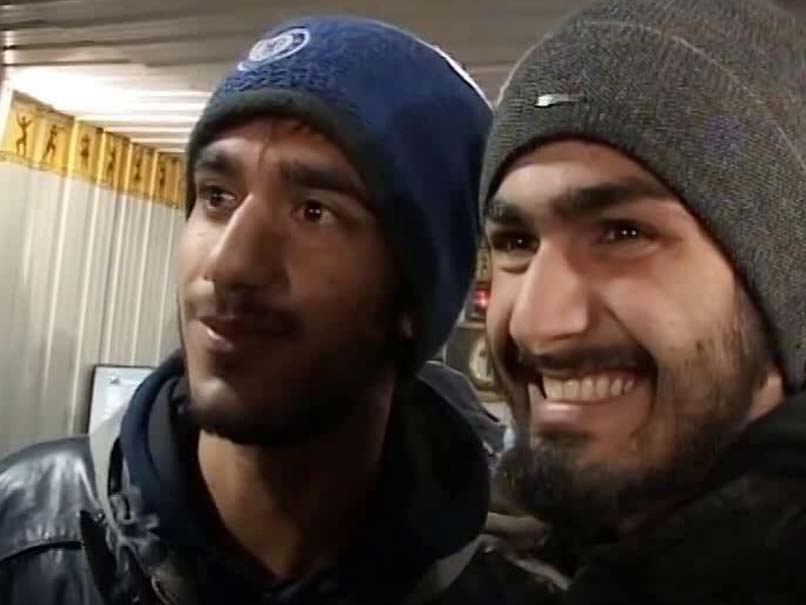 It is a remarkable journey for two young boys coming from a state that has been a victim of terrorism.
Living under the constant fear of life, it is a moment of pride for the two rising stars.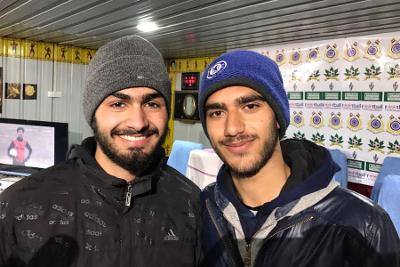 Ahmed plays as a centre-forward, while Rehbar is a winger – the duo were selected by a special committee of the Indian Armed Forces division CRPF, which was assigned the task to identify footballing talent in the Kashmir Valley.
The Indian paramilitary forces have also made a deal with the Spanish club to help identify and find more young talent from India.
"The club has agreed to take on contract the two players in the January window. This is the first time that any Indian player will be playing for the Spanish club," a senior official said.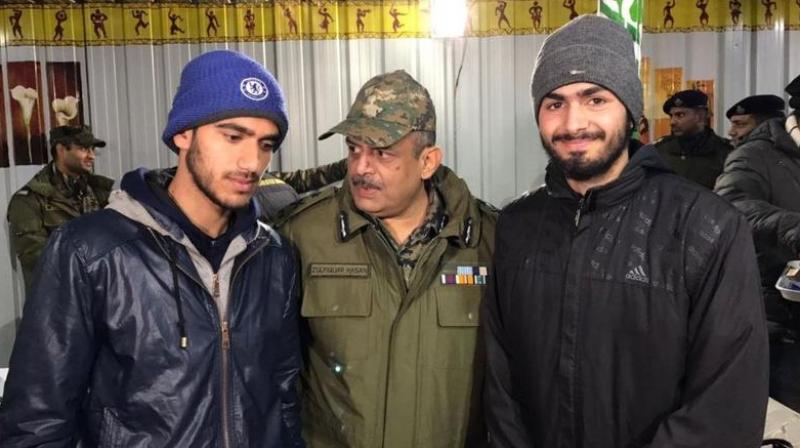 Both Ahmed and Rehbar have also played in the junior levels of Indian national football.
Rehbar has also played in the Santosh and Durand Cups – Sociedad Deportiva Lenense Proinastur will bear all the expense of the trip of the youth stars.