Arsenal have found their first signing of the summer transfer window of 2021/22 season as they have managed to bag Nuno Tavares, the 21-year-old left-back from S.L. Benfica for a transfer value of about €8 Million.
Welcome to The Arsenal, Nuno Tavares 👋 pic.twitter.com/379qyLXrxG

— Arsenal (@Arsenal) July 10, 2021
As we all know, Arsenal have drifted far away from their usual standards in these past few seasons as they have not even qualified for the Champions League since the 2016/17 season. In time they have brought in many top-quality players into their camp, but nothing seems to be working for the Gunners.
FootTheBall brings you everything you need to know about the new Arsenal signing, Nuno Tavares and how he can improve this Arsenal side in the coming seasons.
A YOUNG PORTUGUESE PRODIGY
Nuno Tavares is an attacking-minded left-back who has been playing for Benfica in Liga NOS since his early teenage years. Although the home-grow full-back didn't play against the top teams of the league, we do have a basic idea of his quality on the pitch.
Although he hasn't scored any goals or assist this season, it doesn't mean that he is not a threat to the opposing defenders. He is tactically a sound player. His passing, dribbling and technique with the ball is commendable for anyone playing in his position. He makes 5 progressive dribble attempts and succeeds more than he fails.
In his 14 appearances, he has created at least 1 goal-scoring chance for his side. The youngster hasn't scored any goals for Benfica as he doesn't get deeper into the box that often, especially when the link-up play is going on in the other side of the field.
But when the play is being created on the left flank, you can surely see Nuno Tavares as one of the key architects of the build-up play. His passing accuracy last season was 77.9% and he had an average of 54 passes in a game.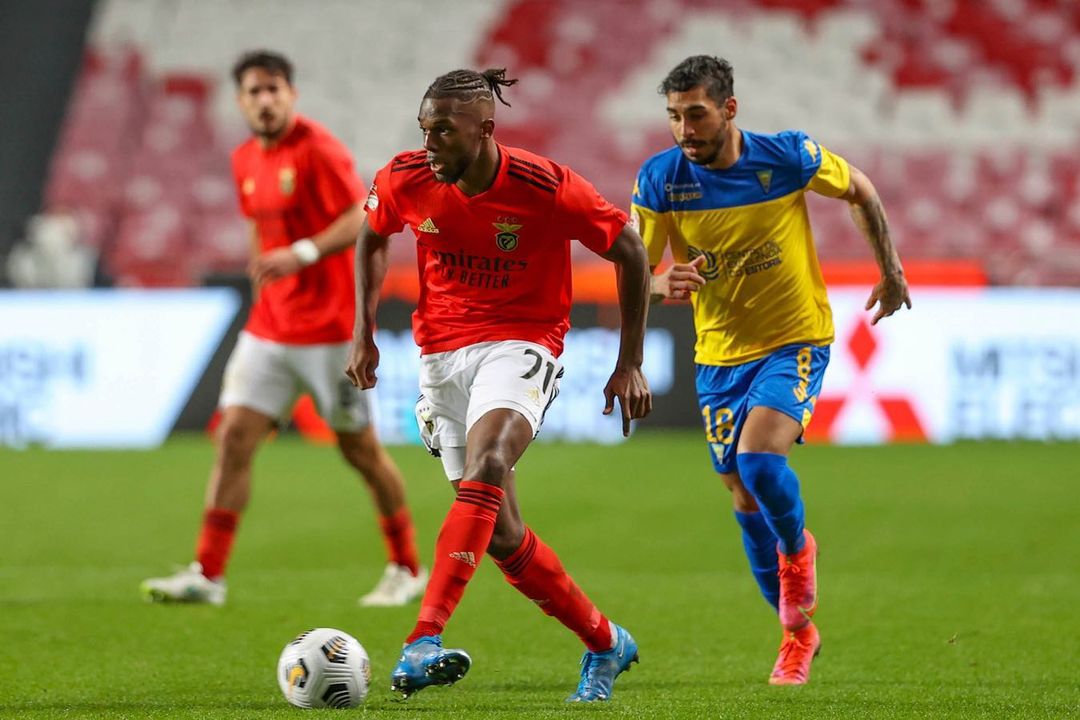 His defensive stats aren't that bad as well. He has matured a lot as a player in these past 2 seasons and we can see that by his improvement in the defensive department. With an average of 1.98 successful tackles and 0.85 successful interceptions per 90, it is safe to say he stirs up a lot of trouble for the opposing attackers.
WHAT CAN TAVARES OFFER TO THE GUNNERS
Although Nuno Tavares is a good player, he isn't first-team quality yet and hence you won't see him in the starting 11 that often just yet. Kieran Tierney will still be their favourite left-back, but Arsenal didn't have anyone to sub him with last season.
This flaw in their squad was a huge blow to Mikel Arteta as when Tierney got injured by the end of last season, Arteta didn't have anyone to replace him with. Arteta had to remove Granit Xhaxa from his usual central role and had to play his as their left-back. If it wasn't for this slight complication in their system, maybe they could have ended up higher in the table.
Tavares is a lot similar to Tierney as they both have great attacking prowess and their pressing game is strong as well. Arsenal have been facing problems when attacking on the wings as they don't have enough pace to outrun the full-backs. This is why most of their game is played centrally and they aren't able to use the full width of the pitch.
Nuno Tavares often wins possession in the central half of the pitch and drifts wide while pushing the ball ahead. He also isn't afraid of whipping one or two crosses in the box which is why we are about to see a whole new dynamic of Arsenal's attacking play in the next season.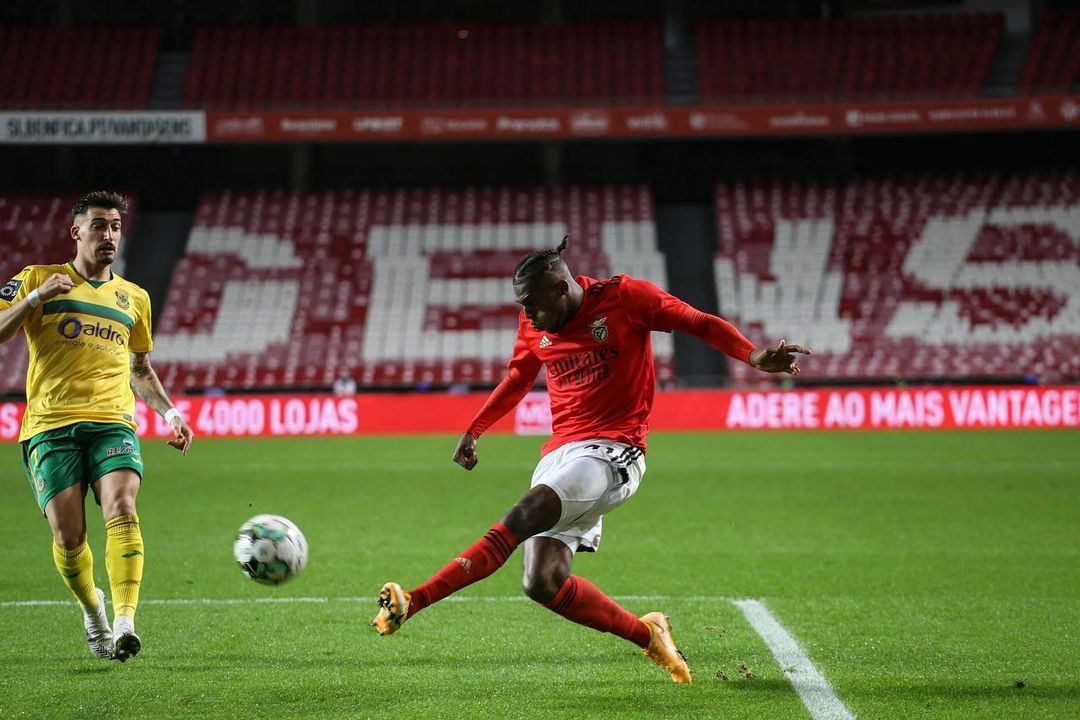 Nuno Tavares has the potential to be a complete full-back in the coming years and hence we believe it is a great investment by the Arsenal camp. Arsenal's performance in the transfer market has not been great in the past few years, but we believe that they have upped their game this time around.
They are targeting players like Ben White, James Maddison and Sambi Lokonga as well and have learned a lot from the mistakes they made in their last campaign. If you are an Arsenal fan, you should definitely be optimistic about the future of your club.