Chelsea, Tottenham, West Ham are reportedly among the many clubs that are strongly monitoring the situation of Torino captain Andrea Belotti, who could leave the Turin-based club this summer, as reported by Corriere Granata.
Belotti, who has bagged 103 goals and 25 assists in 219 appearances across all competitions for Torino since his move from Torino in 2015, has not put pen to paper yet as he looks to wait until the end of the season, which might have something to do with the team's performances this season. Torino are 17th in the league presently, after finishing 16th last season — a stark contrast from their 7th place finish in 2018-19.
Futuro #Belotti: il Toro aumenta l'offerta (e spera), ma tante squadre si iscrivono alla corsa. Piccolo spoiler nel finale… https://t.co/Ru8cJcpSwv @CorriereGranata #TorinoFc #TorinoJuventus

— Matteo Pedrosi (@MatteoPedrosi) April 2, 2021
TORINO AND BELOTTI
Even though Belotti has postponed his contract talks until the end of the season, he has an excellent relationship with the club and if Torino stay up and avoid relegation, he is more than willing to stay put at the club. Torino too, are willing to an effort to keep their captain at the club and this was confirmed by their chairman Urbano Cairo.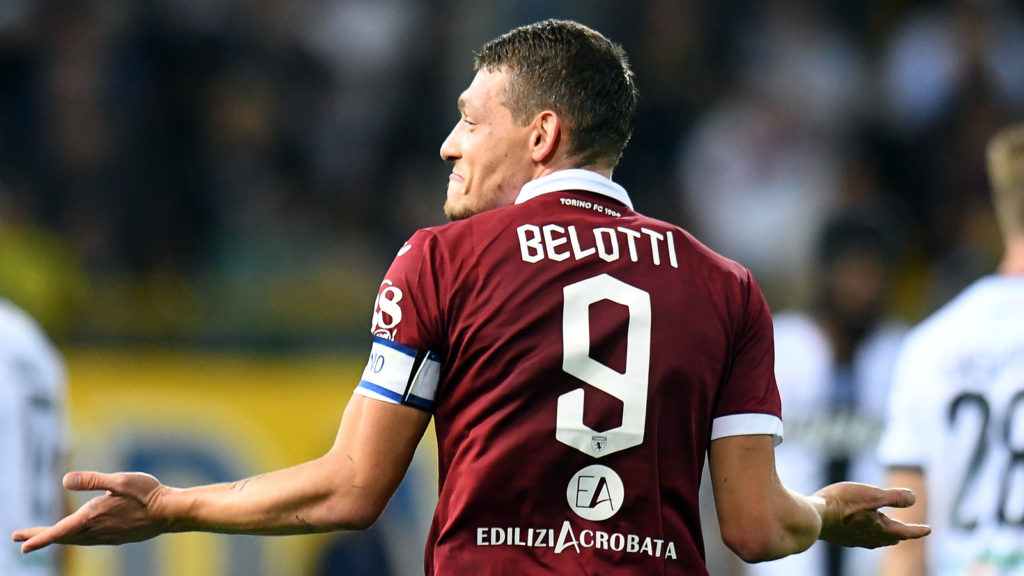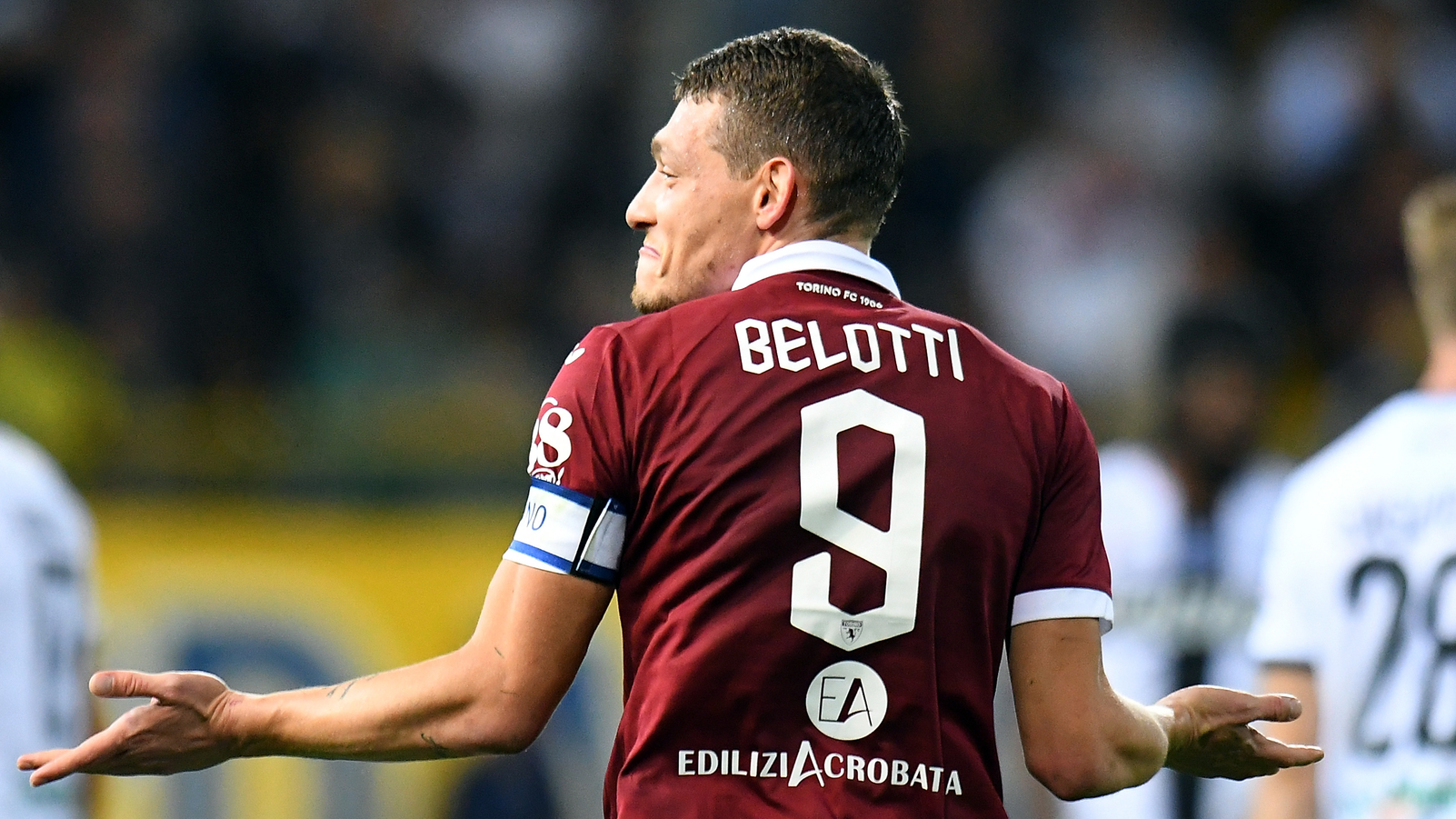 (Image Courtesy: Torino / Twitter)
"He's scored so many goals, he is a leader and our relationship must continue," Cairo told Radio Anch'io lo Sport. "I know [Torino sporting director Davide] Vagnati is working on his contract extension and I am going to take the field too. "That's our target and we'll make an announcement when there will be something to say," Cairo continued.
"We want to extend his contract and I don't see why he should not have the same idea. He's spent six seasons at Torino, he's done a lot for us and Torino have done a lot for him."
WHERE CAN BELOTTI MOVE TO?
Contracted until 2022 at Il Toro, Belotti currently earns €2M per year in wages at Torino and that could be bumped upto €3M with the new contract, which would not be a problem for many clubs circling the Rooster.
The issue, however, arises at the valuation of the player as Belotti has a release clause of €100M (£85M) that is only applicable to foreign clubs. At that amount, only Chelsea come into the picture as they start to look around for alternatives to Erling Haaland, who would cost around £150M this summer. But this release clause would not seem to represent a problem for Torino, given their excellent relationship with the player and any type of offer would be evaluated peacefully between the parties.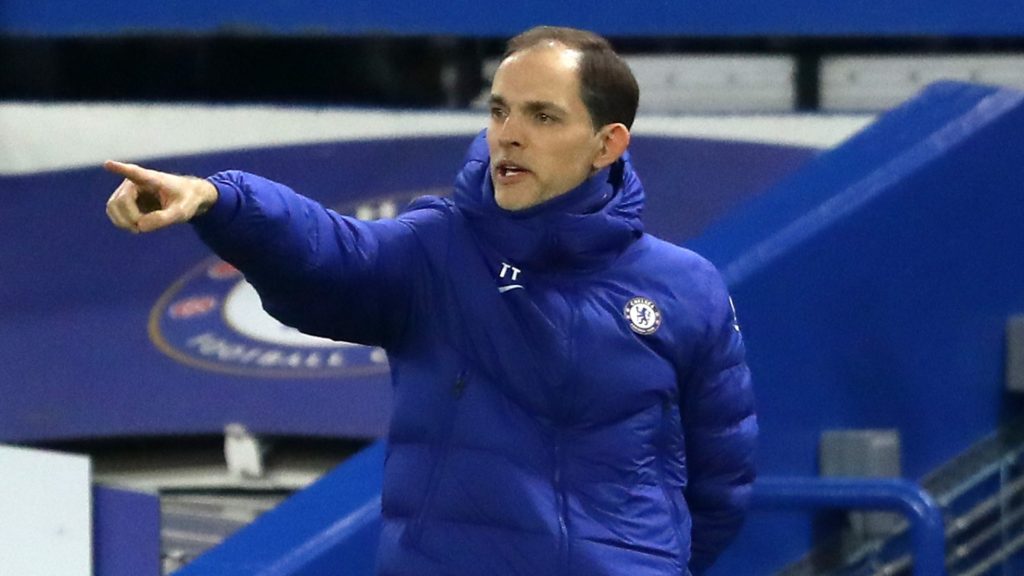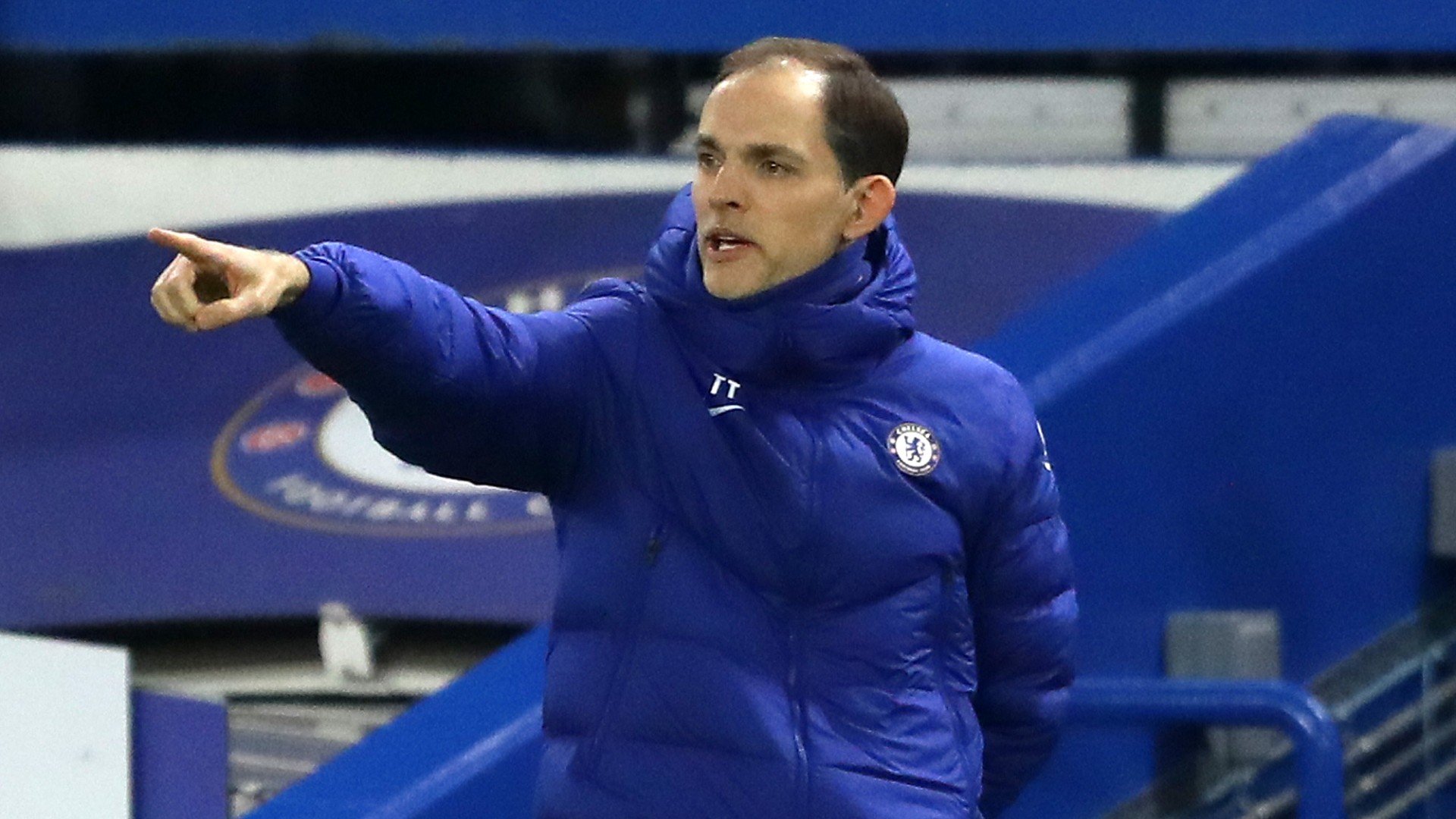 (Image Courtesy: Chelsea / Website)
While there is a release clause in Belotti's contract, the real valuation lies around €35M (£30M), which brings a few clubs into the picture. Tottenham are supposedly looking at replacing Harry Kane, if the Englishman leaves, and West Ham, who scouted the Italian striker in 2017, could finally replace Sebastian Haller as their target man upfront.
There are around five Italian clubs who are also looking at the situation, but Belotti, who turns 28 this December, may choose to move abroad in order to boost his career and be among the top forwards in the world, a transfer this summer might be the key.