French Champions Paris Saint-Germain are supposedly running out of patience with Kylian Mbappe's refusal to commit to a new contract renewal and are ready to lower his price tag for clubs interested in signing him this summer, according to reports to in France.
The French forward, who has scored 120 goals at scorching rate of 160 games for PSG since moving from Monaco in 2017, has his deal expiring in June 2022 and there are several clubs awaiting on how the situation would progress. As per Le Parisien, the management of Paris Saint-Germain are frustrated with the lack of movement in the talks and are ready to sell their prized asset rather than losing for free next summer.
Avenir de Kylian Mbappé : le PSG s'impatiente
➡️ https://t.co/fWmyAkkD88 pic.twitter.com/MAfdxgf3eA

— Le Parisien | PSG (@le_Parisien_PSG) April 1, 2021
MBAPPE SAYS HE IS HEAVILY SCRUTINIZED
(Image Courtesy: Ligue 1 / Twitter)
Speaking to RTL after France's 1-0 victory over Bosnia and Herzegovina in the World Cup Qualifiers, Mbappe confirmed that talks have stalled over a new contract with PSG. "If it had moved forward, I would have come to talk about it already, Of course, I will talk about it when I have made up my mind." He further said that he faces more scrutiny and unwarranted criticism than his French counterparts due to his status and him playing for PSG.
'Of course, it gets tiring, especially when you play for a club in your country and you give everything for your national team. After a while it gets tiring,' Mbappe added. 'It's different for players who play abroad and only come back here for the national team. I'm there all the time, they speak about me a lot more. 'It's a different to other players but I knew it would be like that when I signed for Paris. We'll see.
'Of course, it plays a part [on whether the media will have any influence on his future], but it's not just that. 'The most important thing is to feel good where you are, and to have fun every day.'
REAL, LIVERPOOL KEEPING TABS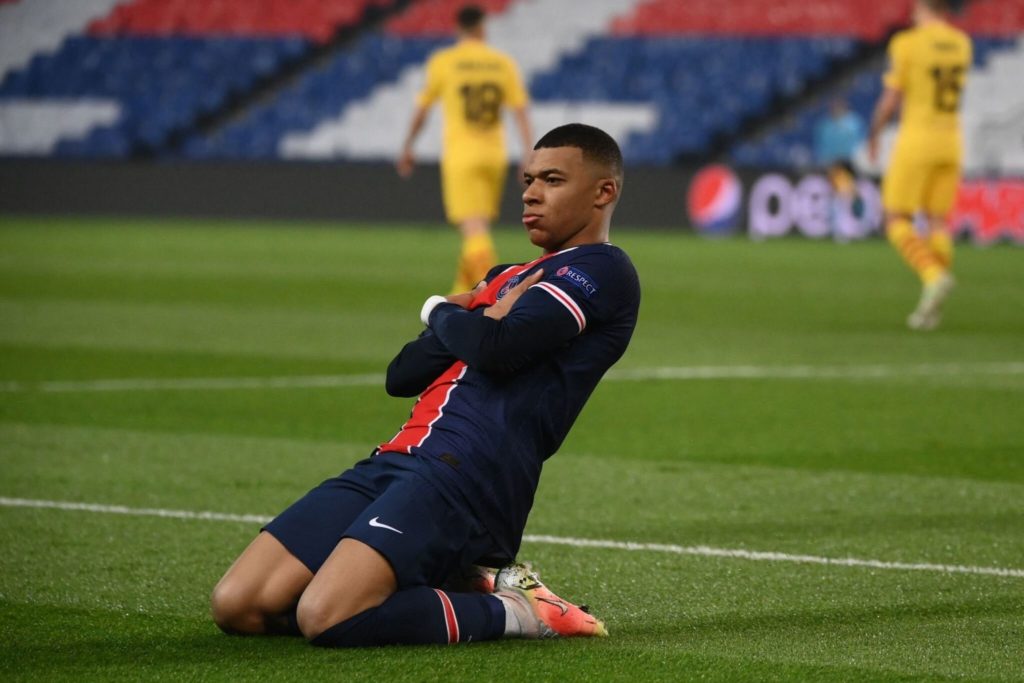 A heavyweight bidding war is likely to ensue if Mbappe's contract talks continue to stall and PSG may be forced to cash in on their prized possession to avoid losing him on a free transfer in just over a year's time. La Liga giants Real Madrid, from the beginning have been huge admirers for the French forward and Los Blancos manager Zinedine Zidane is said to be a huge fan of his compatriot and is desperate to bring him to the Spanish capital.
Real Madrid have been in the market to replace Cristiano Ronaldo since the Portuguese star left the club in 2018 and while they signed Eden Hazard from Chelsea in 2019 for big money, the Belgian has struggled with numerous injuries and has not impacted the league as Real expected.
Also Liverpool have been looking at replacing their current front three in order to forward into the future and have looked closely at the situation of Mbappe but the newly reported price tag of €120-150million may well be a hurdle as Liverpool are known to financial constraints which was visible during their approach for former RB Leipzig forward Timo Werner, who eventually ended up at Chelsea.