Pep Guardiola has for the first time spoken about the possibility of signing Lionel Messi for his new club Manchester City.
The Spaniard said that Messi could be tempted by a new challenge, that will be the Premier League.
Manchester City are confident that if the Argentina captain ever decides to quit Barcelona, they will be the front-runners for the 29-year-old's signature.
Guardiola is credited to have given Messi a good long run in the first-team and making him one of the worlds best.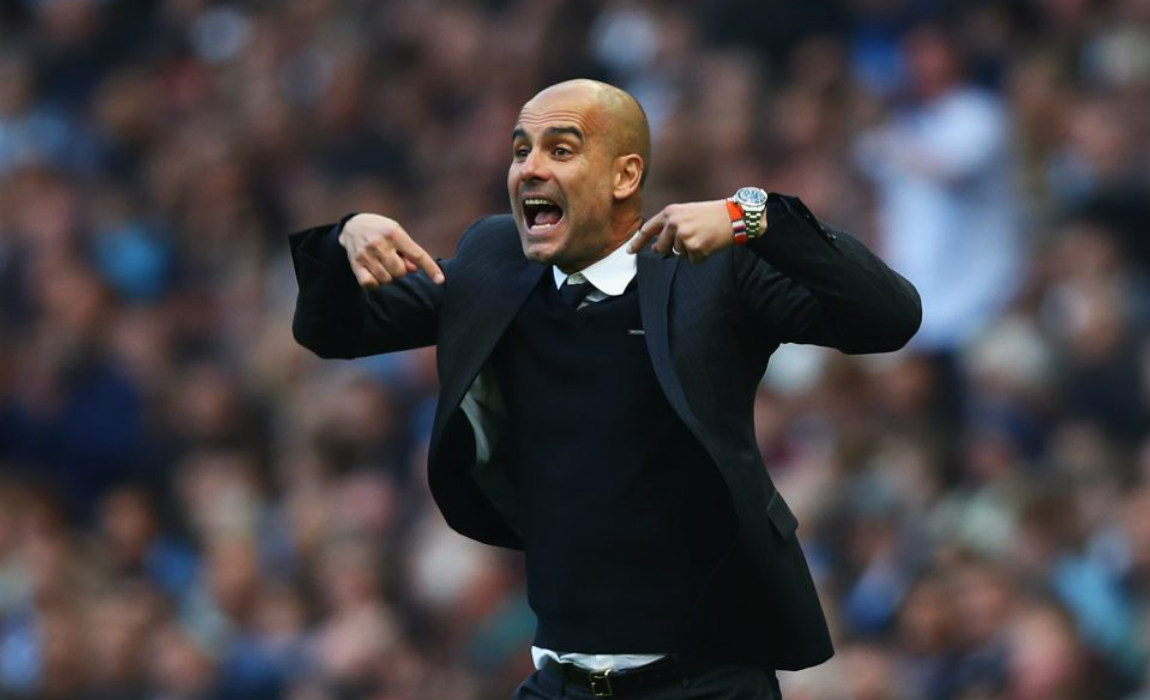 "In the case of Leo, I really wish him to play here (at Barcelona) and finish his career here," said Guardiola.
"But maybe he will think, "okay I want to go play somewhere else" because maybe he wants his kids to speak English or live a different experience like happened to many of us. Maybe it could happen."
"But if he decides to go and it happens, there would be a list of seven or eight clubs that would want to sign him, and it would be down to him. Messi will decide where to go."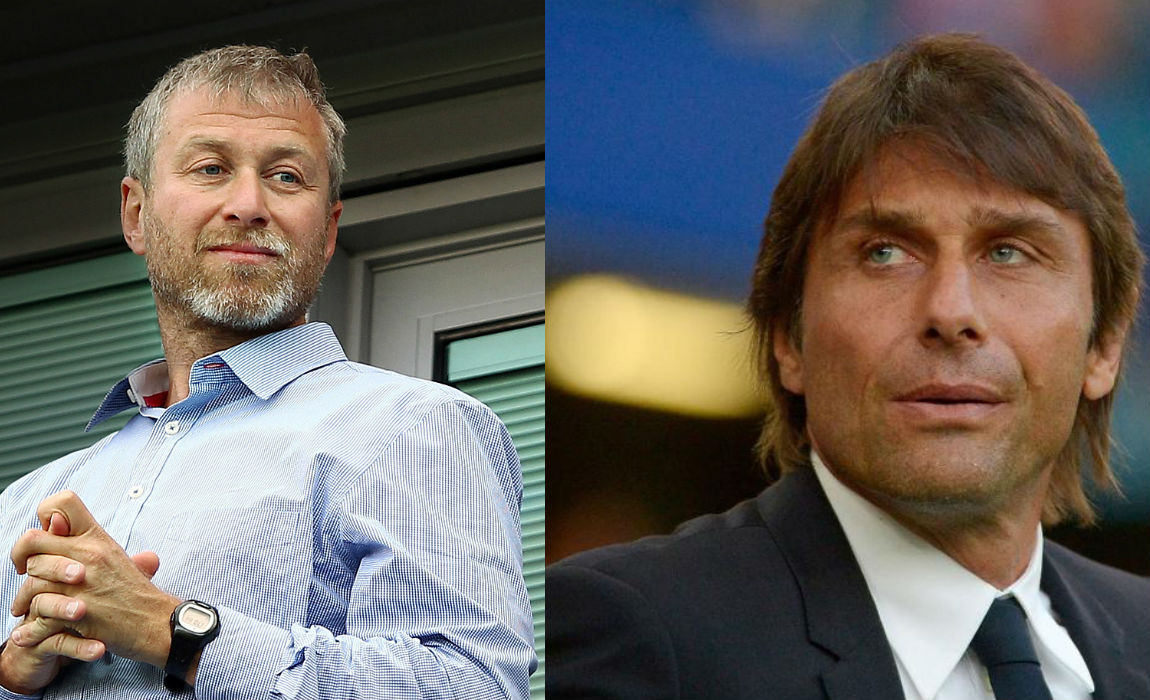 However, City are set to face stiff competition from rivals Chelsea who have been linked with a move for Messi on numerous occasions.
Chelsea are also on the lookout for the 29-year-old and are not afraid to break the bank to land the five time Ballon d'Or.
Guardiola denied speculations that linked him with making moves for his forme players at Barcelona, but the former Bayern Munich boss did admit that he spoke to Barca stopper Marc-Andre ter Stegen before signing Claudio Bravo as the German was his first-choice to replace Joe Hart.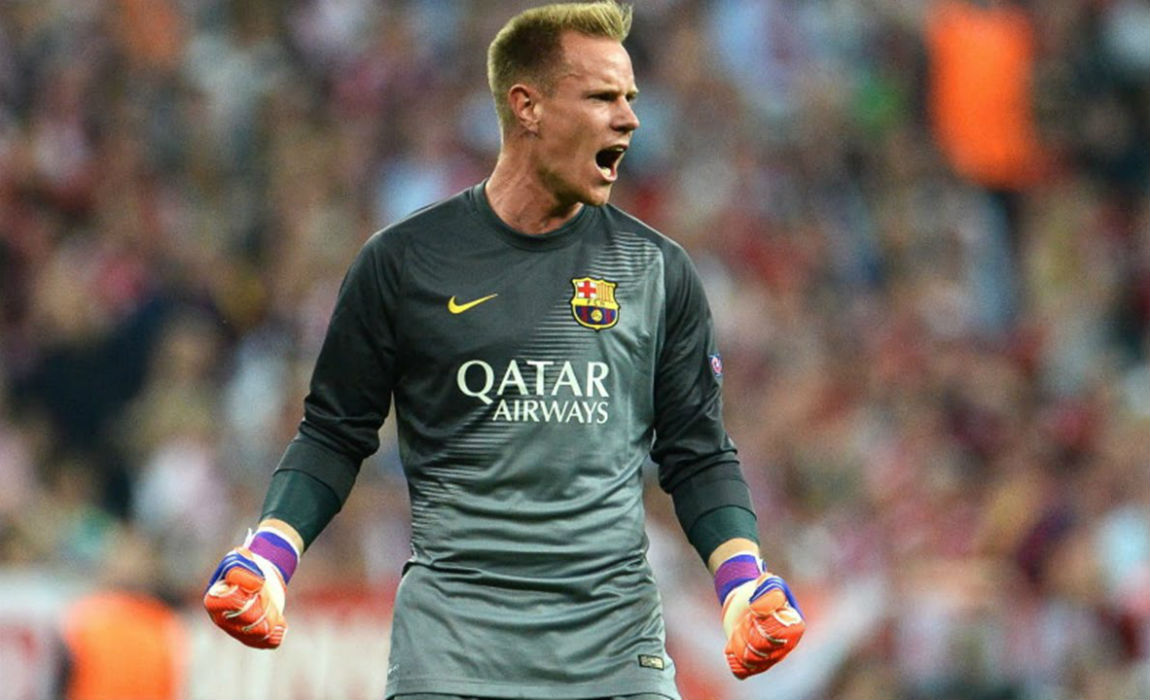 "If you are talking about this summer, I never called Messi. I never called Neymar, Luis Suarez, (Sergio) Busquets, (Andres) Iniesta, I didn't call anybody," insisted Guardiola.
"As for Ter Stegen I knew that he wanted to play all the time. We got in touch. He wasn't happy with his situation. We needed a goalkeeper like Claudio or Ter Stegen."
"Claudio came and Ter Stegen decided to stay. If I ever called a player playing in any other club it would be in a special situation of not playing, and it would be my right to – but I never called Leo Messi."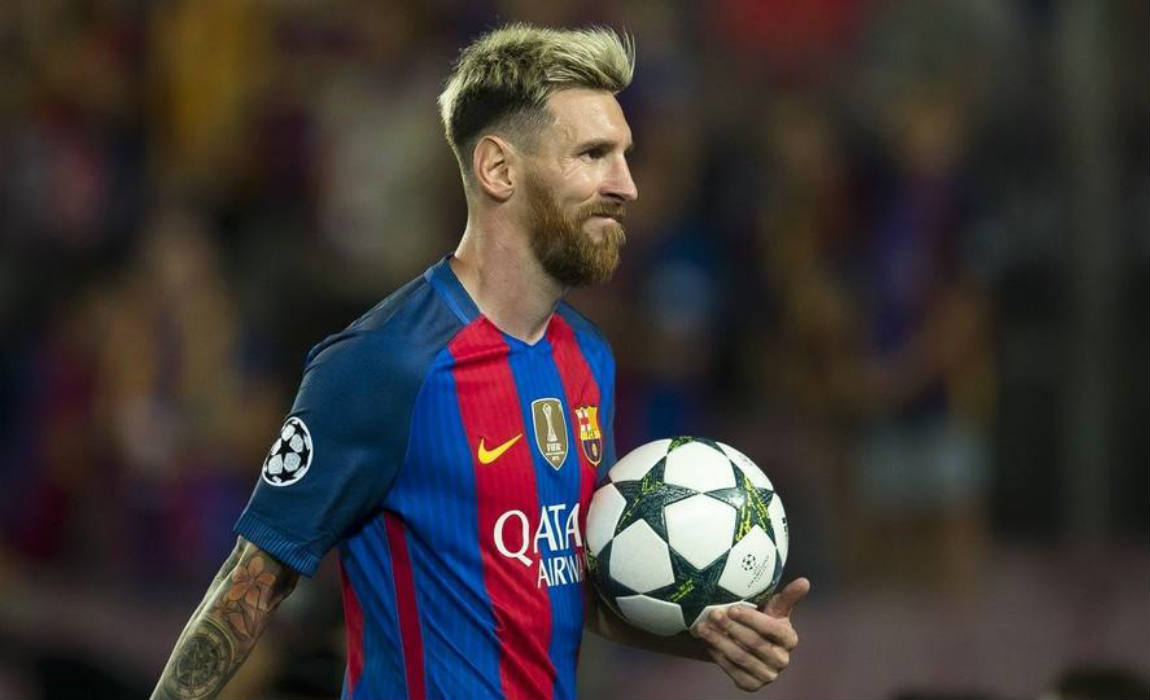 Guardiola also spoke about facing Lionel Messi, who returned to fitness after a brief injury "I'm going to play against Barca first of all, not Messi. But the best player is Leo, of course"
"I'm happy that he recovered from injury. I'm happy to see him back on the pitch. It's always a great to see him play. I'm glad he's fit for tomorrow."
"I have always thought that with great players – Leo, Neymar, Suarez – when they have the ball they are very good. You need to be aggressive, intense, and make them have the ball as little as possible. We should try to avoid that."
"I don't know what instructions I can give to the players to control the talent – 90 minutes is a along time. They will have a moment and they are so precise. They don't need many chances to score a goal. That is the big talent of the strikers at Barcelona."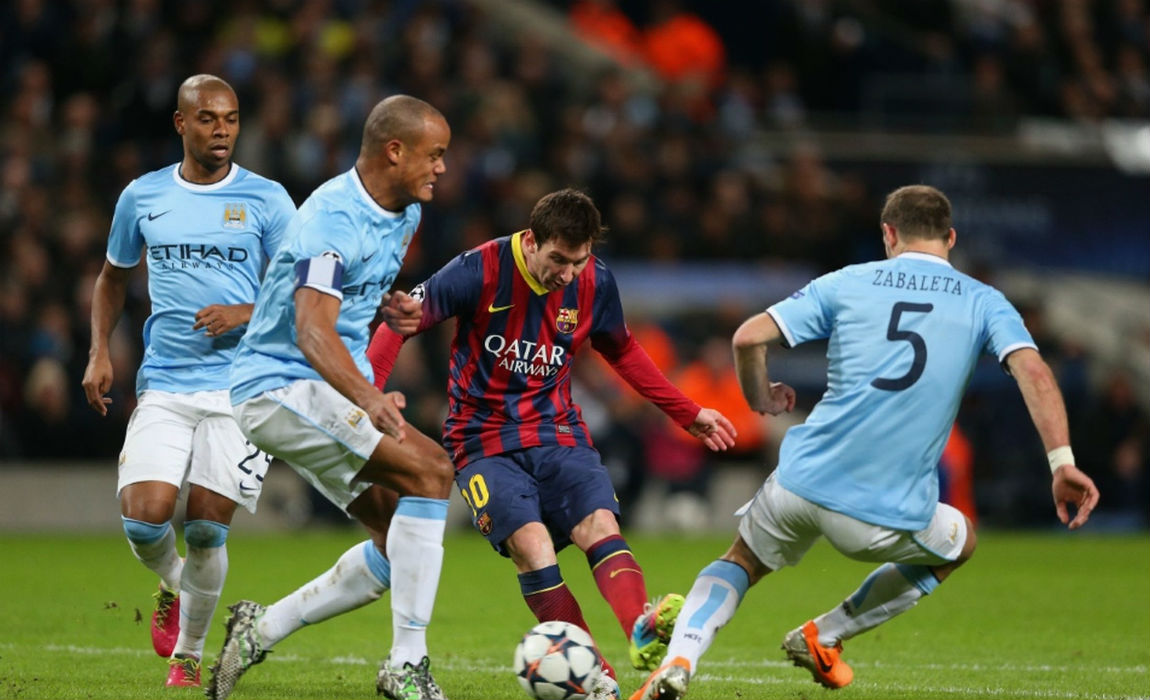 The Catalan giants have knocked out City on two previous occasions and Guardiola admits that Camp Nou will be his toughest test as the Citizens boss.
"It's a good test for us to know how is our level against, for me, the best team,' he said. 'What I want tomorrow is the points to go through to the next round, but to be ourselves. I need it my team as quickly as possible and tomorrow is a good chance to know our level. We're just a few months working together, and I'm still getting to know my players."
"But it's not a friendly game. We need points and we're going to try to win them. Tomorrow I would like to go home to Manchester with a good result and be closer to next stage."