Chelsea had been tirelessly pursuing Haaland for the past few months since they desperately needed a prolific goal scorer in their side. Timo Werner has been really inconsistent in front of the goal. Out of the 80 shots he took in the Premier League last season, only 31 were on target. The champions of Europe cannot think about winning the treble without being sharp upfront.
Since Dortmund have already snubbed Chelsea's efforts of bringing Erling Haaland in, the Blues have decided to move on to their next big target of the summer. Romelelu Lukaku scored 24 goals in the Serie A and helped Inter Milan win their first league title over a decade. Lukaku is well versed with Premier League and since the 28-year-old is at the top of his game at the moment, Chelsea are ready to go all out to bring their prodigal son back to Stamford Bridge.
According to reports, Lukaku is really interested in going back to England and has asked Inter to consider letting him go. Chelsea have reportedly sent out a bid of £110-120 million already and it looks like Inter will have to cash in on the Belgian superstar. Inter have been facing financial problems over the last few months and hence it is a win-win-win situation for both the clubs and Lukaku as well.
But what is really peculiar about this situation is that this one transfer is going to set off a chain of events shaking the whole transfer market. FootTheBall explains how Lukaku's move to Chelsea will enforce a chain of transfer moves this summer.
DUVAN ZAPATA TO INTER MILAN
If Inter sells Lukaku, strong rumours suggest that Duvan Zapata is going to be his replacement. Zapata has been playing in Serie A since 2013 and is well accustomed to the Italian way of football. He had a fruitful 2020/21 campaign with 15 goals and 9 assists which helped Atatlant finish 3rd in the league table.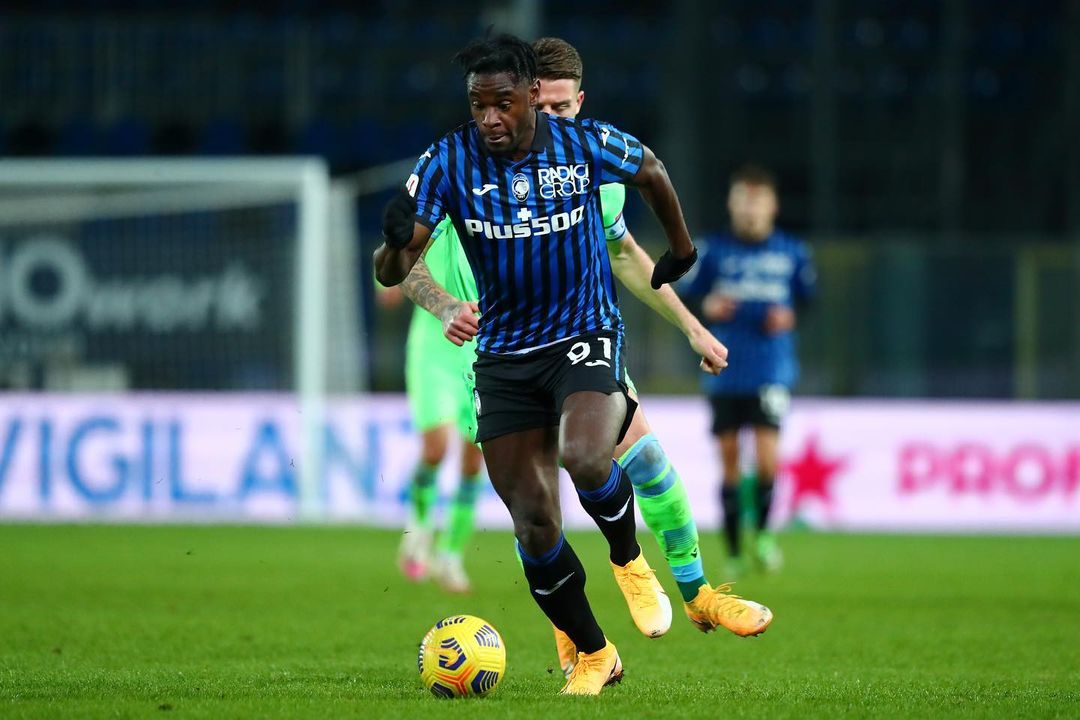 Zapata had an xg (expected goals)/90 of 0.67 last season and since the player also has passing and goal creation prowess, he tends to act as the second striker at times. Since Inter Milan plays with 2 strikers in the team, Zapata would be a great addition to their attacking lineup and create a fierce strike partnership with Lautaro Martinez.
Inter will have to spend £30-40 million for Zapata since he is currently in a good form. Atalanta don't really need to sell the Colombian and will only budge if they receive a hefty fee for the 30-year-old. The transfer fee won't be a problem for the defending champions since they haven't spent big bucks in the window yet. They still have the fee they received out of Hakimi's sale and adding that to the money they will receive from Chelsea for Lukaku, this should be an easy deal to pull off.
TAMMY ABRAHAM TO ATALANTA
The chain has come to a full circle as rumours of Tammy Abraham moving to Atalanta surface. Alejandro Gomez left Atalanta in January and if Zapata leaves them as well, they will have no choice but to look for a long-term replacement. Luis Murie and Ilicic will be the only first-team strikers remaining in the squad which is why they need to make a big-money transaction themselves.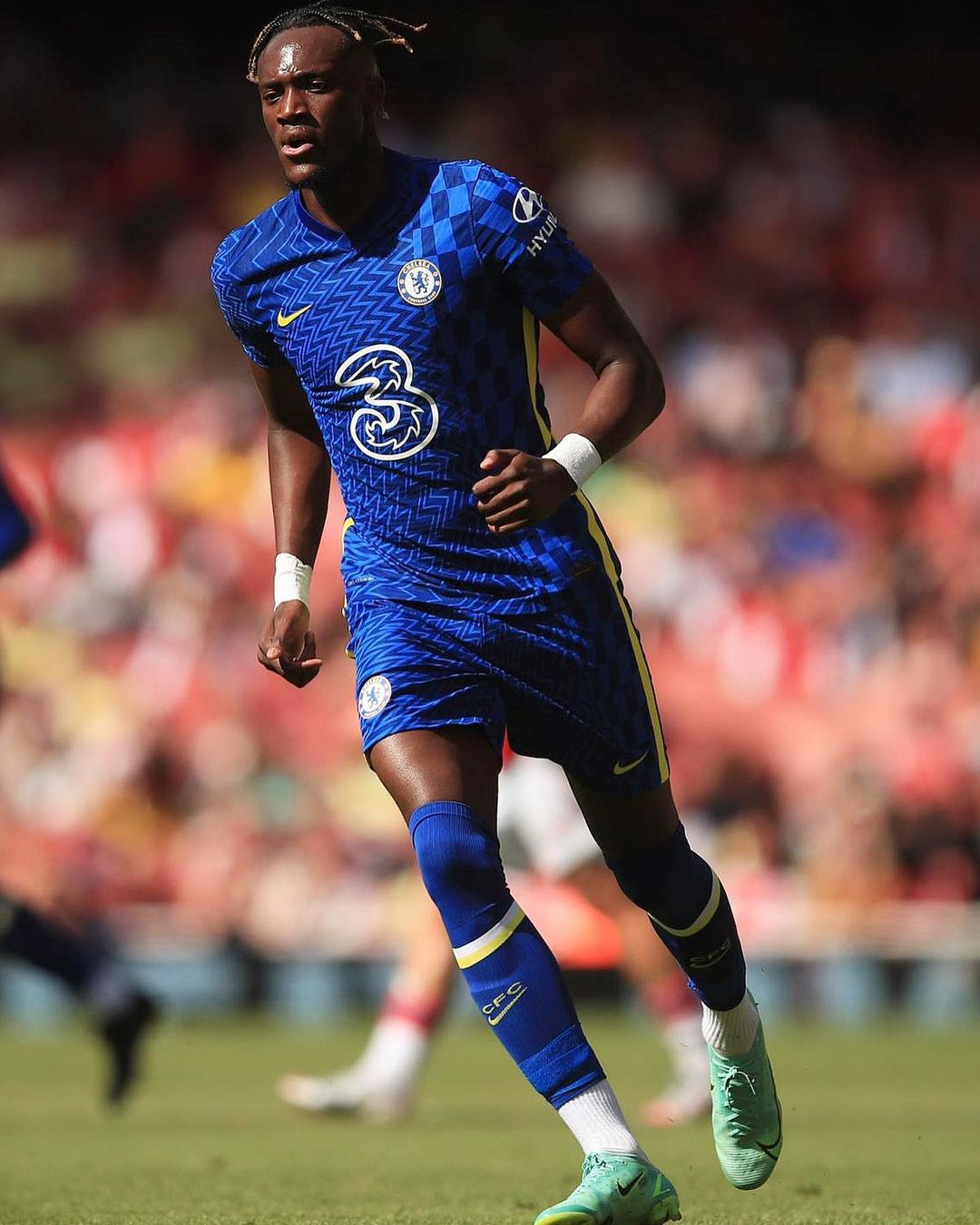 Tammy Abraham was sidelined for the majority of last season and will gladly move to a club where he will see more time on the pitch. The player was the knight in shining armour for Chelsea in the 2019/20 campaign as he finished the season with 15 goals ensuring Chelsea landed in a Champions League spot when they had an incomplete squad.
Although Tammy Abraham is being pursued by many Premier League clubs at the moment, Chelsea would prefer selling him to Atalanta since it can help their negotiation with Inter Milan. Atalanta will probably avail Tammy Abraham's services for a fee of £30-40 million which won't be a problem considering they are about to sell Cristian Romero to Spurs real soon.
After all this merry go round, Chelsea completing the transfer of Lukaku is bound to have huge ramifications for Haaland sweepstakes next summer. Lukaku is probably not going to the London club as a stopgap replacement for Haaland. Therefore, Chelsea, strong suitors for the Norwegian superstar, will be out of the running. This could pave the way for the now cash-strapped clubs, Real Madrid and Barcelona, to steal a march for Haaland. Real Madrid particularly will now be dreaming of a potential double swoop of Mbappe on a free transfer and Haaland on a cut-price deal due to his release clause. All this just because Dortmund didn't budge on Haaland this summer, prompting Chelsea to stage a homecoming of sorts for Romelu Lukaku, the first domino.