An era comes to an end as Sergio Ramos is set to leave Real Madrid after an illustrious sixteen-year journey at the club. A lasting legacy and undoubtedly one of the club's greatest ever figures, Sergio Ramos is a true warrior and has given his all for Real Madrid each and every time he has stepped on the pitch.  
Although an injury-rattled campaign spoiled his last year with the club, at 35 years of age, the Spaniard is still one of the elite defenders in world football. And considering the fact that he is available as a free-agent, many teams would like to add him to their squads. 
With that being said, here are some of the possible clubs we might see Ramos play for next season. 
MANCHESTER CITY
Manchester City is said to be keeping a close watch on the defender's situation so Pep Guardiola might be in line for an interesting link-up with Sergio Ramos. After all those battles during the El Clasico days, we might see the manager and Ramos on the same side. 
The Citizens' loss to Chelsea in the Champions League final has prompted Pep to bring in some fresh faces once again, and Ramos might be one of them. A transfer to Manchester City would undoubtedly tighten their grip on the league, and they would be even more favourites to win the title for a second season running.
However, delivering in the Champions League is what Pep and the Citizens have needed, and with the acquisition of a leader figure like Ramos, they will be a force to be reckoned with. 
Following Eric Garcia's departure and Laporte's possible exit in the coming weeks, the Spanish boss will be left with just three senior centre backs in Ruben Dias, John Stones, and Nathan Ake. Hence City sees Ramos as an "interesting" defensive solution and have the financial power to meet his exorbitant wages.   
Although the pairing of Ruben Dias and John Stones has been one of Europe's finest this season, a potential pairing of Dias and Ramos sounds menacing. 
MANCHESTER UNITED
If not the Blue section of Manchester, the likelihood of taking his talents to the Red one is just as strong. After years of speculations, Manchester United might finally get their hands on Sergio Ramos this time. The Red Devils are looking for an elite central defender to partner Harry Maguire at the back, and a pairing of him and Ramos will be a nightmare for opposing offences. 
With Victor Lindelof and Eric Bailly deemed unreliable allies for the English defender, and Solskjaer is still seeking for his maiden silverware as the Manchester United boss, Ramos may well be the answer to their prayers.  
Edinson Cavani is the first Man United No.7 to score 15 goals in a season since Cristiano Ronaldo.

The curse is broken 🏹 pic.twitter.com/cvW8KLkvEf

— ESPN FC (@ESPNFC) May 11, 2021
Last season, with the free-agent acquisition of Edinson Cavani, the Norwegian manager proved that veteran players 'past their prime' can still have a massive influence on the club. And let's not forget, Ramos might be past his prime, he is still one of the finest at his position.  
PSG
Another destination and most probably the most likely one for Ramos is Paris-Saint Germain. Along with City, the French giants are one of the few teams that can comfortably afford the defender's hefty salaries or even exceed his expectations.  
PSG is planning the next part of their project as they seek to finally become Europe's champions after years of setbacks. Defensive inconsistency have been the club's major concern, and the main cause for their failures in European competition. 
With the departure of Thiago Silva last season, who ironically won the Champions League with Chelsea this season, they were left without a defensive leader, and as a result, PSG finished second in Ligue 1, putting an end to their French domination. That void will definitely be addressed with Ramos' arrival, and they will strengthen defensively, since a leader like Ramos not only brings the individual brilliance but also improves the players around him.  
PSG recently tied down Neymar to a new contract which will keep him at the club till 2025, but the future of Kylian Mbappe is still a big uncertainty, with the 22-year-old linked with a move to Real Madrid.
Of course, PSG has more pressing matters to attend to right now, but they would not want to pass up this opportunity to bring a leader and player like Ramos to Parc des Princes. 
SEVILLA
Or make a return to the city where the phenomenon of Sergio Ramos began. Sevilla was the club where an 18-year-old Ramos caught the eyes of Los Blancos, and a return to his boyhood club is a possibility, though extremely unlikely. His wage demands  may be well beyond the red and whites' ability to meet.And, in recent years, Sevilla has been promoting youth talent much more actively, which has proven to be effective for them, adding to the uncertainty of a Ramos-Sevilla reunion.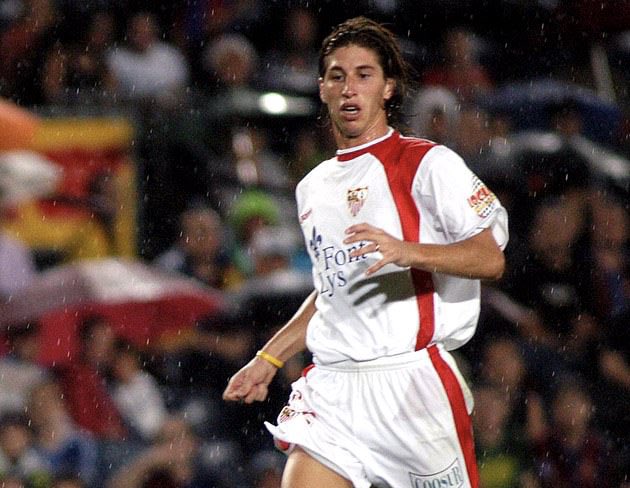 But Ramos has always expressed his love for his boyhood club since joining Los Blancos. He even stated in 2015 that he is a Sevillista and would stay one till the end of time. "When I die, there will be two flags on my grave, one of Sevilla and the other of Madrid"- he added.
However, since his departure in 2005, he has been in the crosshairs of Sevilla supporters due to the manner in which he departure occurred.
IRREPLACABLE 
Ramos is one of the biggest names in the footballing world, and given he is available on a free transfer, not only these four teams, but many of the Europe's elite clubs will be vying for his signature. Not only Ramos will bring experience, quality and leadership to any club he joins, the 35-year-old will bring brand value along with him, which will benefit the club as a whole.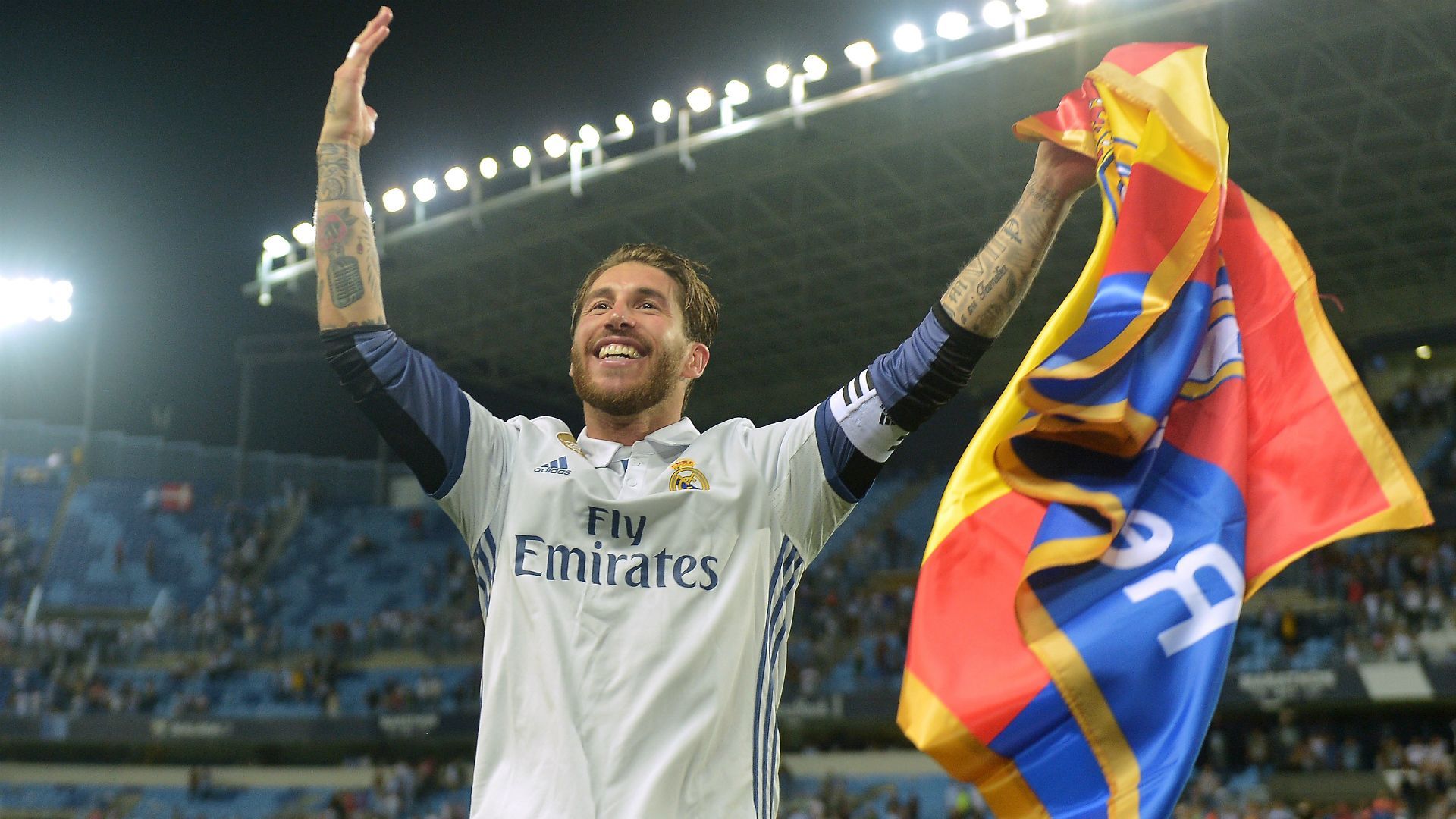 He is a one-of-a-kind breed, and Madrid will never have another one like him. 
Regardless of the colours he will wear next season, Sergio Ramos is one of the finest to have ever played the game, and the legacy he has left on Real Madrid is tremendous to say the least. It will be difficult to accept, and it will be an emotional rollercoaster for all Madridistas across the world. A true legend of the game that deserves every bit of respect and love from the football fans.