Man Utd's world record signing Paul Pogba is well known for his unique playmaking abilities but when it comes to dancing – he is even better.
The video shows the former Juventus star pulling off some perfect Hip Hop moves while performing a well synchronised dance routine with his twin brothers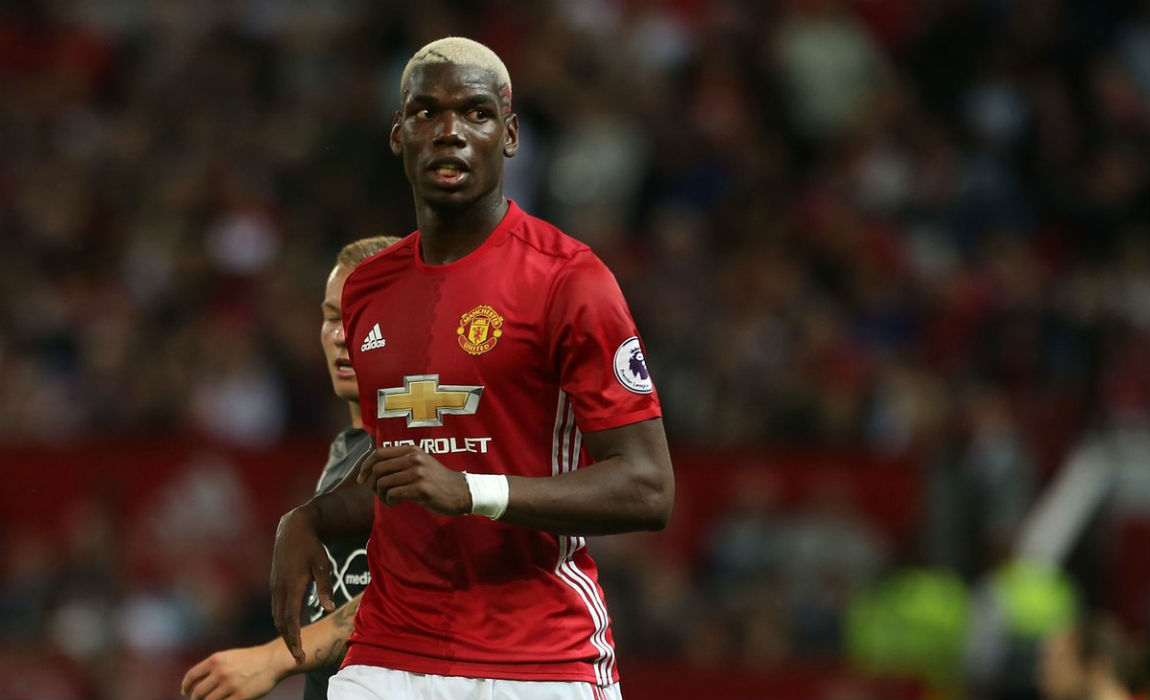 World's most expensive signing – Pau Pogba, played the full 90 minutes in his second Manchester United debut against Southampton. The French playmaker looked a bit out of shape in the initial minutes but as the game progressed, the former Juventus star stepped up his game to a higher pedestal – linking up brilliantly with Zlatan Ibrahimovic and Wayne Rooney.
In a post-match interview, new Man Utd Manager Jose Mourinho heaped praise on Paul Pogba's incredible display as Manchester United demolished Southampton 2-0 at Old Trafford on Friday.
Mourinho said: "He could play extra-time! He was phenomenal and surrounded by organisation, by vision for the game. Marouane Fellaini was so good. The way the wingers were closing spaces inside. I'm so happy with the organisation of the team.
"Everything that was individual was superb and the things related to the team he [Pogba] tried very hard to do. When I was thinking he was losing consistency and possession, was when I brought Ander Herrera on to close the defensive door."