Clubs across Europe have started preseason training with an eye on the upcoming season. While the transfer window rumbles on, managers are getting acclimatized to their squads once again.
Read also: The must-know facts about Gerard Pique for every Barcelona fan
Several top clubs are slated to have their preseason tours and friendlies over the upcoming weeks. One of the most well-known preseason tournaments hosted by a European heavyweight is the Joan Gamper Trophy. Barcelona have been the organizer of the competition since 1966, and have won it 44 times.
Joan Gamper is one of the most hallowed names in the history of the club and had a major role in making Barcelona what it is today. The legacy of Gamper stretches across several sports and it is befitting that he is celebrated every year through the tournament.
Who was Joan Gamper?
To put it in one line, he was one of the co-founders of FC Barcelona. However, that is doing a massive disservice to how Hans Max Gamper-Haessig lived his life. He was a champion sportsperson who excelled in tennis, rugby union, cycling, golf, and track and field activities.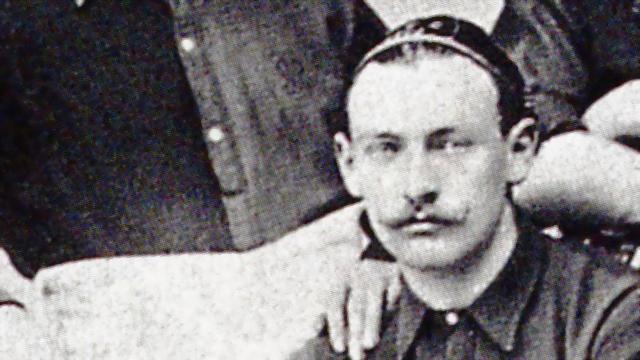 Moreover, he was also an ace footballer, who started his career with Excelsior Zurich in his native Switzerland. However, after a breakaway and reunion, Gamper was one of the founders and first captain of the new team – FC Zurich. The virtuoso also represented FC Basel, whose colors are said to have inspired Barcelona's kit.
Gamper was the brains behind the first international athletics meet in Zurich, which has grown into the Weltklasse Zurich, one of the finest competitions in the sport.
How tiki-taka shaped a generation of Catalans and brought Spain international fame
Gamper fell in love with Barcelona after visiting, and become a journalist while also adopting his Catalan name. His advert to form a football club received positive responses, and FC Barcelona were born in 1899.
He played 48 times for the club, netting more than 100 goals. Moreover, Gamper also helped Barcelona win the maiden Catalunya championship and reach the finals of the Copa de la Coronacion.
Presidency and stadium plans
Joan Gamper was first appointed president of Barcelona in 1908, a position he would hold a further four times. The greatest achievement under his presidency was Barcelona having its stadium.
The former stadiums of Barcelona gave rise to the name 'cules' among their supporters 
Before Gamper arrived, the Catalans were playing wherever they could. However, Gamper teamed up with some businessmen for the club to buy its first stadium, Camp de la Industria. It had a seating capacity of 1,000, later expanded to 6,000.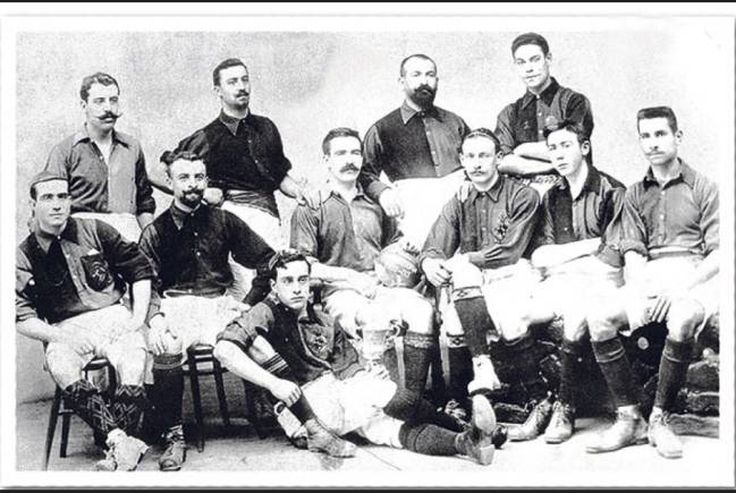 As their popularity and members grew, Barcelona were on the move once again in 1922. This time it was to Les Corts, with a capacity of 20,000, which later increased to 48,000. This would be Barcelona's last stadium before their current home, Camp Nou, in 1957.
Xavi's appointment was the perfect masterstroke by Barcelona. Here's why
Gamper was also extremely influential in matters on the pitch. He recruited Paulinho Alcantara, one of the first stars in the club's era and their current seventh-highest goalscorer.
The side was managed by Jack Greenwell, who also had the likes of Ricardo Zamora, Josep Samitier, and Franz Platko among others. Barcelona won 11 Catalonia champions, six Copa del Reys, and four Coupe de Pyrenees under Gamper's watch.
Legacy and the Joan Gamper Trophy
For most fans nowadays, the name Joan Gamper is only familiar with the tournament itself. Barcelona play against some of the world's best sides in friendlies. However, the more important part of Gamper's legacy was the fact that Barcelona diverged into several sports.
Pablo Torre is all set to become the next young superstar for Barcelona, and the stats back it up
Like the president himself, Barcelona now have teams in basketball, handball, volleyball, baseball, and of course, their highly successful women's side. The fact that they are involved in so many areas is truly a testament to the vision of Joan Gamper.
The 2022 edition of the Joan Gamper Trophy sees the men's team face off against Mexican side UNAM on August 7 at their newly rebranded Spotify Camp Nou. Meanwhile, the women's side will take on Montpellier on August 23. Joan Gamper lives on as a cult icon, who gave his life for the club.