The 2020-21 season of football is set to get underway next month across Europe. Teams fighting it out for silverware, promotion, starving off relegation will consume weekends once again. In France, that might prove to be a difficult thing to enjoy it seems for now.
➡️ A big summer for @OM_English

➡️ @SergioRamos @gigiodonna1 and more arrive at @PSG_English

➡️ @OL_English a dark horse?

Catch up with @Ronaldingo14 @mattspiro and @ian_holyman on the season's first #LeBeauJeu 🔊

Full episode 👇👇https://t.co/KTWbAlufom pic.twitter.com/bhjXYVkOxh

— Ligue1 English (@Ligue1_ENG) July 26, 2021
The Ligue de Football Professionnel (LFP) which is the governing body of Ligue 1 and Ligue 2 is in all sorts of financial trouble, mostly of their own making. With a severe drop in cash-flow from a failed broadcasting rights sale and a new sponsor coming in for its debut, the ongoing mess is set to get worse before it gets better.
WHAT'S THE ISSUE?
It all started when LFP decided to hand over 80% of the exclusive broadcasting rights for its top two levels of football to Chinese-backed Spanish media company Mediapro in 2018. The company offered €780 million per season for four seasons starting from 2020-21.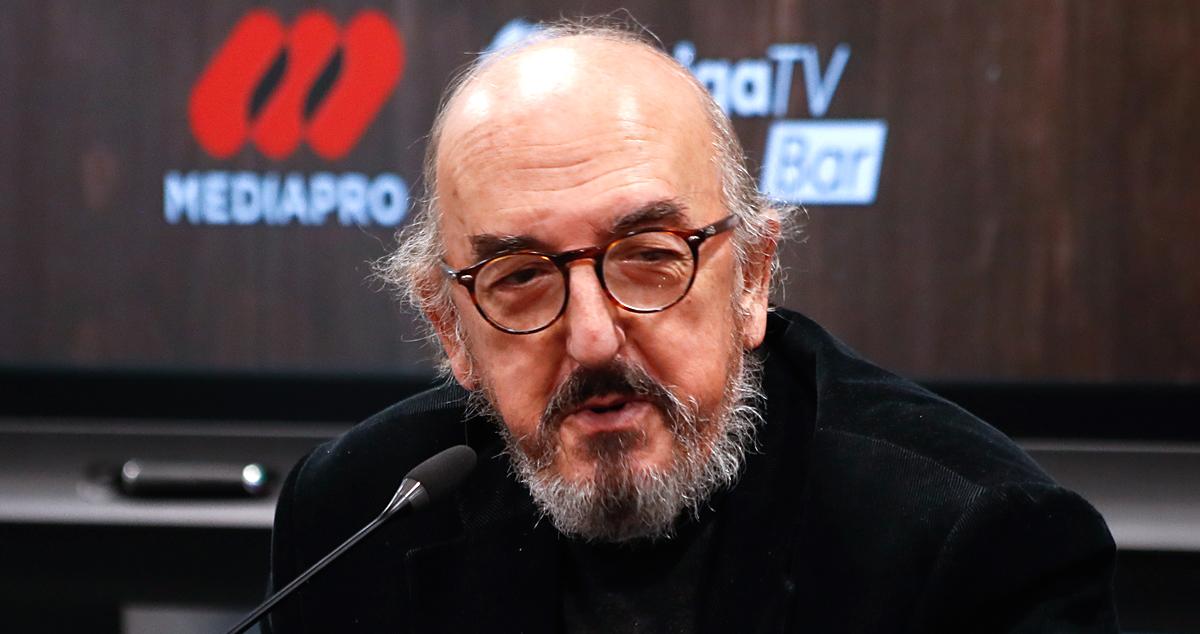 At the time, Canal+, French football's partner for almost 30 years claimed that the deal was "untenable." It blamed then-LFP president Didier Quillot for not doing due diligence on Mediapro which had been rejected after offering a similar deal to Serie A earlier. Mediapro got to work immediately, setting up their own channel Telefoot which analysts said needed 4 million subscribers just to turn a profit on the original deal.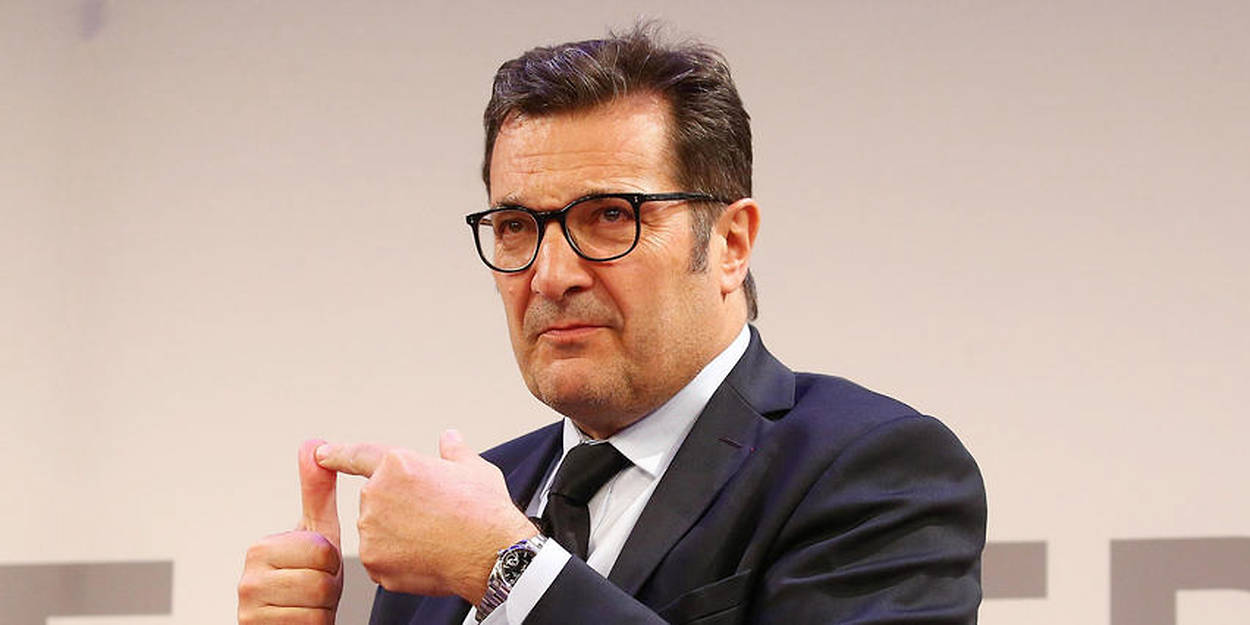 The goal was immediately far-fetched with only 600,000 signing up.  Even then, Mediapro managed to pay its first instalment of €172.3 million in August last year which may have assuaged some behind the scenes. The pretence did not last for long, however. The company defaulted on its next two payments- €172.3 and €152.5 million respectively in October and December 2020.
Ligue 1 puts 80% of its rights out to tender again. The rights Mediapro MASSIVELY overpaid for/defaulted on. They "paid" €730m but Canal+/beIN are in no mood to pick up that tab. In fact, those two think their 20% (the best games) should be re-tendered. This is heading to court. https://t.co/aYbgFKCBEb

— Matt Slater (@mjshrimper) January 19, 2021
Furthermore, the effects of the coronavirus pandemic were starting to be felt in full force as Mediapro announced it was renegotiating its original contract due to the inability to meet the financial guarantees. The LFP by now were wary and with alarm bells ringing, terminated the deal which ended up with Mediapro having to pay €100 million in cancellation fees. The more pressing worry was where and how to get a new broadcaster to help the struggling clubs with money injections.
NEW SHERIFF IN TOWN
Canal+, who were proved right in their original assumptions, were the most logical choice for the LFP given how they were showing the matches since January. The French broadcaster was already showing the remaining 20% of matches, having sub-licensed it from beIN Sports for €332 million a year.
In the auction held by LFP after the dissolution of the deal with Mediapro, the French football's governing body chose an option from the left field. The surprise winner was Amazon, aiming to broadcast games through its Prime Video subscription method. What was even more infuriating for Canal+ was that the e-commerce giant's deal was valued at €259 million for showing eight matches every matchday.
Amazon has won rights to broadcast 8 French Ligue 1 games for 330m euros per season for next three season, leaving Canal stuck with 2 games per season at a price of 330m euros, too. Horrible situation for Canal who are now highly likely to hand back the rights. Le Mess

— tariq panja (@tariqpanja) June 11, 2021
Mind you, Canal+ were paying almost €80 million more for just two matches. LFP's decision to overlook the combined bid of Canal+ and beIN for all Ligue 1 and Ligue 2 matches for €668 million, including Mediapro's share, resulted in the French company announcing it will no longer show the matches in its share.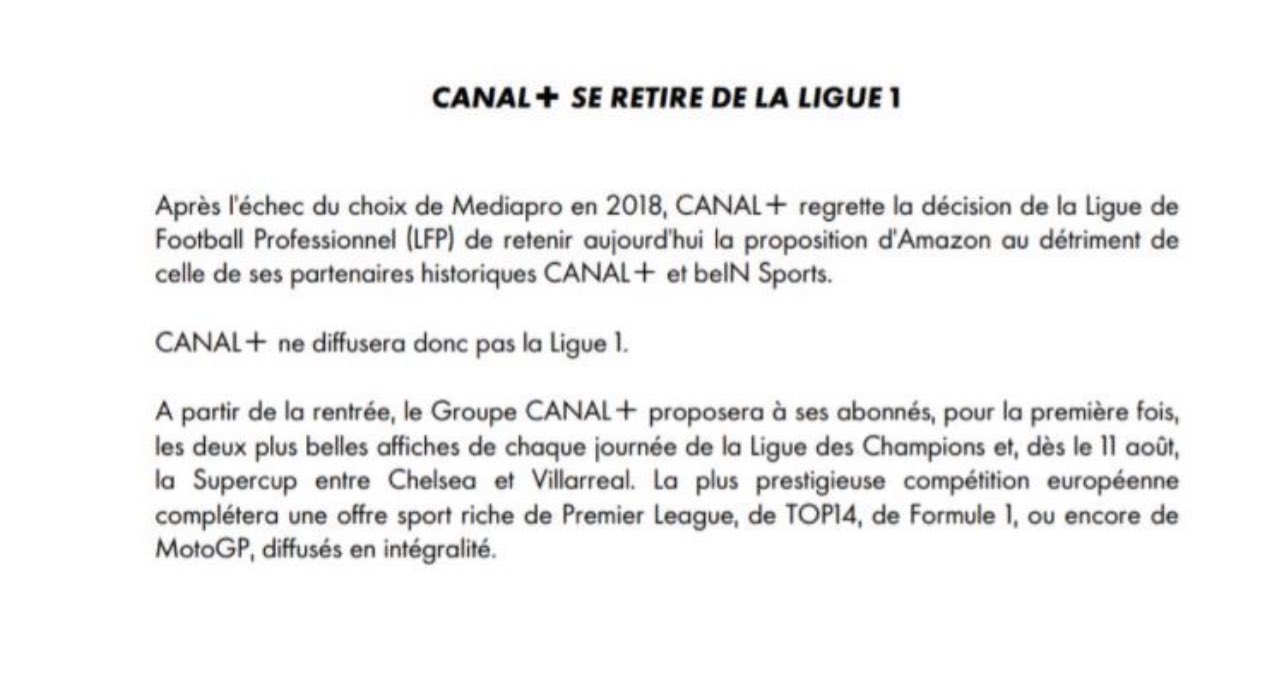 They have also challenged the sub-licensing contract with beIN in court alleging a "competition distortion" in the bid to get it terminated. The court has frozen the termination wish of Canal+ at the first hearing but this saga is far from over. There are multiple lawsuits in play right now involving all three of LFP, Canal+ and beIN.
After a ruling by the Nanterre tribunal of commerce, Canal+ are unable to withdraw from their €332m Ligue 1 broadcast package of two games a week – a further hearing is set to take place on Monday, four days before the start of the season.https://t.co/69W4K7Othu

— Get French Football News (@GFFN) July 30, 2021
The looming threat of Canal+ not showing its share is still there while the company has not paid its first instalment fees of €500,000. Amazon, meanwhile, has priced its channel at €12.99 per month for the viewers. It is the most significant statement of intent by the American behemoth in the world of football.
UNCERTAIN FUTURE
Many of the clubs are in disarray given the reduction in estimated earnings since the collapse of the Mediapro deal. Champions Lille were taken over by Luxembourg-based owners in order to reduce their debts. Bordeaux, Marseille, Lyon have all announced major losses which have links to the collapsed Mediapro deal. That has been a mounting issue for the smaller clubs who have had to sell some of their star players in order to generate cash.
Bordeaux's @ub87officiel ultras send warning shot to ex-LFP CEO Didier Quillot, responsible for the French football TV crisis, who is attempting to acquire the Ligue 1 club:

"Quillot: after the Mediapro fiasco, the Bordeaux fiasco?" pic.twitter.com/swnZ01b1Dd

— Get French Football News (@GFFN) June 5, 2021
Though the financial situation is expected to get better with the presence of a stable broadcaster, the difference in earnings is still sizeable. Additionally, the standoff between Canal+ and LFP shows no signs of abating and quite frankly, this whole mess could have been avoided just by being more careful and not chasing the money mirage.