Imagine a parent walking into their children's office to negotiate their pay rise or wage demands with their employers. Sounds awkward right? In most walks of life, this is seen as an unimaginable situation. But in the world of football, this is becoming a rather common situation these days. Players are using their family members during contract negotiations instead of the actual agents. And in fact, the blockbuster summer sagas of this transfer window saw the same trend of players with family members as agents.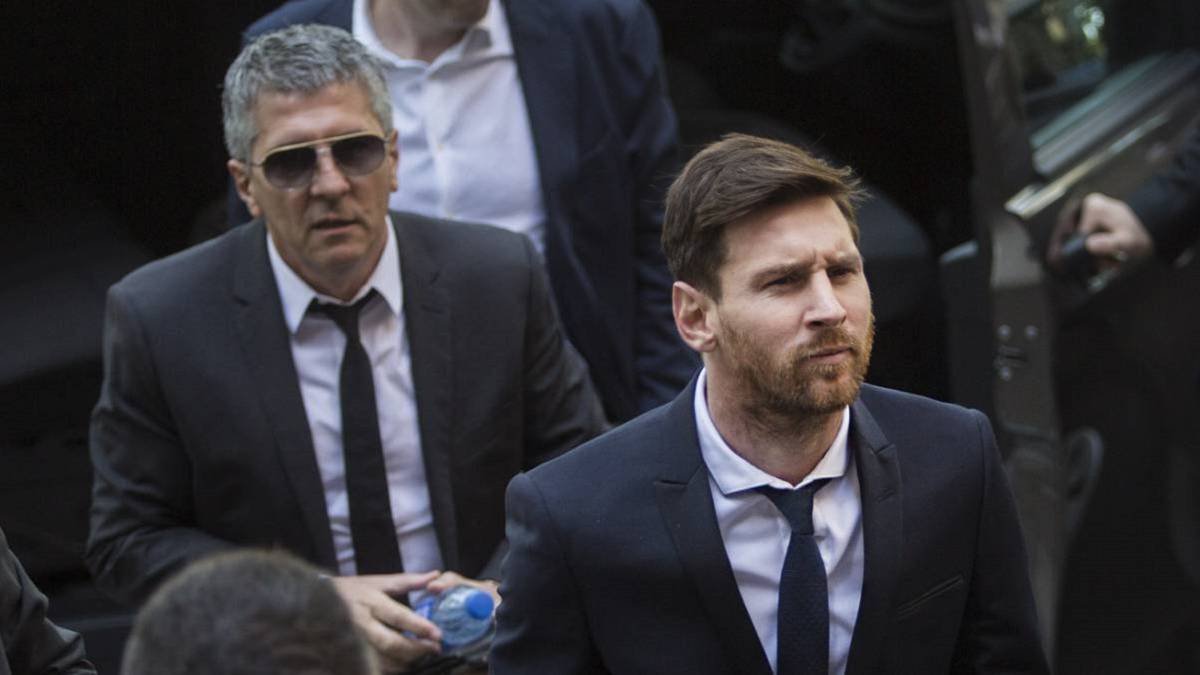 Agents are mediators between the club and player in any negotiation. They are armed with all the tools necessary to press the employer into giving in to their client's demands. When these agents tend to gain the upper hand in the negotiations and demand astronomical fees, they become super agents. The world has seen superagents like Mino Raiola and Jorge Mendes recently whose reputation precedes them.
Due to the massives agent fees involved and a host of other factors, players are favouring their family members to be a part of the negotiation group. They feel that their interests are better represented by their family and the variable of agent fees and agent benefits disappear from the equation. But there is a blurred line between real agents and families as agents as they differ vastly in negotiating methods and end results. At the end of the day, the lines gets crossed when the family members prioritise their own needs before the player's needs.
THE FAMILY MEN
Nicolo Zaniolo, a young Italian footballer was rising through the ranks of AS Roma. The Italian was highly regarded and was perceived as a future club legend. Mino Raiola thought Zaniolo would be an excellent addition to his already star-studded roster. But to the surprise of Raiola, his advances were sternly rejected by Nicolo's father Igor. Igor clearly said his son wouldn't work with Raiola and he would personally represent his son till he gets an agent in the future. It turns out, Igor followed a trend that was going to boom in the next few years.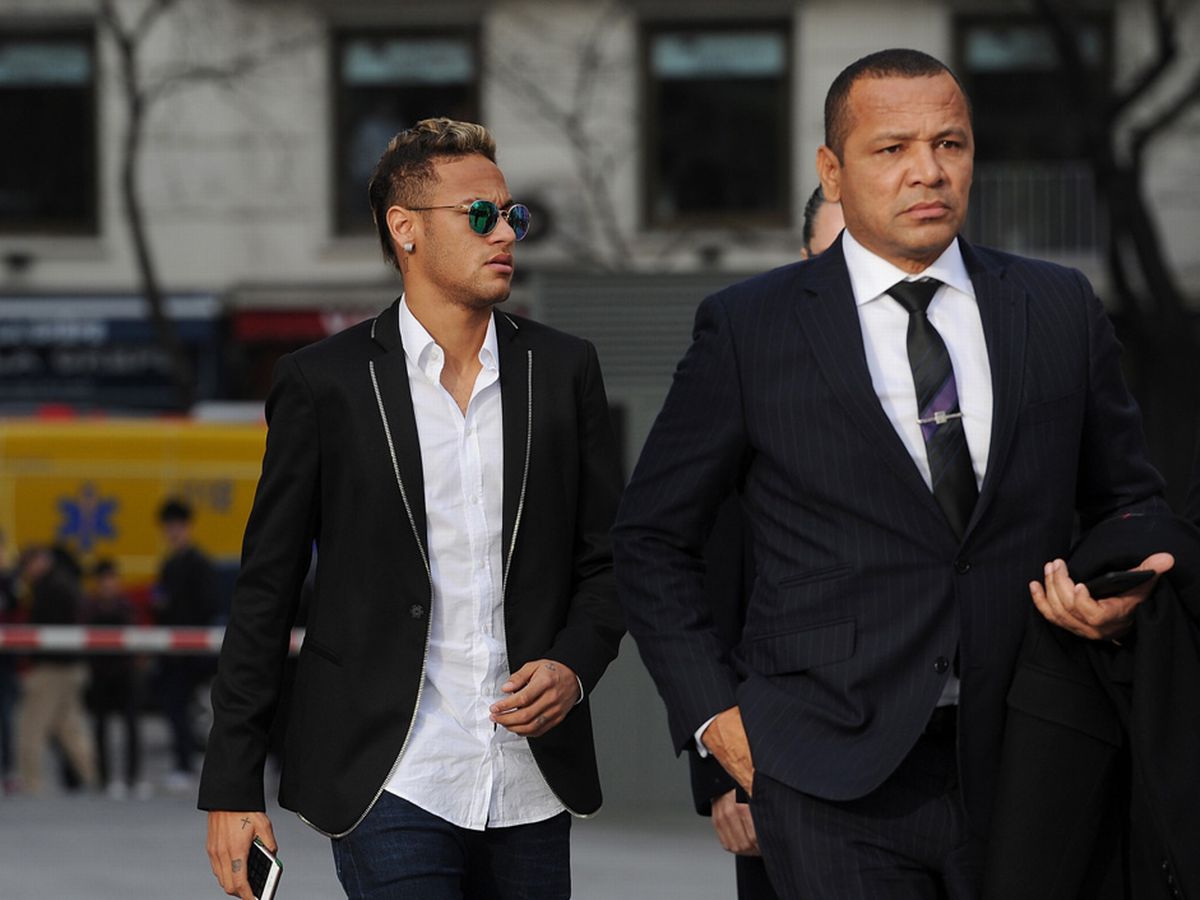 Star footballers like Lionel Messi, Neymar Jr and Harry Kane have all had their loved ones at their side while negotiating with their clubs. Messi had his father Jorge by his side since his childhood as he signed contract after contract with the Catalans. Neymar has his father Santos Sr at the negotiation table. Argentine striker Mauro Icardi's business is taken care of by his wife and supermodel Wanda Nara. Other prominent players like Pierre-Emerick Aubameyang, Ilkay Gundogan and Gonzalo Higuain are all represented by their families during contract negotiations and transfer moves.
WHERE DOES IT GO WRONG?
The first thing an agent tells his client is that he is not his best friend and would be harsh in order to get his demands fulfilled and set his career on the right path. This concept is very hard to replicate when a player's father or a sibling or spouse takes care of your business. They tend to get emotional and get carried away in the heat of the moment.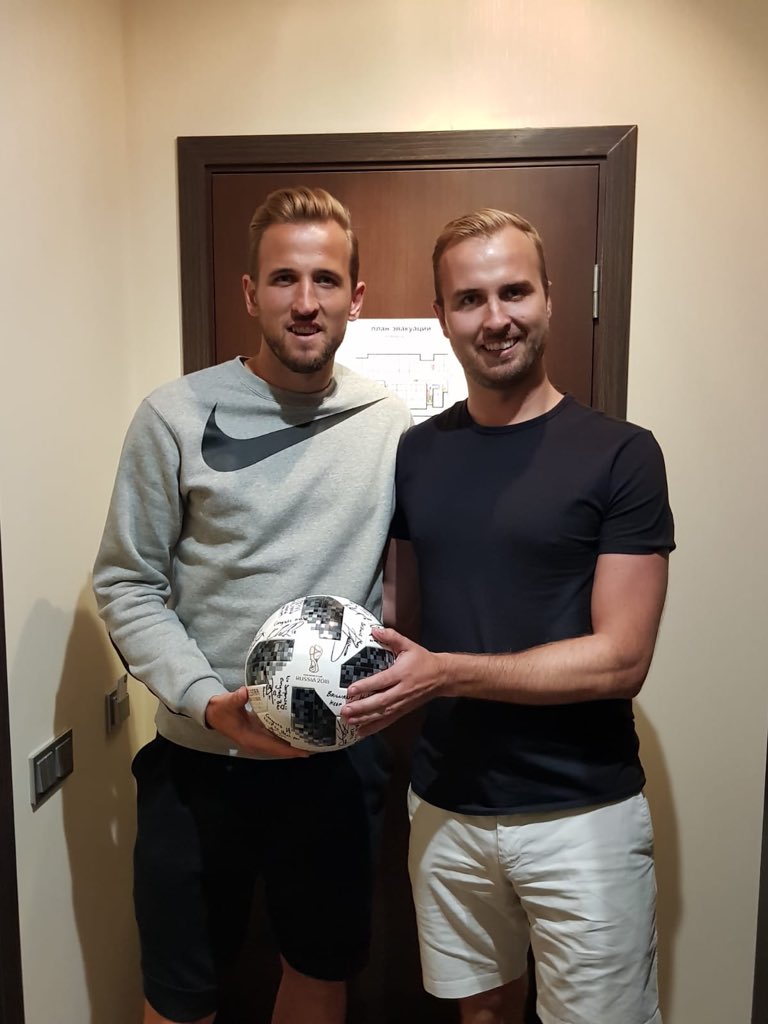 A Premier League club's negotiator once told media that he dealt with a player's father who said he was about to collect his investment on his son's development through all these years. Instead of treating his son's development as a responsibility, the father was trying to cash on it and hence the negotiator pulled the plug on the deal. When the fees paid to an agent goes into the pocket of a family member, the relationship never stays the same.
Besides, the family members don't have enough in the armoury to make the club listen to them. The agents thrive in these kinds of situations to get the job done. Harry Kane's contract extension with Tottenham in 2018 was a prime example of that.
Kane was represented by his elder brother Charlie and signed a new six-year contract with the Lilywhites. The contract didn't have a release clause but had a mythical gentleman's agreement with chairman Daniel Levy. When Kane wanted to move on this summer, his price was fluctuated by the club to make him stay at the club. It wouldn't have happened had there been a release clause in the contract. Charlie Kane was outsmarted by Levy who denied a gentlemanly agreement ever existed and he was in no hurry to sell Kane because of his six-year contract.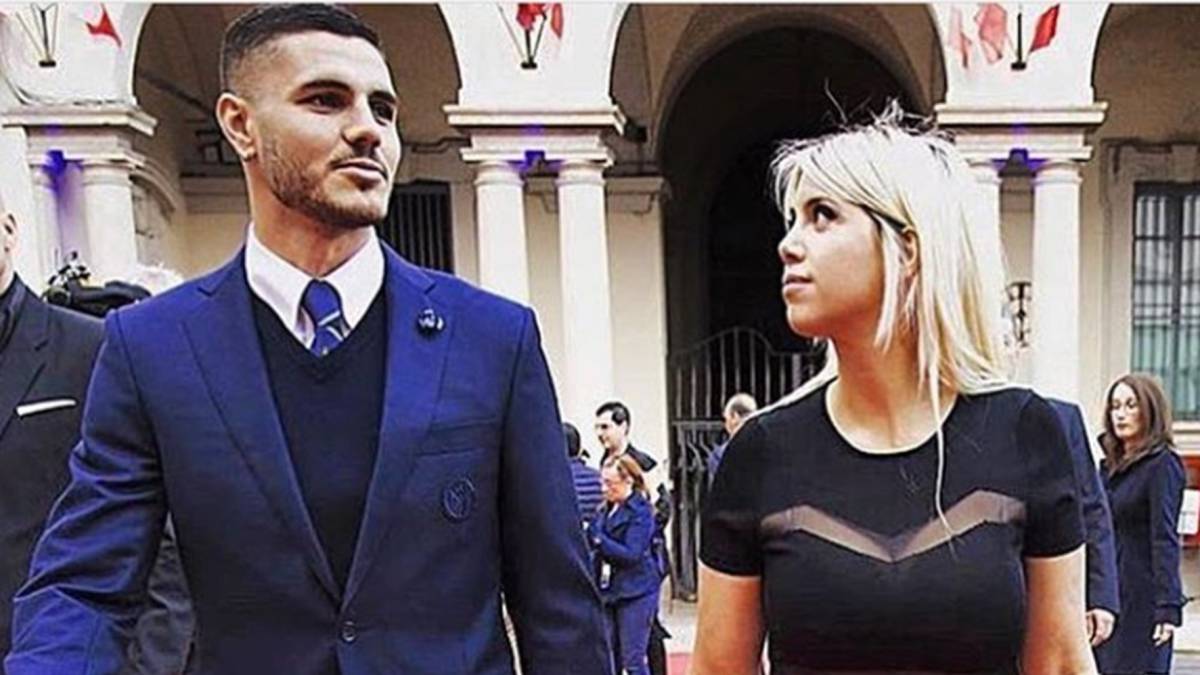 The economics of the transfer deals are also hard for the family members to grasp. The sheer volumes of the numbers involved, the taxes to be paid and the bonuses tend to go past them. Lionel Messi's lack of clarity on the release clause in the summer of 2020 caused a transfer drama only for him to stay put. Neymar Jr moves to Barcelona first and PSG next are both surrounded by tax allegations as the filing and the fees didn't tally at that time. These discrepancies keep arising if the family member fails to tie up all ends properly.
WHAT IS THE GENERAL CONSENSUS?
"There is no other industry with such a low barrier of entry," says Clifford Bloxham, the Senior Vice President of Octagon. The veteran agent has seen how the field has evolved over the years. He served 35 years in the industry and knows what needs to be done to stay in the game and make their stay count.
Due to the regulations changed by FIFA in 2015 anybody and everybody could become a football agent. They just need to pay a £500 initial fee for the first year and a £250 (both plus VAT) renewal fee every 12 months after that. Of course, they should also have a driving license and a clean criminal record. With those changes, the number of agents drastically increased.
It is not possible to have top class agents everywhere as there was no quality check. Family members were becoming agents at their fingertips. FIFA later realised that they made a mistake relaxing exams for agents in 2015. They are trying to bring regulations back into the field so that both aspiring and current agents actually have to study and crack the exam to hold a license in the future.
Paris Saint-Germain is delighted to announce the signing of Leo Messi on a two-year contract with an option of a third year.https://t.co/D5Qjq7PJfF#PSGxMESSI ❤️💙 pic.twitter.com/msJAnW01V5

— Paris Saint-Germain (@PSG_English) August 10, 2021
If these regulations are back normally, then the agent count would again go down and the players would rethink their strategy of choosing family members as their agents.
It should be noted that not appointing family as agents and choosing agents is the best way for players going forward. Even though the agents have benefits they have their own cons as well which need upgrading.
Neymar has had £33 million of his assets frozen following allegations of tax evasion http://t.co/09fREC6RFf pic.twitter.com/PkvFgEDgkA

— Complex UK (@complex_uk) September 29, 2015
Kevin de Bruyne wanted to be a pioneer in this regard. He represented himself personally on the negotiation table at Manchester City using the data from an analytics team exclusively hired. The analytics team took a host of parameters into consideration that calculated Kevin's value to his team. This helped the Belgian superstar assess the situation and get a better deal for himself. Going into the future, this might be the new trend for other players to follow.