Raheem Sterling has been entrusted with England's attacking keys by Gareth Southgate, and he has proven to be competent for the job. The winger seems to be a man reborn for his nation, wreaking havoc in opposition boxes and dismantling defences one after the other at Euro 2020.
Sterling is showing that he is more than just an average player: he is a true specialist with a distinct strength – one-on-ones. Taking on his defender is always his first option, as seen by the numerous times he has done so, causing major problems to the opposing team. 
3 goals ⚽️
1 assist 🅰️

Raheem Sterling is a very strong candidate for Player of the Tournament at #Euro2020 👏 pic.twitter.com/HvgH2gi2YY

— ESPN FC (@ESPNFC) July 3, 2021
The winger has been a pivotal player, as his stellar performances have propelled his country to the Euro 2020 finals. His recent scorching run of form has clearly depicted that he is an entirely different player for England than he is for Manchester City. And there are a number of reasons behind this.
CONFIDENCE FROM SOUTHGATE
Sterling entered the tournament mired in criticism after failing to play as much for Manchester City as he would have desired in the second half of the season. After being a crucial player under Pep Guardiola, the manager appeared to have lost confidence in the winger. 
He had 10 goals and seven assists in the title-winning season, his fewest goal contributions in a season in four years, and appeared to be out of sync. 
Nevertheless, the conviction that Southgate has placed in the winger has provided him with the fuel he needed to perform at his best. From the first whistle, he has appeared determined, spurred by his desire to further showcase himself as a player for the big occasion. All of the doubters who questioned Sterling's influence at City have been silenced, as Southgate's confidence in him has opened the floodgates that had previously barred Sterling from displaying his abilities. 
Sterling had netted England's first three goals in the tournament and set up Kane's opener versus Ukraine in the quarterfinals, rewarding Southgate's confidence after a tough season with his club.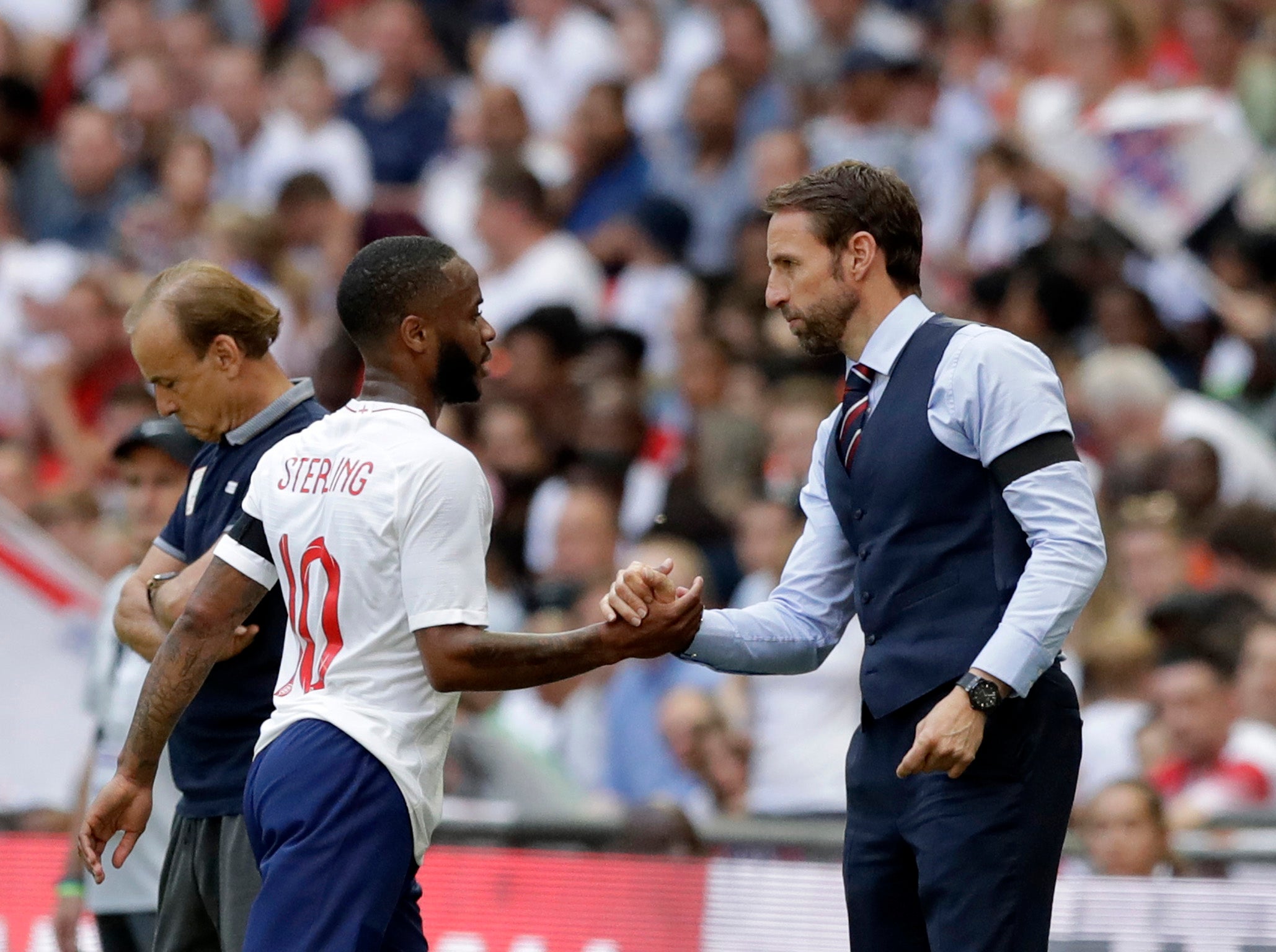 "Raheem is a fighter," Southgate said. "He has got an incredible resilience and hunger. He has developed over the last couple of years this real hunger to score. He is finding himself in these areas and his drive is fantastic. We know the journey he has been on with England and I am so happy for him to be able to deliver the performances he has. To deliver them at Wembley will have been really special for him."
A change of environment can be quite therapeutic for a disgruntled footballer – it can unleash them on the field, and Sterling certainly feels more comfortable inside Southgate's setup. 
ASSURED STARTING PLACE
Sterling started 28 league matches for City in 2020/21, his fewest starts in a single campaign since his first season at the club in 2015/16. Despite this, the winger has been a consistent presence in England's starting lineup, a side that has seen numerous rotations in the starting eleven throughout the tournament.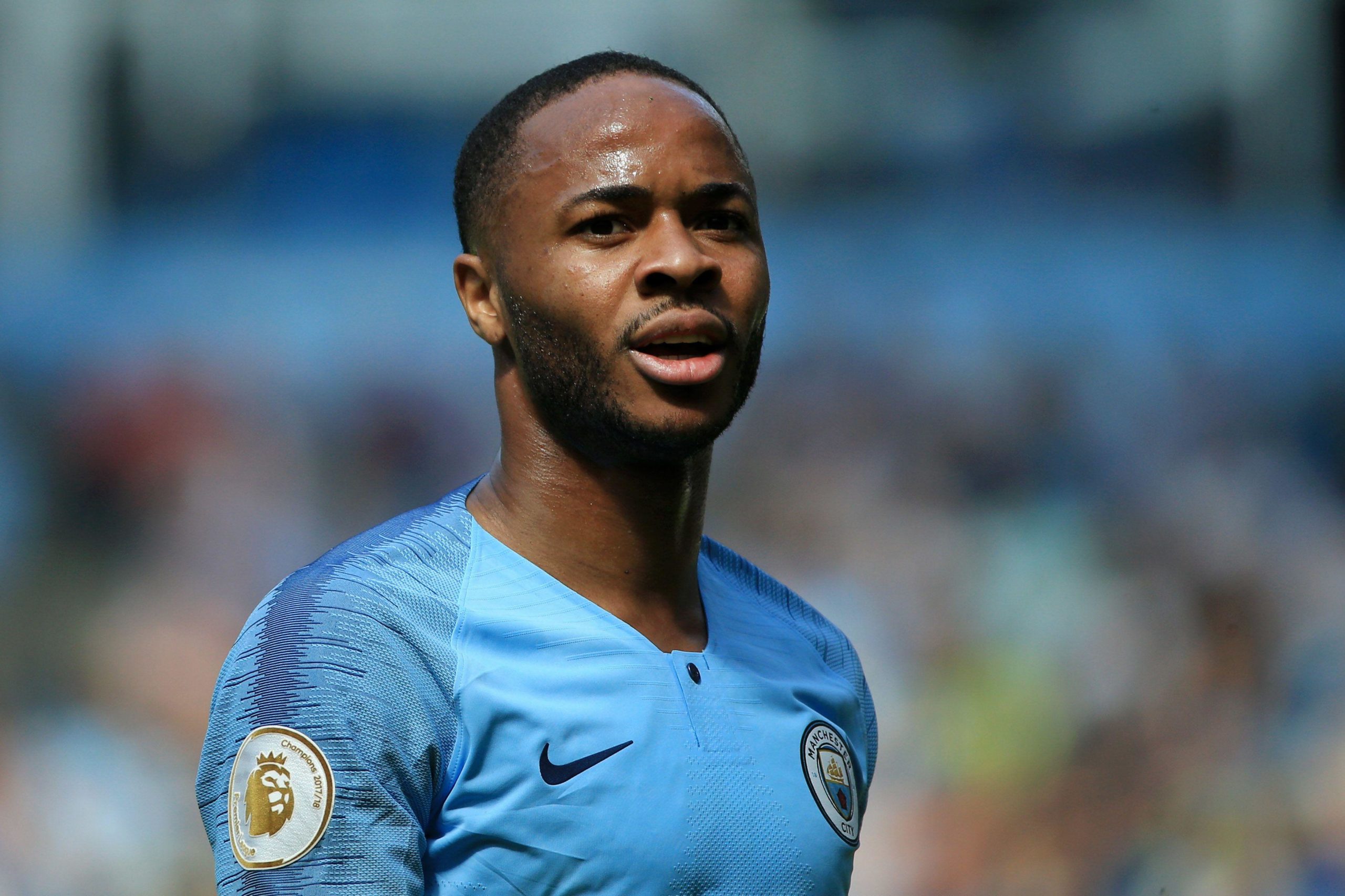 There was some discussion well before the tournament about whether Gareth Southgate should have him in the starting lineup. Sterling's difficulties at Manchester City in the closing months of the season provided convincing evidence that he should not start. He lost his starting spot and missed multiple crucial matches for the club.
Southgate, on the other hand, has disregarded that and has placed his belief in him based on what he has produced for The Three Lions. Also, The benefit of his lack of playing time at City is that he appears fresher and sharper than many other players, which is not what a rival defence wishes for. 
MORE FREEDOM UNDER GARETH SOUTHGATE
Last season, Raheem Sterling struggled to make an impression for Manchester City, and Pep's tactics for him further compounded his lacklustre performance. Guardiola's approach, as it has always been, is an instruction-heavy positional play system that hasn't afforded Sterling the freedom a dribbler like him needs to operate.
The winger remained and received the ball in rather static positions at City, which robbed him of the opportunity to showcase the verticality and directness for which he is renowned.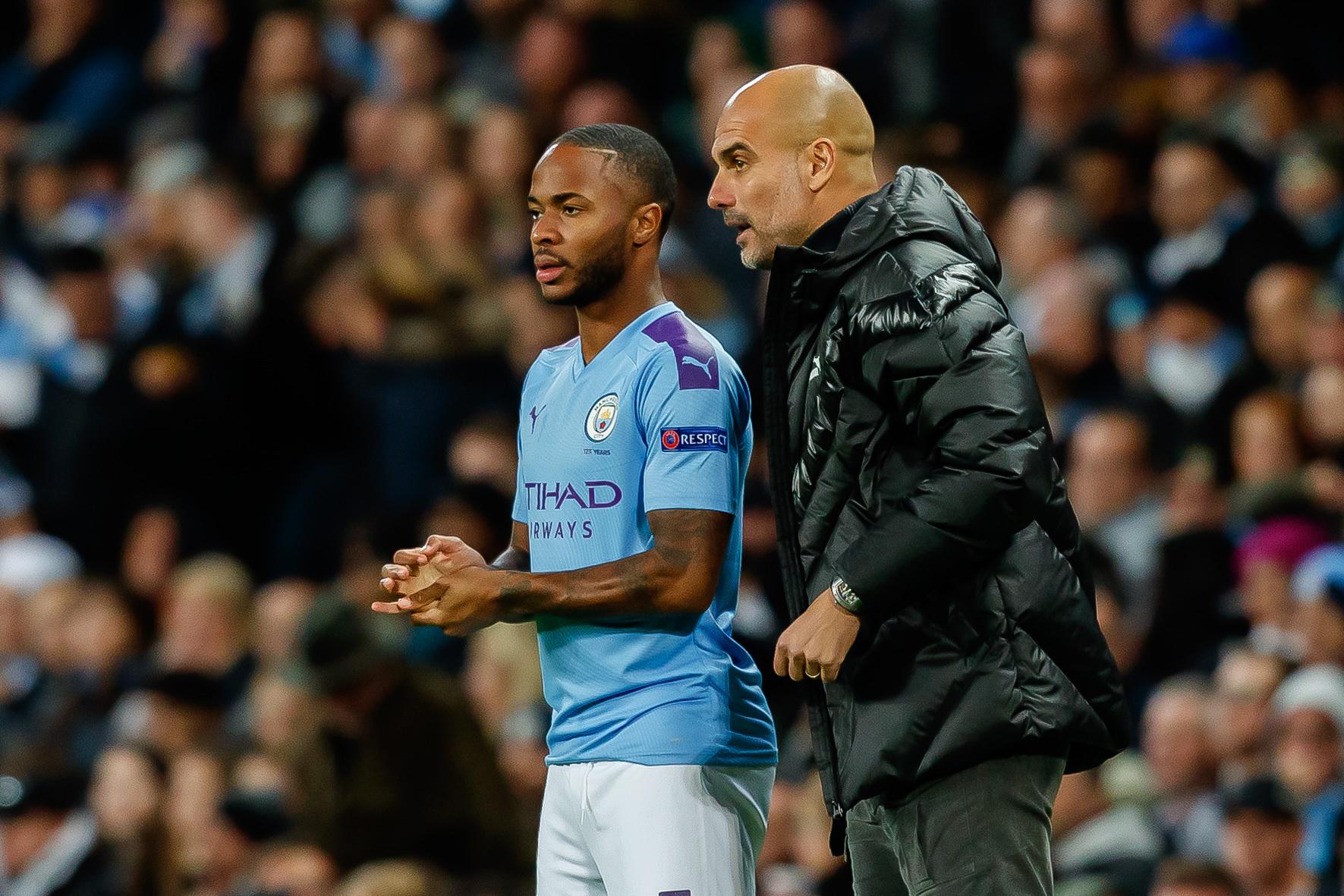 Under Southgate though, he has enjoyed the freedom a player of his quality fully deserves. The 26-year-old's only position is the ball as he is a pure dribbler. Dribbling will never die, but dribblers, those who give dribbling a meaning, are a dying species. Sterling's profile and aesthetics want to rescue them. 
🏴󠁧󠁢󠁥󠁮󠁧󠁿 Raheem Sterling leads the way for successful dribbles after his swashbuckling semi-final display 🌪️#EUROmobility | @VW | #EURO2020 pic.twitter.com/DWdQECcI6T

— UEFA Nations League (@EURO2024) July 9, 2021
The winger has internalised all the moves Southgate wants him to make and hence, he can now play almost without having to think, more naturally. With complete liberty to move, drop deep, be a dagger on the wings, and operate between the lines, Southgate has unlocked all his virtues. He provides that offensive flare upfront with a mouth-watering technique that particularly comes alive when he has the ball.