Zinedine Zidane's reign at Real Madrid comes to an end once more, and this time it may be the final time we see the Frenchmen in command of Los Blancos. Zidane defied the odds at Real Madrid, delivering the unexpected when no one expected him to. He will go down in the history books as one of the greatest players as well as managers of all time.
Zidane guided Real Madrid to greatness over his first two and a half seasons, becoming the first manager to win the Champions League three times in a row. As a result of his achievements, Zidane was voted Best FIFA Men's Coach in 2017. He departed in 2018, but returned as manager in 2019 and led the team to another La Liga and Supercopa de Espana triumph.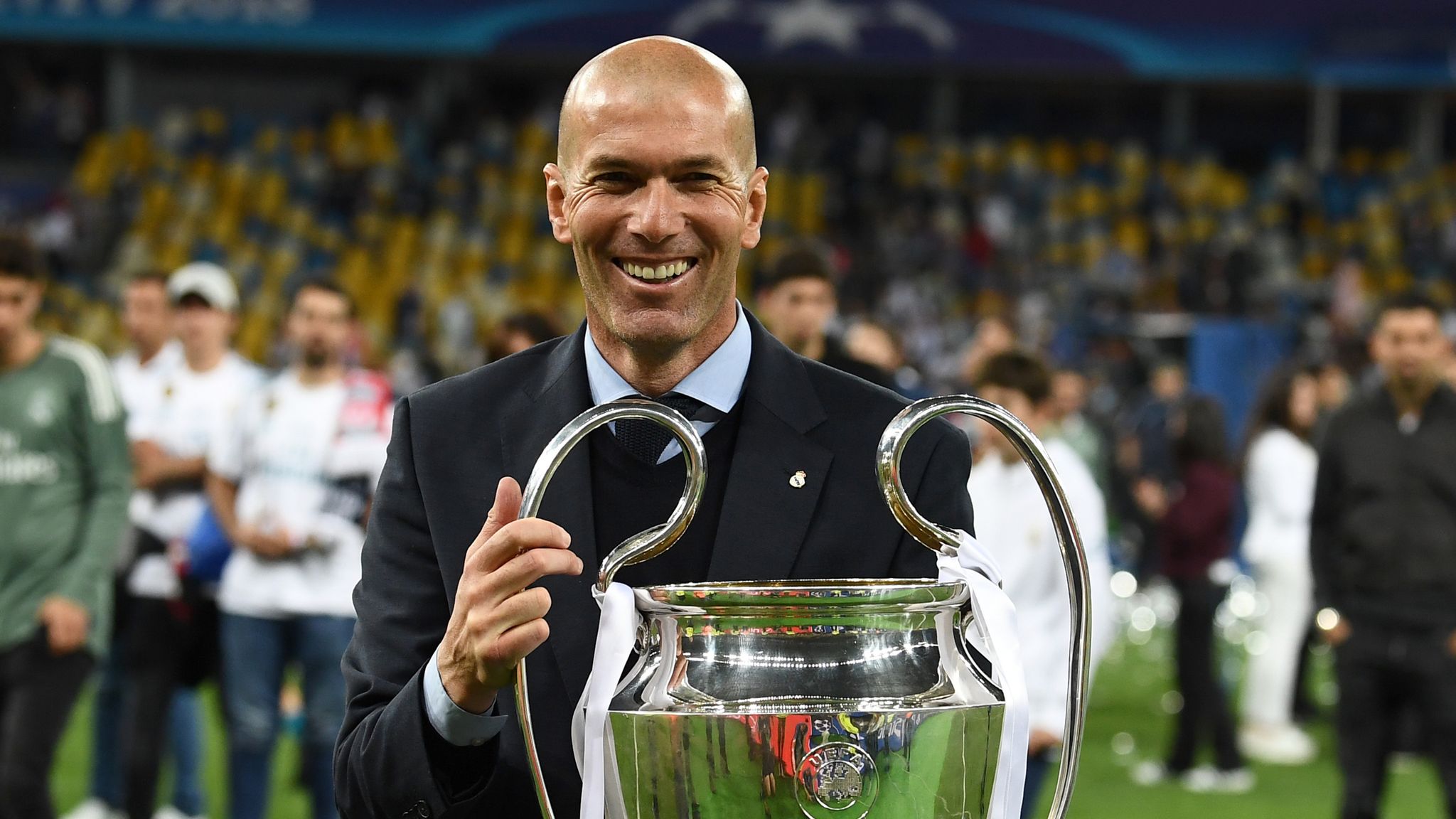 This season though things went south for the manager and his team. Real Madrid failed to win silverware this season and missed out on the La Liga title on the final day of the campaign last Sunday.
In addition, the team was ousted in the semi-finals of the Champions League and suffered an ugly and embarrassing departure from the Copa del Rey at the hands of Segunda B side CD Alcoyano. Let's have a look where things went wrong for Zinedine Zidane and Real Madrid. 
INJURY WOES
Real Madrid's injury troubles this season had been well-documented, and they continued to endure setbacks that pushed their team to the breaking point. Zidane's men had a disappointing campaign and weren't able to defend their La Liga crown this season. Much of that can be written down to a slew of injury setbacks that hampered their consistency in the league, cup, and in Europe. 
⚽️ We fought for the @LaLigaEN title to the end.
📰 Match report, gallery and highlights below.#HalaMadrid

— Real Madrid C.F. 🇬🇧🇺🇸 (@realmadriden) May 22, 2021
They suffered more than 60 injuries this season, which were split among 21 players. Only Andriy Lunin, Casemiro, and Vinicius avoided a fitness blow among the individuals in Zidane's team in 2020/21. This season, no team has sustained more injuries than Real Madrid in the Spanish top flight.
Their formidable defensive tandem of Ramos and Varane seldom played alongside, with either or both of them sidelined. Real Madrid's four starting defenders were all injured. The club's ailments also prevented any of its players from being chosen for Luis Enrique's Euro 2020 Spain squad. Surprisingly, not even Sergio Ramos could make the cut. 
https://twitter.com/FootTheBall/status/1396779307364610051
After Hazard was injured again, many began to forget that he was acquired for a million dollars from Chelsea. Hazard may have appeared to be the ideal player for them, but he spent far more time injured than he logged minutes on the field.  
The inexperienced Madrid players were tasked with taking the lead, and they eventually failed. Spain's defending champions made a promising start to their quest, but they quickly began to crumble. As previously said, injuries were the first thing to strike Los Blancos.
GOAL SCORING VOID LEFT BY RONALDO 
Real Madrid's offence has deteriorated year after year since Cristiano Ronaldo's left Los Blancos to join Turin side, Juventus. Of course, replacing someone of Ronaldo's caliber is always going to be a difficult challenge but Los Blancos have come nowhere close to doing this.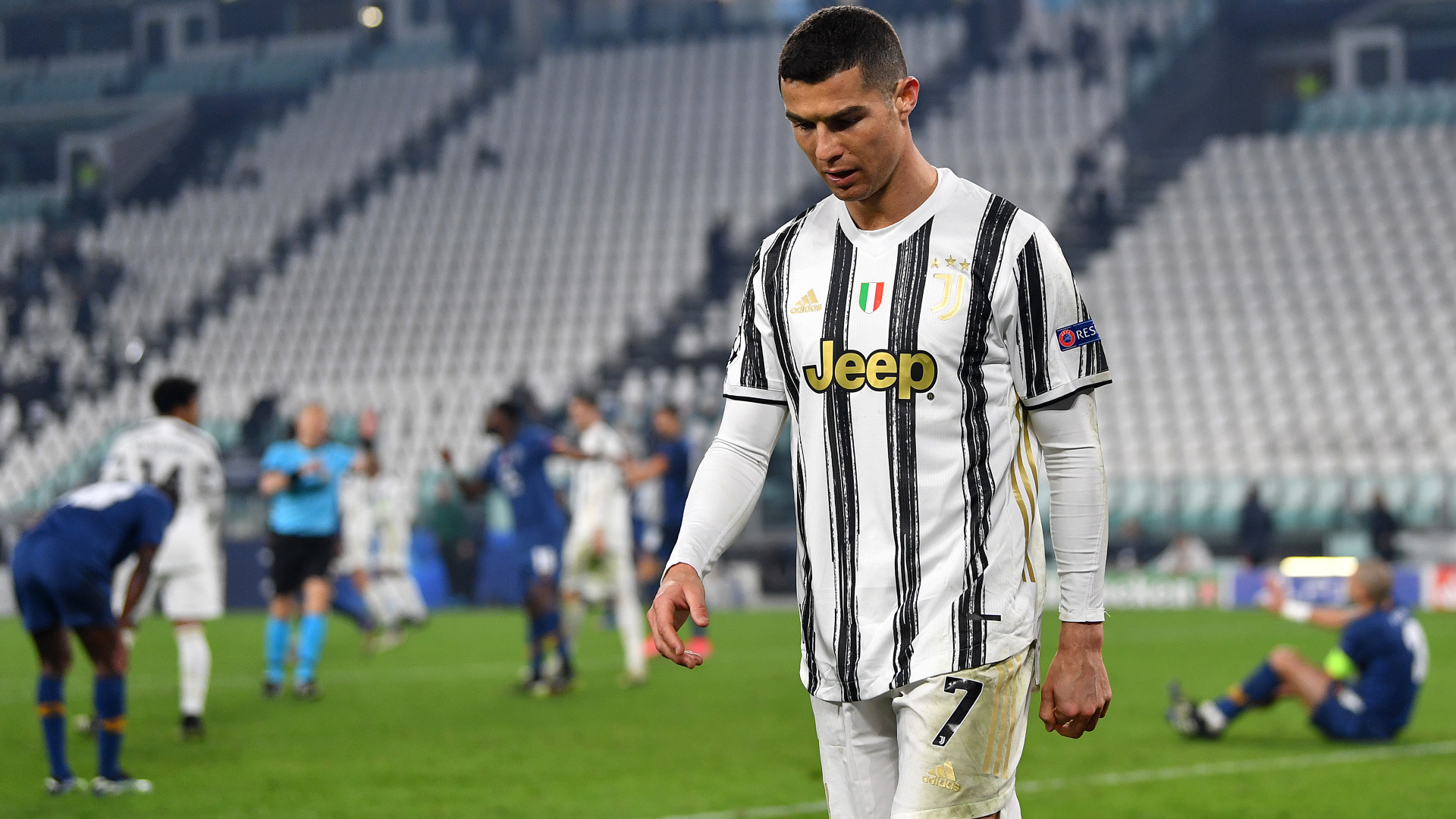 They have scored fewer goals in each and every term since his exit. It was 108 in 18/19, 99 in 19/20, and 88 in this campaign. Real haven't had at least two attackers score in double figures since 18/19, and in 19/20, Karim Benzema was the only striker to do so. Benzema had a superb season and netted 30 goals this season, with Casemiro coming in second with only 7 goals for Real. This plainly demonstrates that Real Madrid's goals have dried up since Cristiano Ronaldo's departure three years ago. 
⚽ Karim @Benzema's 30 goals this season! 👇📺#HalaMadrid

— Real Madrid C.F. 🇬🇧🇺🇸 (@realmadriden) May 23, 2021
It is inexcusable for a club the magnitude of Real Madrid to have not prepared for this type of eventuality. In the case of Eden Hazard, who joined the Spanish giants from Chelsea for a cost of roughly €150 million. He certainly hasn't lived up to the hype and has been a flop, having played in only 43 games in the previous two seasons and scoring just 5 goals. He is now rumoured to leave the club this summer. 
Hazard's stats for the 2020/21 season. 📊

• 21 games played.
• 4 goals.
• 1 assist.
• Average of 42 minutes per game.
• Absent of 58% of the matches.
📎 @tatimantovani pic.twitter.com/VJeYsub1Zx

— Real Madrid Fever (@TheRMadridFever) May 21, 2021
While having young and promising talents like Rodrygo and Vinicius is wonderful, where does the stockpiling end?  The 30 million Euros spent on Brazilian Reinier Jesus, who did not appear in a single match for Real Madrid and is now on loan, at Borussia Dortmund, could have been spent far more wisely.
This is where Real Madrid has a major dilemma. Florentino Pérez and company seemed to have muddled up objectives. Yes, planning for the future is vital, but so is living in the present.
ACTION-LESS TRANSFER WINDOW
Real's ability to compete this season had been jeopardised due to Florentino Perez's lack of expenditure in last summer's transfer window. The team has been in desperate need of a makeover for quite some time now. Perez instead decided to spend on a renovation of the Santiago Bernabeu which may well become an Ozymandias-like symbol in the years to come.
This is the first time in 40 years that Real Madrid didn't make a single signing in the summer transfer window. pic.twitter.com/adhb3cmYzI

— ESPN FC (@ESPNFC) October 6, 2020
Apart from that, Florentino Pérez knew what Zidane was as a leader. Give him the right parts and he'll convert it into a winning juggernaut. But this does not imply that he is incapable of developing young talent. 
Indeed, Zidane has demonstrated on several occasions that he is capable of enhancing budding talents. Prior to Rafa Benitez's dismissal, Casemiro featured in just 12 games under him. After spending time on the bench under Zidane, he was promoted to the starting lineup.  Federico Valverde blossomed under Zidane's leadership and became a starter as well as Marco Asensio had some of his finest performances under the Frenchman. Zidane understands well how to develop young players.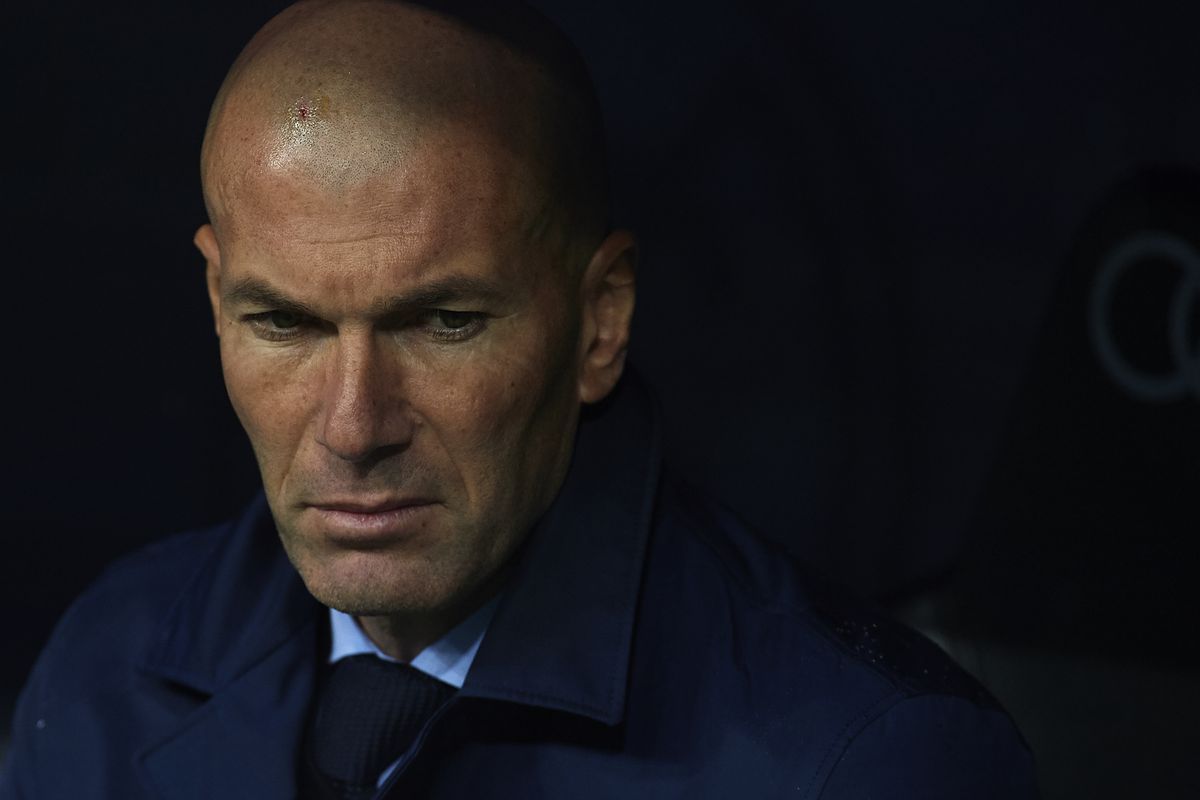 Zidane did not make the greatest use of what he possessed at Real Madrid. However, he did not have the greatest resources accessible to him. Accountability for this must be assigned but the Frenchman is not the entire source of the problem. That is a result of individuals in positions of authority failing to take action to address the critical challenges. Real will have to prepare better and make the right decisions or they will continue to decline. 
With the club announcing Zidane's departure, Real Madrid bids farewell to an icon who brought glory to Santiago Bernabeu for many years. The fans will never forget him.