Every four years, there was a certain set of words that you would only hear when the FIFA World Cup was on the horizon. Words that would strike fear into any football fan no matter where on the planet they were located. Those words are… Group. Of. Death. The phrase is one of football's greatest cliches, and if your team were drawn into the said group, you knew that you were in for a nail-biting, rollercoaster of a ride. 
Football's greatest showpiece turns 92 this winter, and for the majority of those years, there has always been one particular group that has been the one to avoid at all costs. A group where any of the four teams thrown together could progress to the next round. 20 years ago in Japan and South Korea, the phrase was commonly spouted across TV sets the world over as England, Argentina, Nigeria and Sweden were drawn together. As always, it was the British media who sent the phrase into overdrive, with the words being plastered across the front pages up and down the land. But in recent years, it's a phrase that has seemingly fizzled out. 
Disappearing act
Four years ago in Russia, there wasn't a clear group of death. And the same thing can be said of this year. Admittedly with hindsight, we can perhaps say that the group of Germany, Mexico, Sweden and South Korea was the group to avoid, with the reigning champions shockingly finishing bottom after Heung-Min Son's late goal provided one of football's most shocking results in Kazan. But as the groups were drawn six months prior, the world expected Die Mannschaft to progress at a canter. 
The group was nothing compared to the Group of Death in Brazil four years prior. Usually, with such a group, there are three strong sides battling for two places in the knockout round, as was the case in 2014. Those three teams were England, Italy and Uruguay. Somehow, someway, Costa Rica managed to top the group, finishing unbeaten after defeating both the Azzuri and Luis Suarez's side, as well as drawing with the already eliminated England in their final group game.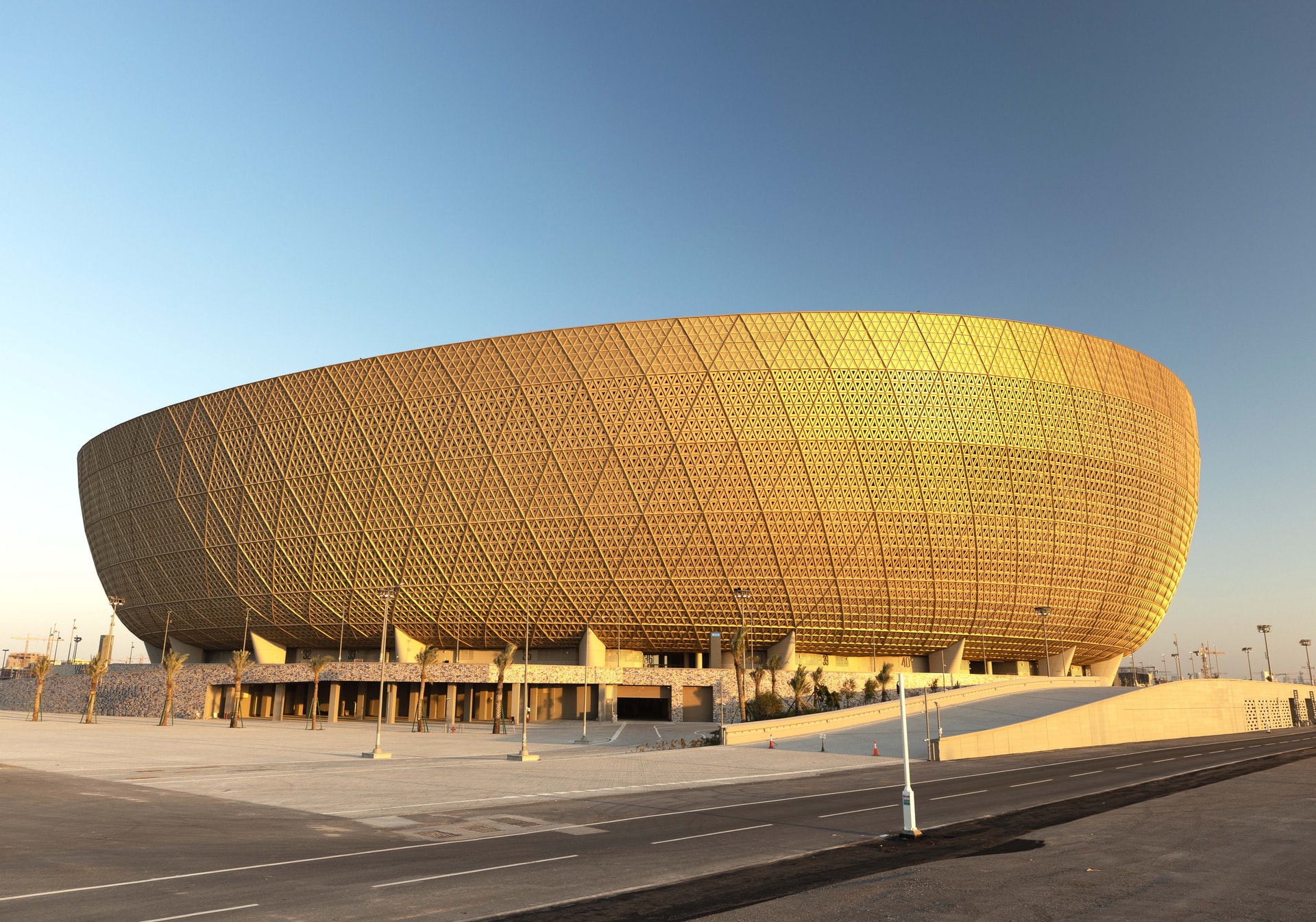 There are no groups in Qatar that will strike that same fear. The tightest group is undoubtedly Group H, as Cristiano Ronaldo – appearing in what may well be his final ever World Cup – has a chance to avenge Portugal's eliminators in Russia, Uruguay. The other two sides in the group are Ghana – who are looking for revenge of their own against the South Americans – and South Korea.
View this post on Instagram
On paper it's a fairly intimidating group, however, Ghana aren't the side they once were. Gone are the days of Asamoah Gyan and Michael Essien, with The Black Stars leaning heavily on the Ayew brothers, Jordan and Andre. You would expect them to be battling it with South Korea for the wooden spoon, while the true heavyweights battle it out for first and second. 
Likely to return someday
Cristiano and his Portugal teammates were much more fearful back in 2010, as they were drawn alongside Brazil and the Ivory Coast in that year's group of death. Unlike Ghana this year, the Elephants back then were a side to be feared, with the likes of Didier Drogba, Yaya & Kolo Toure and Gervinho all in their prime and firing all cylinders. But the Portuguese navigated that potential banana skin, progressing to the last 16 along with Brazil, and they will expect to do the same again this time around. 
So, one of football's finest cliches will have another year off in 2022, just as it did in 2018. In fact, it hasn't been on vacation for eight years now. But with the 2026 World Cup being expanded to an almighty 48 teams, there's a great chance that the group of death may yet make an epic comeback.