When Octagon started back in 1983, there were three companies who were globally representing professional sports players. Now the company count runs in the hundreds but Octagon has remained at the top of the pyramid with clients transcending continents and sports.
The agency has represented some of the biggest names in world football including Ronaldo Nazario, Daniel Sturridge, Frank Lampard, Gabriel Jesus and Patrick Vieira as well as some of the top managers including England's Gareth Southgate and Belgium's Roberto Martinez. How did a small company with a handful of employees go on to become one of the biggest names you've never heard of in sport?
STARTING WITH A BANG
Octagon's journey began in tennis and basketball but football has a cultural appeal like no other sport. Big brands naturally gravitated towards athletes who had large-scale popularity and football became a part of the agency's journey. Their experience with huge tennis stars like John McEnroe and Steffi Graf helped them adapt to the demands of the booming football industry.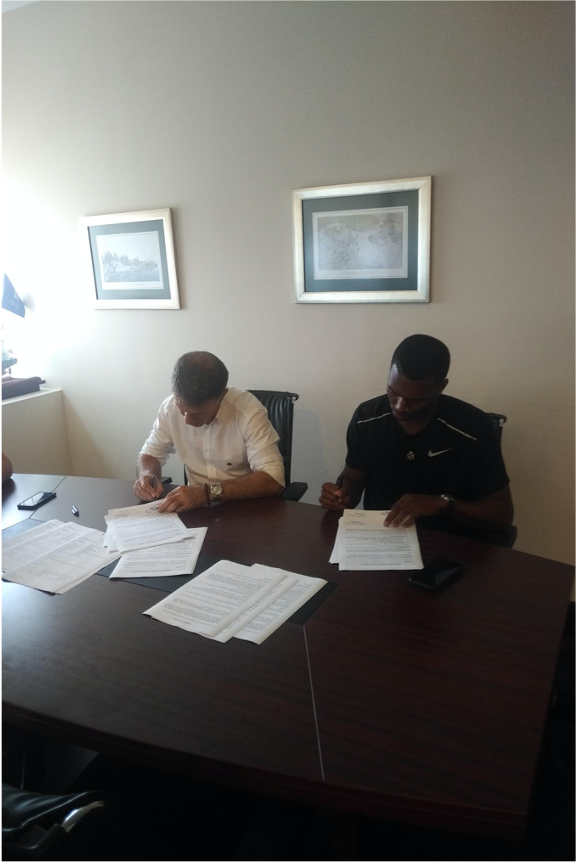 "And well, player representation is not rocket science," says Octagon Senior Vice-President Clifford Bloxham, who has been with the agency for over 35 years now, in an exclusive interview with FootTheBall. "It is about doing the small things right. The roles are easy enough to learn but you need to be open to learning and know who to learn from."
ON THE RIGHT PATH
The skill-set does not vary too much across sports but one needs to have a clear plan in mind for progression. It was clear to Octagon that our target clients needed to be near the top of the game. [espl_pullquote]"When you're handling the best players then you know what changes are coming because they are the first ones to be impacted," says Bloxham.[/espl_pullquote]
Taking on athletes like Gabriel Jesus and Daniel Sturridge were important in the organisations continued growth. Fundamentally, and as is the case with all players, there are lots of factors to their success but the most important is talent which speaks loudest and is always a priority. After that, the agency like individuals with high character, who have great ambition and a strong work ethic. After all, talent only gets you so far.
As Rory Rebbeck, one of the agency's client managers tells FootTheBall in an exclusive: "I really like guys who have something to prove, who are humble and hungry and willing to work hard. As PSG's Mauricio Pochettino put it: 'Belief is the most important thing in football. Not quality, running, or being strong but belief, faith, and fight."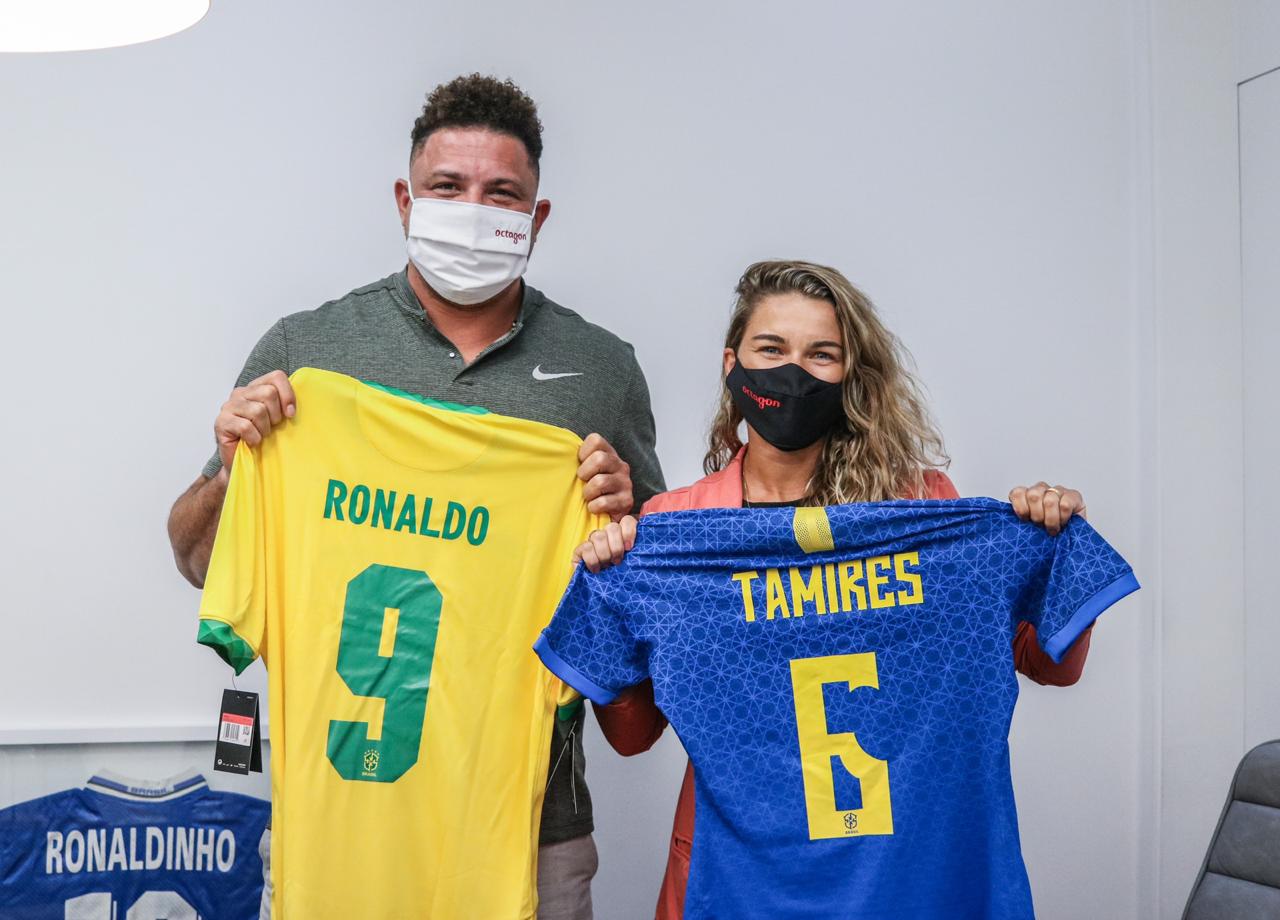 Apart from gunning for the bigger names, it has been about quality over quantity for Octagon. "We've never had hundreds or thousands of middle-tier or average players. That requires a different approach but we focus on going for those who have the potential to reach the top of their sport," Bloxham clarifies.
BEHIND THE SCENES
Of course, over the years being a professional agent has become a glamorous job. There are approximately 2000 agents in the UK itself today. To stay ahead in an increasingly competitive industry with no barriers to entry is not an easy task.
"Our first motto is that none of us is as smart as all of us," Bloxham reveals. "The most important differentiator for us is that we do not aim to be a player's best friend. That line often gets blurred these days, but we are just service providers and that is key in maintaining objectivity to get the best for your player."
In a time of increasing 'super agents' who like to grab headlines themselves, Octagon uses a different approach. They are very much happy staying behind the scenes and working in relative anonymity from the press. As Rory put it: "we work hard in silence and let the success of our clients be the noise."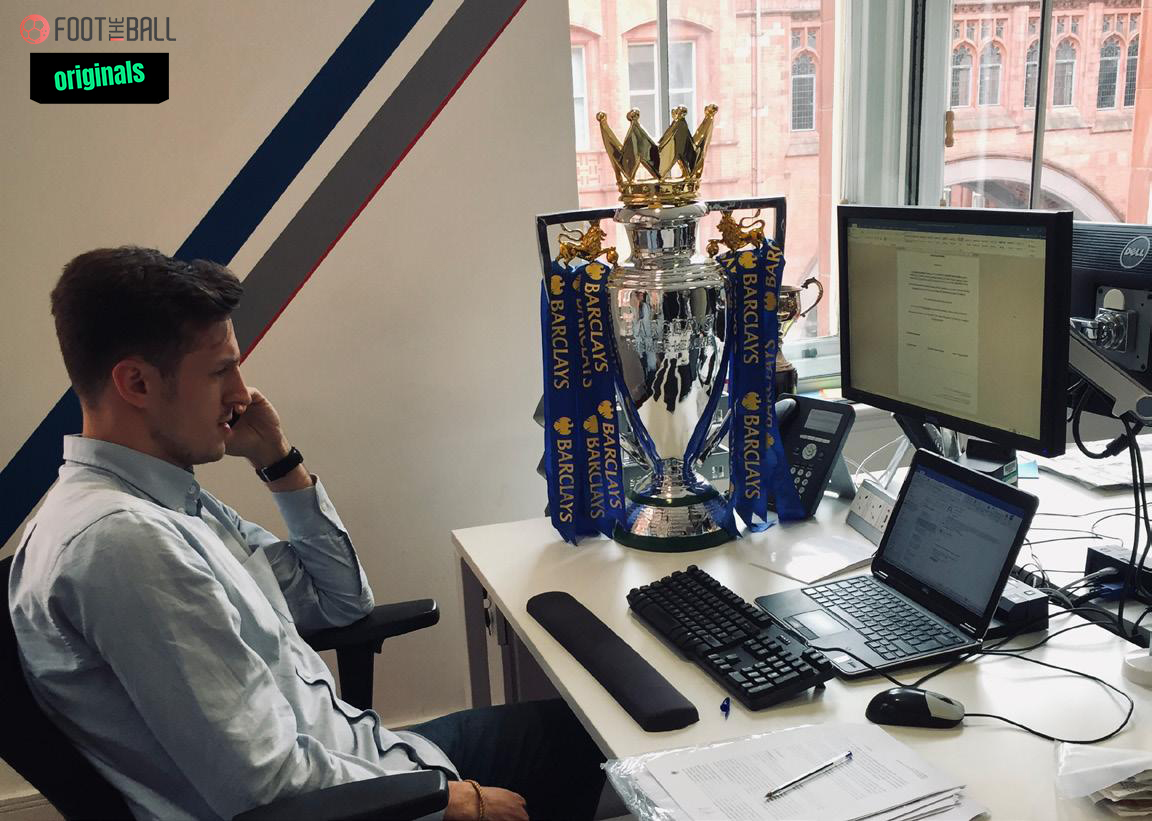 "There are some questionable practices currently prevalent which I hope get rectified with the coming FIFA regulations. Take dual representation for once. I don't think any other industry allows such a blatant conflict of interest. How can you serve the best interests of both parties at once."
Bloxham has equally strong views about family members as agents.[espl_quote]"A player needs both an agent and a father or a brother. If you're trying to play both roles then somewhere you are not able to do either of them to the best possible extent. The question of agent fees too causes problems within families."[/espl_quote]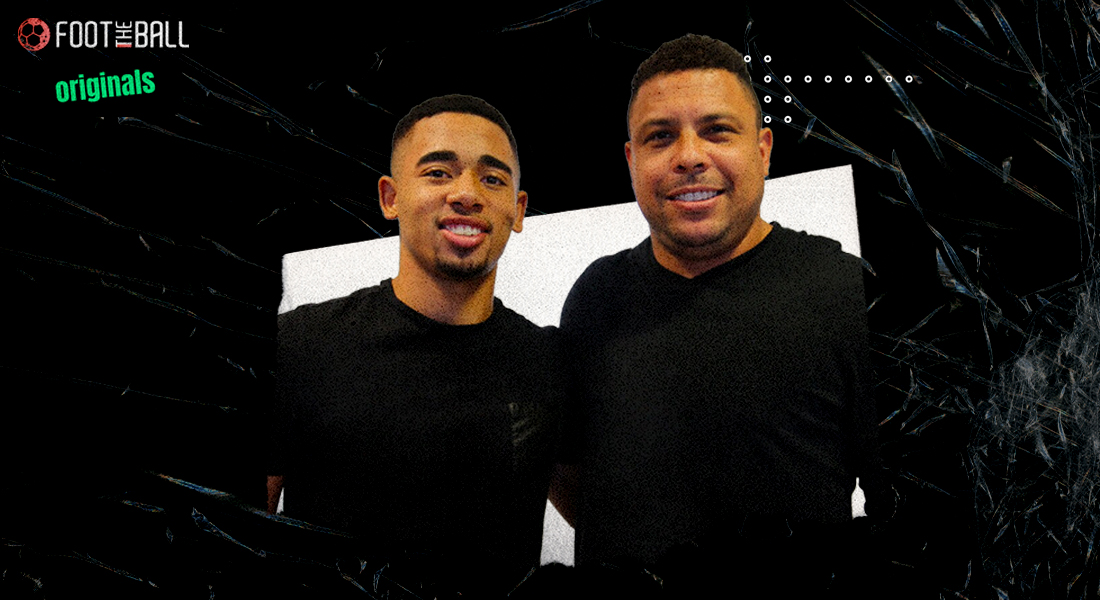 With clear ideals of setting high standards, maintaining professionalism and continuously being near the top, it is not difficult to see why Octagon remains a mammoth in sports player representation.
LOOKING FORWARDS
The agency is showing no signs of slowing down. Bloxham diplomatically dodges when asked about the most exciting players on their books. "All of them. If they do not excite us then we do not sign them."
It is not only new players that affect the growth of the company. New challenges like the increasing morality in sport or the social media boom have to be factored into now when making a strategy. Octagon learnt a lot about the incoming digital sphere from Anna Kournikova and Ellen MacArthur.
Kournikova was one of the leading tennis players in the world at the turn of the century and was among the first sportspersons to monetize her website. MacArthur was a yachtswoman who held the record for fastest solo circumnavigation of the globe (male or female). She used to perform daily video broadcasts of her journey, by the end of which she had three million people watching.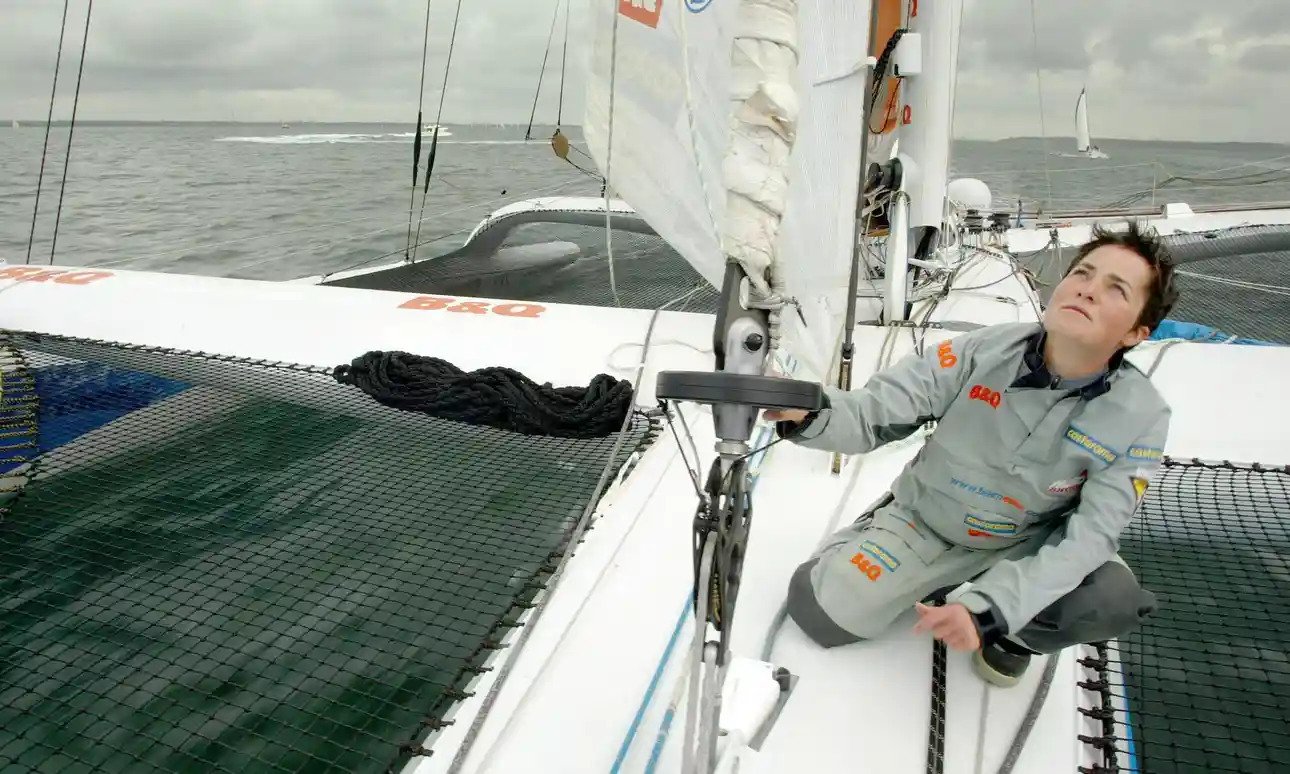 "It feeds back into what we believe about having the top athletes with us. Kournikova and MacArthur were at the top of their field and thus they experienced changes. We were lucky we got to learn with them."
Bloxham attributes a lot to luck but this good fortune has also been of their own making. The vision to be the pioneers, the drive to stick through the thick and thin, and the creativity to continuously adapt has made Octagon a giant of the sporting industry and we are only excited to see what comes next.