DENMARK VS RUSSIA
Denmark are about to play Russia in their final group fixture in Euro 2020 to have a final shot at making it to the knockout stages. Denmark are almost out of the competition after losing both their games but they still have a shot at qualiication. Russia have 3 points to their name after their win against Finland but their goal difference is -2 because of their 3-0 defeat against Belgium.
Denmark also have the same goal difference tally which means if they beat Russia, they would end up at least third in the group and might get lucky enough to make it to the round of 16. .
Denmark lost their opening game against Finland mainly because they were still shook about what happened with Christian Eriksen. We got to see the real quality of the Danish side in their game against Belgium. Although they lost the game 2-1, the game was extremely tight and Denmark threatened the Belgium backline throughout the 90.
The first half was completely dominated by Denmark and their goal in the initial minutes of the game gave them the confidence to keep barging on the Belgium goal in numbers. With some quick tempo passing, good dribbling and pinpoint finishing, they were causing a lot of problems in Belgium's backline. Denmark also kept most of the possession in the first half which didn't let the Belgium side devise attacks as they were only playing on counters.
Things changed when Kevin De Bruyne got subbed in and controlled the whole game like he always does. Denmark were undone by the quality of Kevin De Bruyne for both goals. Denmark found its lost form towards the end but couldn't get the result. They were slightly unlucky against Belgium but can Russia fend off the Danish attacks?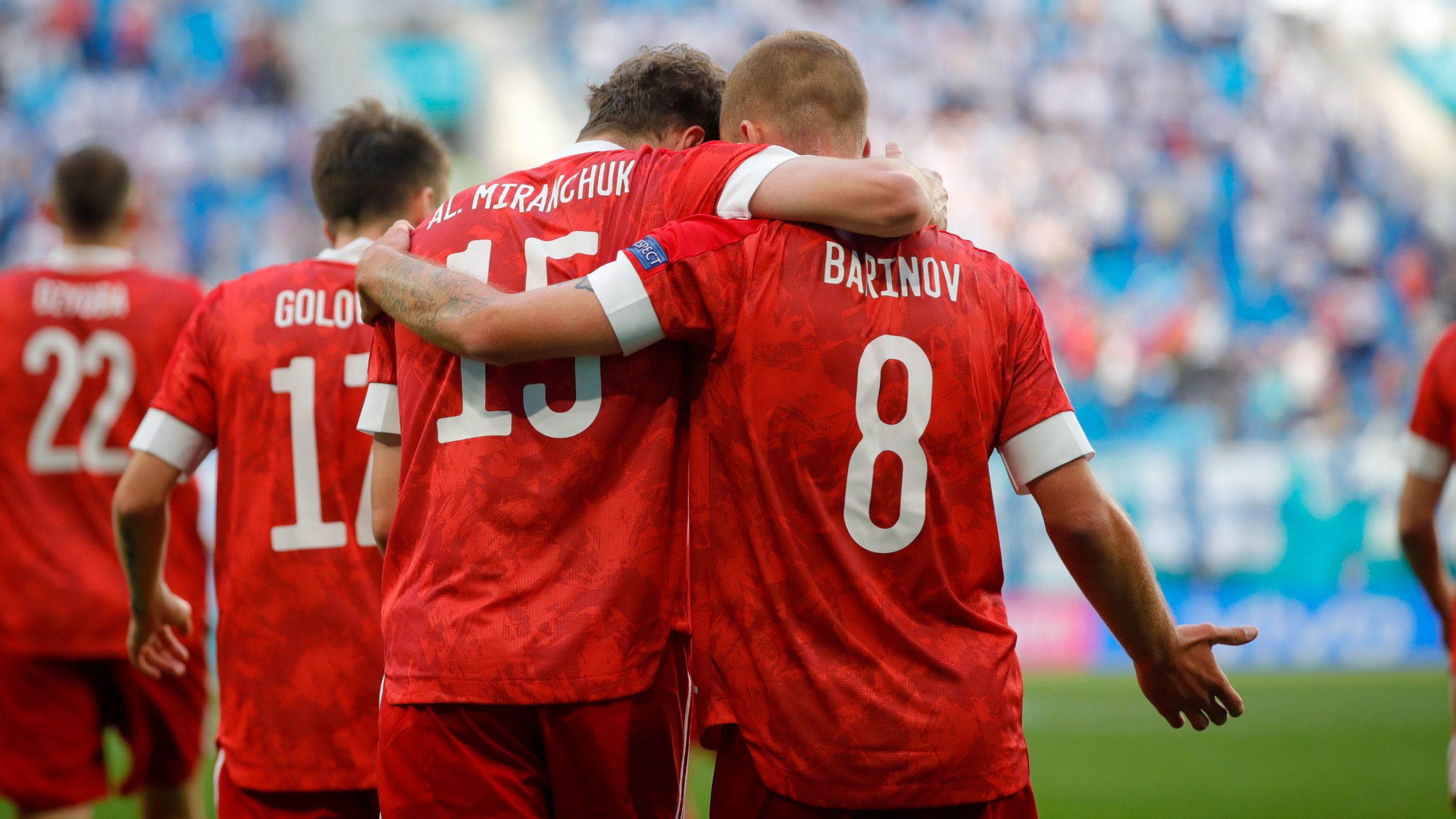 Russia were very poor against Belgium in their opening game as the group leaders left their defence in tatters. Russia looked a completely different side in their second game. Although Finland made a good start, Russia soon managed to get hold of the possession and kept working the ball in Finland's half. One of the major problems that we noticed was their dependence on Dzyuba, their center-forward. If Dzyuba is effectively marked for long periods of time, Russia are not able to finish the linkup play and net the ball.
If Denmark finds a way to keep Zyuba in his cage, Russia is going to have a hard time finding a goal. Both sides are evenly matched on paper and had a good outing in their matchday 2. It is going to be a really tight game as the stakes are as high as they can be.
TEAM NEWS
Christian Eriksen won't be available because of his cardiac arrest in their game against Finland. The rest of the squad is fit and match-ready. Denmark has been playing in a 4-3-3 formation with minor changes in the shape of their midfield. They were seen playing an attacking-minded formation against Belgium and will probably continue with the same.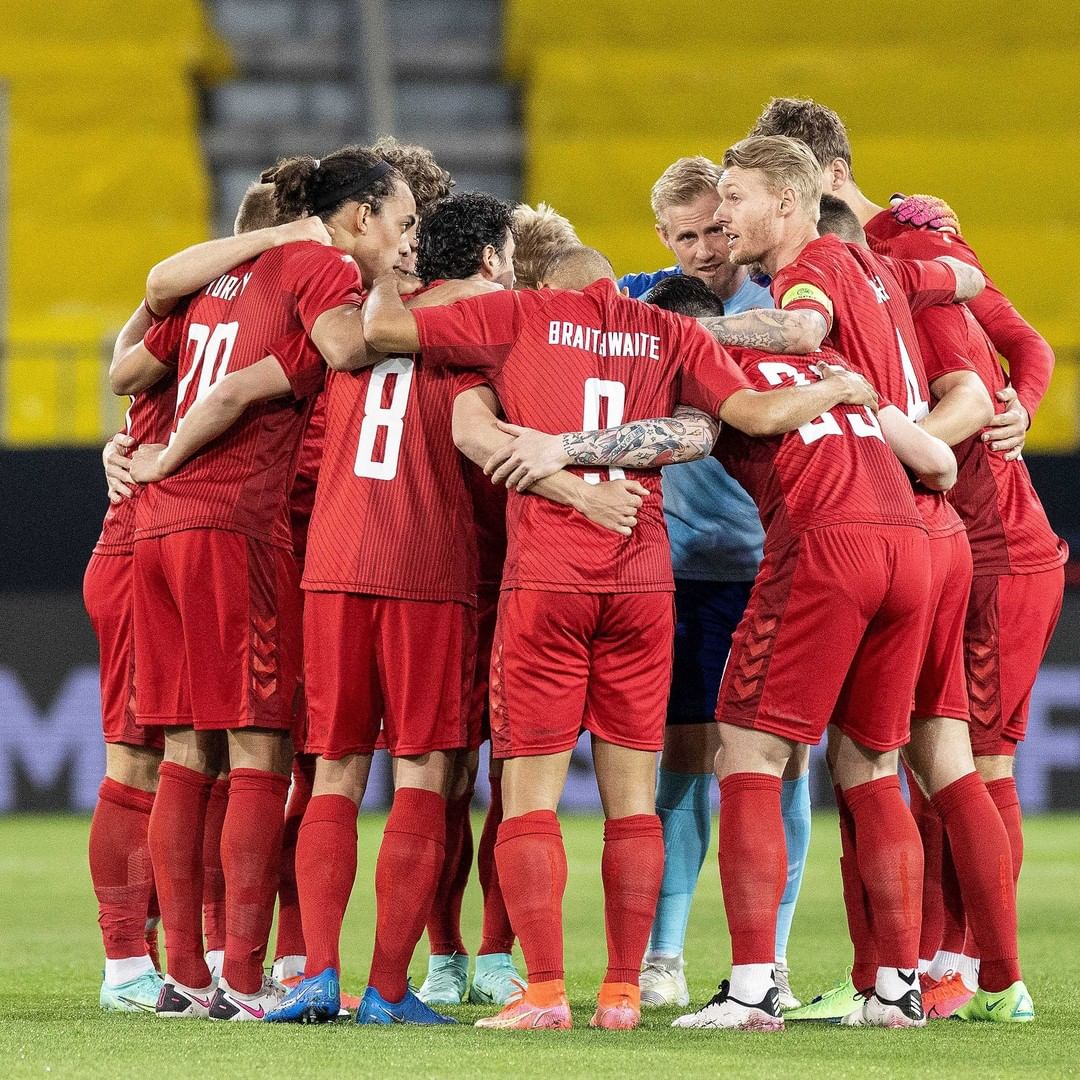 Denmark Probable Starting Lineup (4-3-3): Schmeichel; Kjaer, Christensen, Vestergaard, Maehle; Wass, Hojbjerg, Delaney; Poulsen, Damsgaard, Braithwaite.
Yuri Zhirkov got injured in their opening game against Belgium and has been withdrawn from the tournament. Mario Fernandes and Kudryaskov are also injured but are still part of their squad. We might see them in action if Russia progresses through the group stages.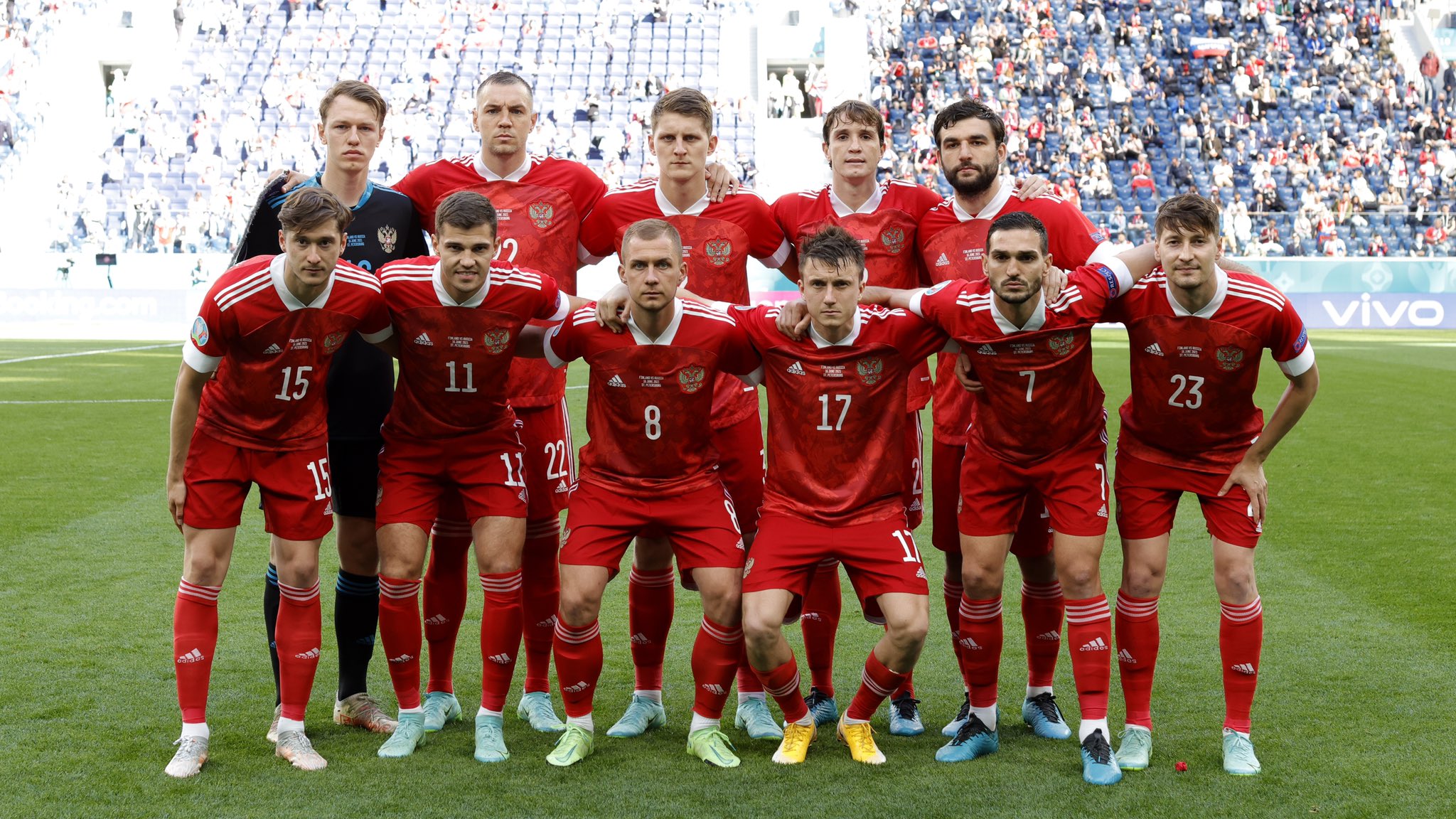 Russia Probable Starting Lineup (4-3-3): Safonov; Karavaev, Semenov, Dzhikiya, Kuzyaev; Barinov, Cheryshev, Golovin; Zobnin, Miranchuk, Dzyuba.
GAME CHANGERS
MARTIN BRAITHWAITE
Braithwaite, who is often made fun of given the fact that he is not Luis Suarez, showed his quality against Belgium. When in the final third, he was directly involved in their chances and was doing really well in terms of finding space. He also used his agility really well to make space using decoy runs.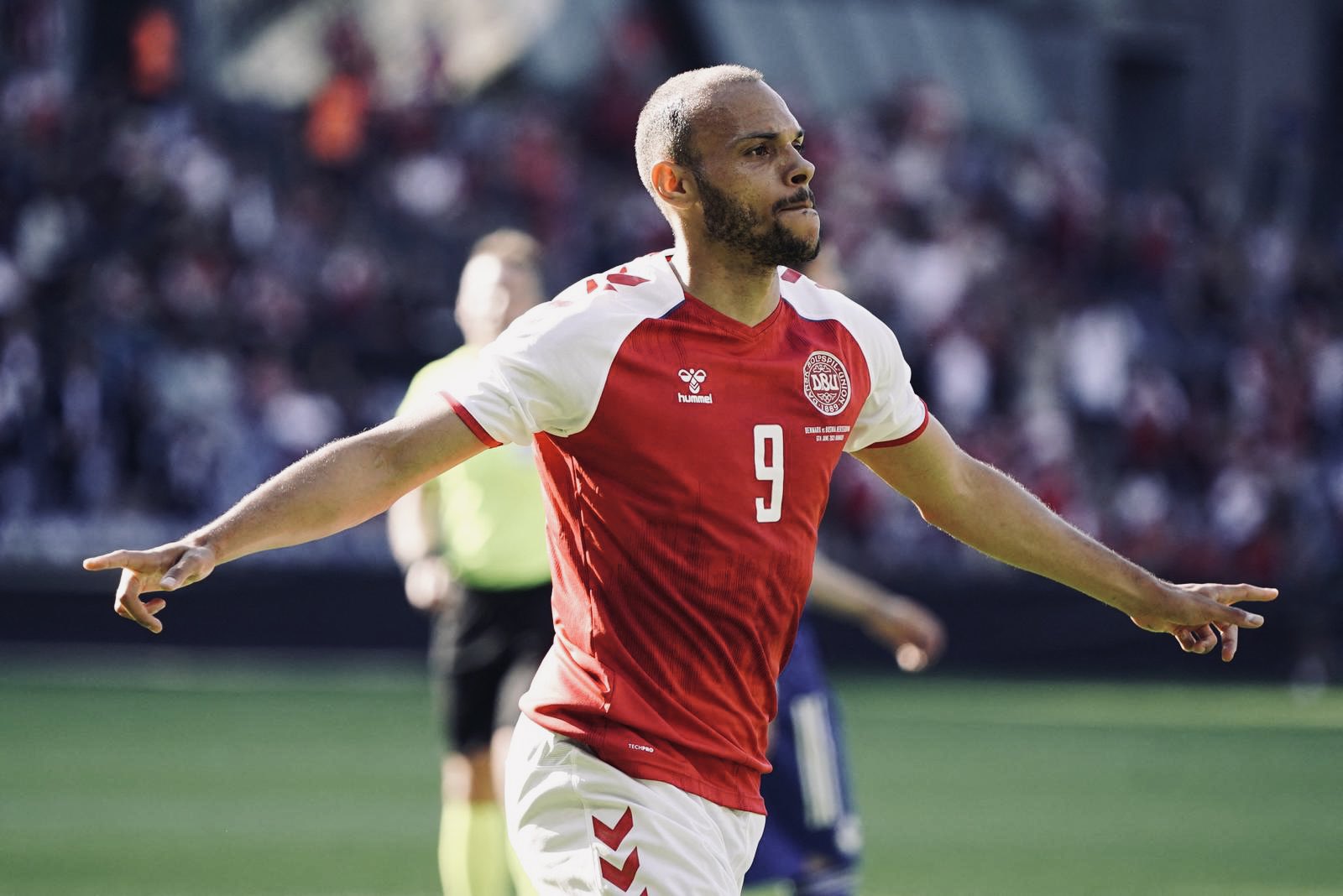 In the dying moments of the game, when Denmark was desperately looking for a goal, Braithwaite was getting into good attacking positions and came close to finding the net on multiple occasions. If he plays like this against Russia, he can be a crucial asset for Denmark in their Euro 2020 campaign.
ALEKSEI MIRANCHUK
Stanislav Cherchesov took a gamble by playing Miranchuk ahead of their star man Cheryshev and it paid off for the Russian coach. Although Russia was playing well in the first half, they weren't able to threaten the goalkeeper as their center-forward was heavily marked throughout the game.
🎶 Я – счастливый, как никто! 🎶#НашиПарни | #ФинляндияРоссия | 🇫🇮 0:1 🇷🇺 pic.twitter.com/ukU9ViMV8T

— Сборная России (@TeamRussia) June 16, 2021
Aleksei Miranchuk stepped up when his team needed him and finished the ball in the net. He was also getting into good goal-scoring positions throughout the 90 and after his performance, he will surely be high up in the team sheet.
PREDICTION
The team that loses, gets knocked out of the competition, it is as simple as that. Both the teams would be confident heading onto the pitch as they played well in their previous game. Both teams would be looking to win with a higher margin of goals to have a better shot at reaching the knockout stages if they end up in the Lucky losers spot. We are going to see a high-paced and aggressive attacking football by both Denmark and Russia and ultimately the team with the better and more complete backline will have a shot at getting into the Euro 2020 Round of 16. Foottheball predicts a 2-1 Denmark win.