The South American continent has produced some of the greatest football players on the planet – from Brazil's Pele to Argentina's Maradona and Messi and over the years South American nations have seen an abundance of genius footballing talent that eventually finds its way to Europe. One such precocious talent is Ecuador's Pervis Estupinan. The LB is on his way to Graham Potter's Brighton who have made a habit of buying smart, selling even smarter, and somehow still succeeding! Is Cucurella replaced already?
But how did he end up at one of the most exciting sides in PL? Where did his journey begin? When did he first come to attention in Europe?
🔜👍🏽 @EuropaLeague pic.twitter.com/qpQAwf0C8w

— Pervis Estupiñan (@PervisEstupinan) April 28, 2021
FootTheBall takes a look at Estupinan's career trajectory until now from Ecuador to Europe as he has the potential to be the difference maker for The Seagulls.
Pervis Estupinan career
Estupinan was born in Esmeraldas – a coastal city in northwest Ecuador – and signed up to join the youth team ranks of Liga De Quito's ranks at the age of 13 in 2011, gaining promotion to the club's first team six years ago in 2015 aged 17. He made his professional debut on the 1st of February, 2015 – featuring in the starting line-up in an eventual win in a match with El Nacional.
His consistent performances for Los Albos earned him a move to Europe as Premier League club Watford signed the then 18-year-old and immediately loaned him to Spanish club Granada.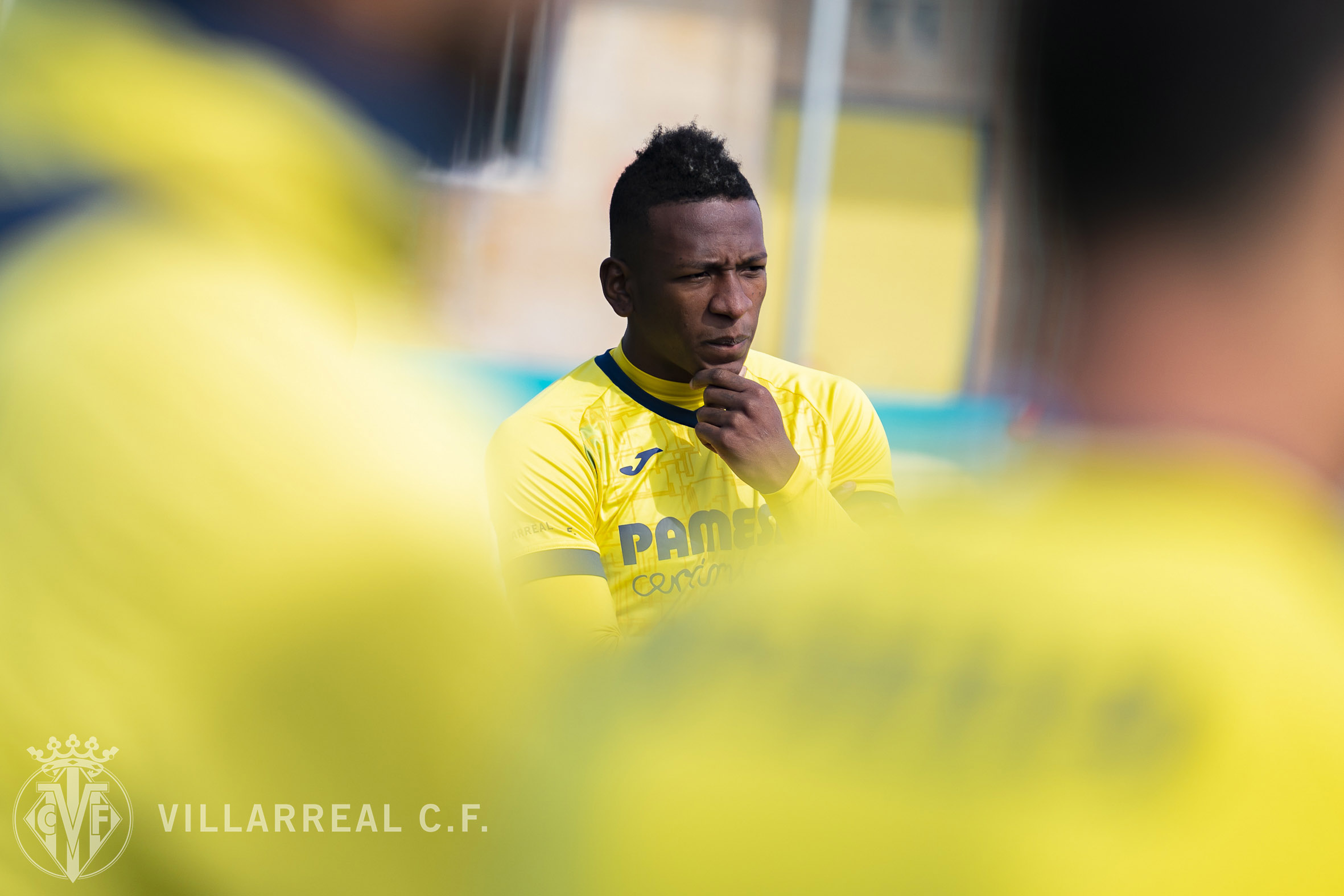 In 2017, Estupinan made his debut in the Spanish first division in a match with Deportivo La Coruna, but was subsequently loaned to Segunda division side Almeria on 17 July 2017.
After playing for Almeria for one season, he went to Real Mallorca (on a loan spell too) before joining Osasuna at the beginning of the 2019-20 season and it was at Los Rojillos that he came into his own, putting in convincing and defensively solid performances as he caught the eye of footballing giants like Barcelona, Atletico Madrid and Manchester United, before an eventual move to Villarreal. The LB was willing to his bide his time, instead of taking a route direct to the top where a lack of game time could have stunted his progress.
What became evident from the young Ecuadorian's performances for Osasuna is that the solid LB was destined for greater things both in club football and the international arena.
Pervis Estupinan playing style
Even though he has greatly impressed the Villarreal fans the last two season, his displays with Osasuna during the 2019-20 season made him one of the top ten defenders in the Spanish top-flight.
He is an energetic and enthused full-back who, more often not, can be found in the opposition's half helping out his team in building an attack or two, but this is not to say that he doesn't sit deep and dig in his heels when it is the need of the hour.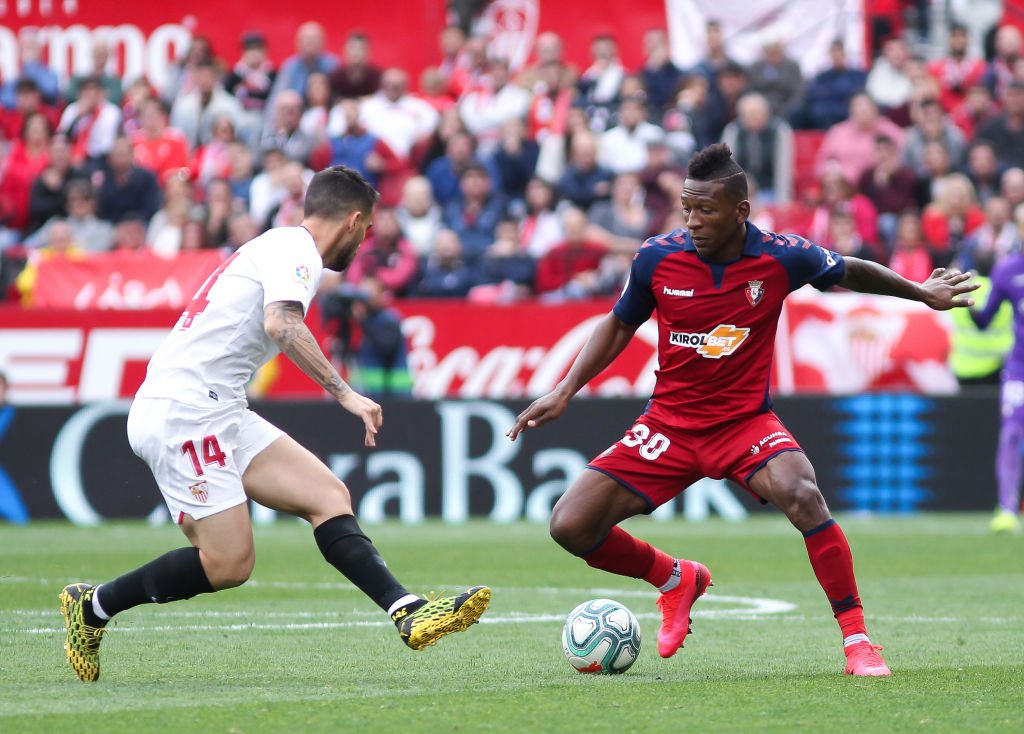 His marauding runs up and down the left side are clearly reflected by the statistic which shows that the majority of attacking moves started with the Ecuadorian out on the left (43% to be exact). Estupinan was also the second-most prolific dribbler amongst all the defenders in La Liga.
And even though he obviously attempted more tackles than the defenders of Barcelona and Real Madrid (given that his team was in possession of the ball during their games to a much lesser extent than either the Azulgrana or Los Blancos), his progressive passing and defensive solidity really reminds of Cucurella.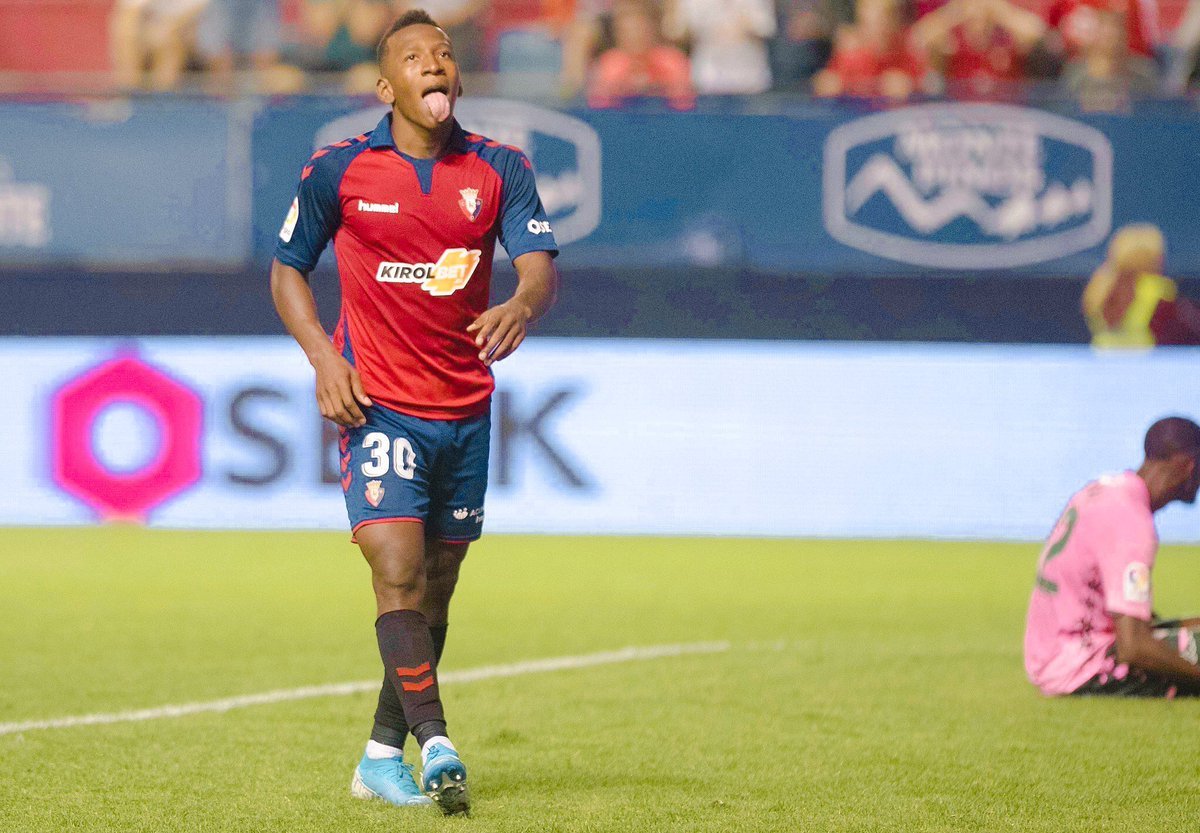 But a statistic that will be more useful in assessing Estupinan's defensive contribution is the amount of interceptions that he has attempted and been successful in. The Ecuadorian was among the top 2 percentile of LBs in Europe last season with 3.06 interceptions/90.
In addition to this, in the attacking third, he is precise in delivering crosses and long balls for the forwards to score. All these attributes strengthen his case to be included go straight into Brighton's starting line-ups.
Pervis Estupinan scout report
Notwithstanding Estupinan's qualities as a left-back, the 24-year-old also has some apparent drawbacks/weaknesses in his game – the first and foremost one being his poor decision-making at times during crucial moments in games. He is prone to losing the ball in tight situations sometimes when pressured.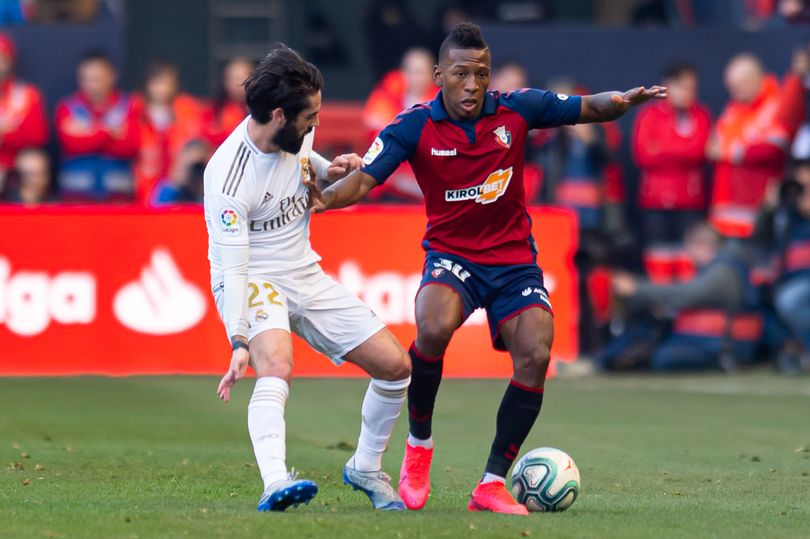 Although some of it is down to him being on the ball so much, this is something he will need to iron out.
Prospects at Brighton
Graham Potter stresses on a possession-based, heavy-pressing system. Although Potter is flexible in his tactical setup, he ideally likes to dominate possession and territory. Attacking full-backs then becomes crucial to the setup. Therefore, Estupinan's attacking qualities should come to the fore. Underlying stats don't reflect well on Estupinan's offensive prowess due to Villarreal playing somewhat conservatively with their fullbacks.
With some elite coaching, which is Brighton's strength, Estupinan can become a well-rounded full-back who can efficiently contribute in both facets of the play. As per FBRef, Estupinan's playing style closely resembles that of Marc Cucurella and Tino Livramento. Brighton fans would be elated if Estupinan repeats Cucurella's exploits at the club.