Things went downhill for Frank de Boer and Netherlands as they crashed out of Euro 2020 at the hands of a tactically astute Czech Republic side.  
The Netherlands entered Euro 2020 with lowered expectations, owing to their severely criticised boss, Frank de Boer, as well as the absence of their captain Virgil van Dijk. However, with all group stage matches taking place in the Dutch capital combined with three relatively inferior opponents, all the odds were stacked in favour of the Dutch performing well early in the competition.
Netherlands collective plan under Frank De Boer was disappointing. The Oranjes may have appeared impressive in the group stages, but beneath the surface of their initial 9 points out of 9, failure was cooking up as they were eliminated in the Round of 16.
Now with Frank de Boer sacked, the Dutch federation has a decision to make. The clock is ticking for Daley Blind, Gini Wijnaldum and Virgil van Dijk. The Netherlands will keep producing talent, from Frenkie de Jong and Matthijs de Ligt to Ryan Gravenberch, Jurrien Timber, Teun Koopmeiners and many more. But with so much quality comes responsibility, and they need a coach that is up to it and to their history.
Here's what went wrong for the Netherlands at Euro 2020.
DUTCH IDEOLOGY NOWHERE TO BE SEEN  
When you hear the words "Total Football," the first person who comes to mind is Johan Cruyff. Oh, Johan, Mister Revolutionary. They say geniuses are those who live in an advanced era, develop new trends, and inspire others to follow in their footsteps. Johan Cruyff was that footballing genius beyond a shadow of a doubt.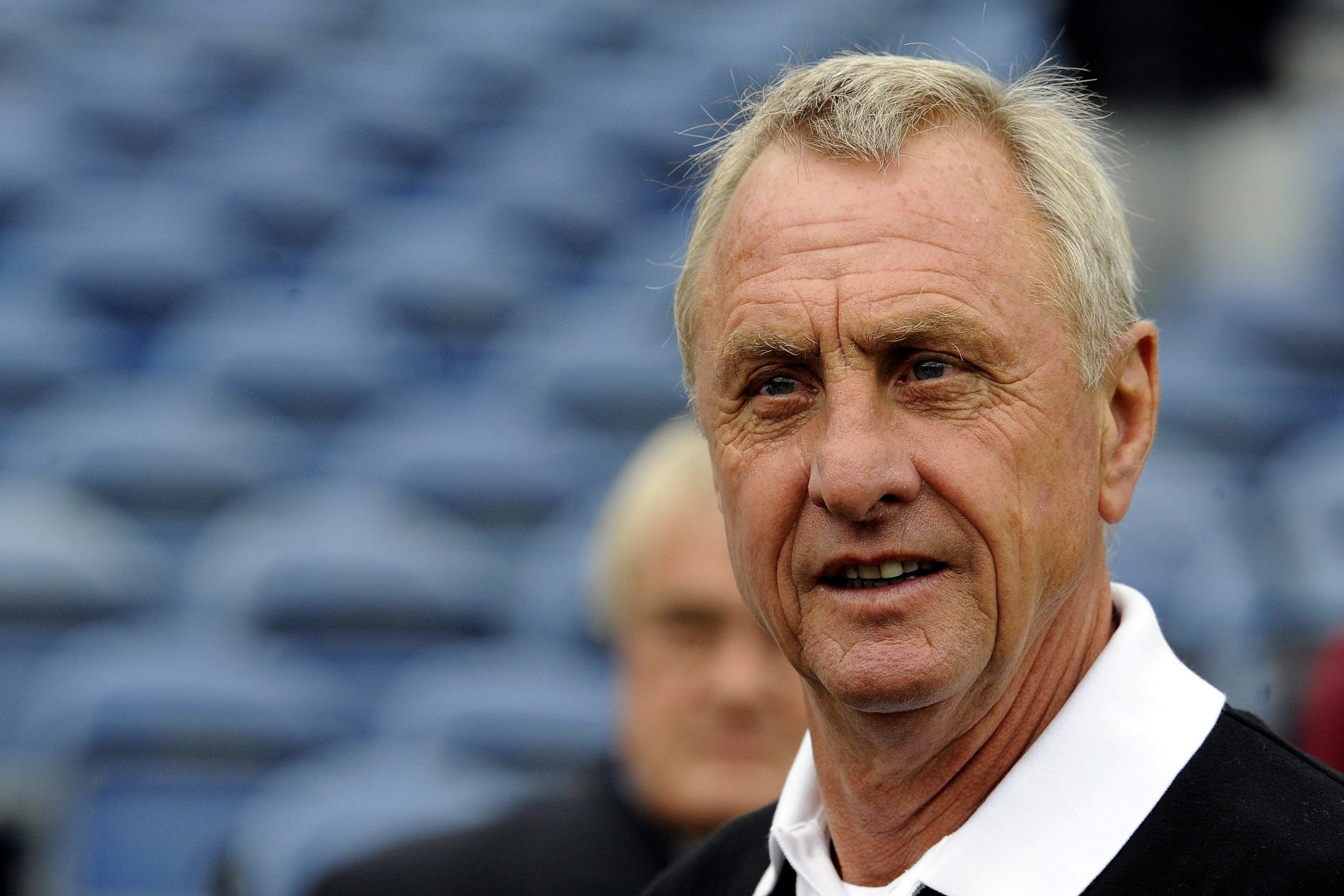 Those who played under him generally remark that 'El Flaco' taught them extremely simple principles, but it was the simplicity and rationality that set him apart from the rest. You can't score if you don't have the ball, and every player prefers to have the ball rather than chase it down. This may seem terms that are obvious and simple, but that's what Johan Cruyff was all about, simplicity.  That is precisely what the Netherlands failed to achieve under Frank de Boer. 
Many would argue that De Boer's decision to abandon the 4-3-3 and use a 3-4-1-2 or 5-2-1-2 formation reflected a sense of alienation from the team's identity. But it wasn't only the structure and formation; he also didn't place much emphasis on short passing combinations. Netherlands's basic mantra under De Boer was lofted balls from the midfield to the attackers to catch the opposition defence off guard, which of course, didn't work out. 
Only Ajax are honouring Johan Cruyff, not only in name but in soul. Since 2016, the Netherlands haven't. Who knows if Cruyff could have made a noticeable impact, but he wouldn't have remained quiet. He already voiced his dissatisfaction with Ajax's direction, precisely with Frank de Boer as a coach, some years ago and that prompted the change. The Dutch national squad required the same change, much earlier.  
OVER-RELIANCE ON WING PLAY
The Dutch's over-reliance on wing play was clearly one of the sources of their woes with them delivering crosses into the box as their primary method of finding the back of the net. Crossing wasn't the best way to generate scoring opportunities for the Netherlands, which lacked a towering figure upfront and had more 'false-9' type attackers in Depay. 
With the emphasis on playing via the wing-backs, there was little attempt to play through the centre, with Wijnaldum or Frenkie de Jong moving the ball towards the flanks to help with ball advancement down those zones. While Denzel Dumfries appeared unstoppable as a wing-back, the squad as a whole suffered because of the over-reliance.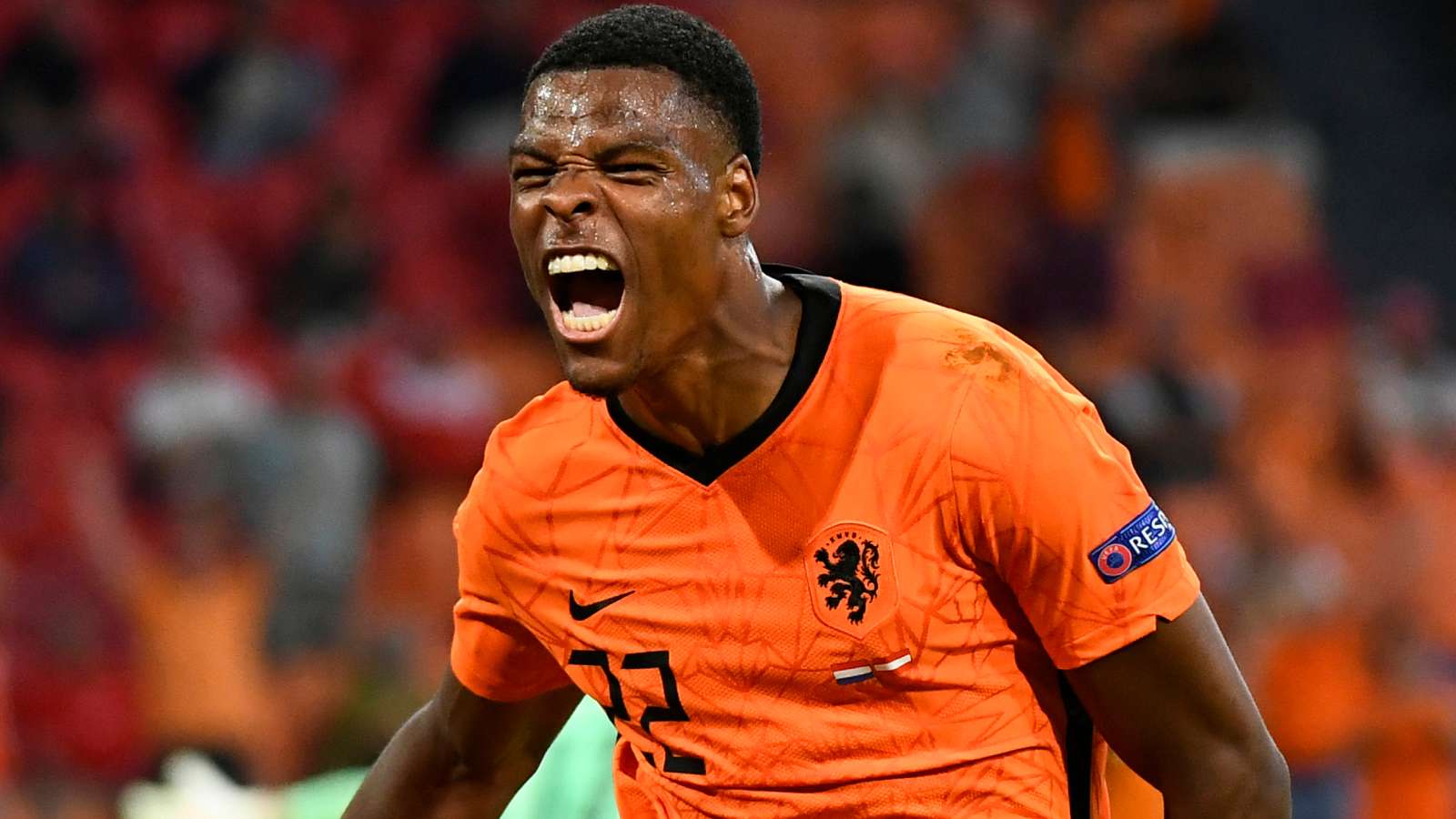 Excessive dependence on such tactics caused the Dutch to become predictable, and that was quite evident against the Czech Republic. Because the opposition was aware that an attack through the central area was unlikely, they committed players to the box to block the crosses and even to the wings to generate overloads and regain possession.
Netherlands had 6 shots in total vs. Czech Republic:

🔘 4 off target
🔘 2 blocked
🔘 0 on target

Really poor all round. 😬 pic.twitter.com/8OlEjdXhFC

— Statman Dave (@StatmanDave) June 27, 2021
However, these were basic tactical flaws that might have been resolved, but De Boer's inability to think on his feet didn't help. The manager, like in previous matches, chose to be pragmatic and go long as the Czech Republic man-marked to press and nullify the Netherlands' midfield. 
Georginio Wijnaldum only completed 10 passes in 90 minutes against the Czech Republic. pic.twitter.com/oLDs7k1jp8

— ESPN FC (@ESPNFC) June 27, 2021
He never endeavoured to solve the flaws in build-ups. Frenkie de Jong and Georginio Wijnaldum put in their most silent displays, while Matthijs de Ligt made a childish mistake, but when the best players are all overshadowed by an inferior opponent, it all points to a collective flaw.  De Boer never offered tactical solutions. 
GOALKEEPING WOES
Jasper Cillissen tested positive for Covid-19 before the commencement of Euro 2020, ruling him out of the tournament. Marten Stekelenburg, a 38-year-old veteran, was left in charge of the goalkeeping duties.
The experience in the goalie's gloves is unrivalled, but the Ajax man faltered when it came to demonstrating quality and dependability between the posts.
Maarten Stekelenburg turns 39 in September. He made his pro debut 19 years ago + his Holland debut 17 years ago.
Since Christmas Day, 2016 he has started a total of 15 league games. And yet, here he is.. starting a R16 game after starting every group game for Holland.

— Gabriele Marcotti (@Marcotti) June 27, 2021
Against Czech Republic, Stekelenburg didn't impress at all. In the opening goal of the match, horrible positioning during a routine cross saw Holes heading home to find the back of the net. His lack of reflexes were also evident in Czech Republic's second goal, when he was left wrong footed by a finish from Patrick Schick.
But the misery didn't end here as Stekelenburg lacked stability on the ball, frequently attempting to find his teammates with long balls. Not that those were accurate, since he only had 6 long balls that found his teammates out of 31 attempts.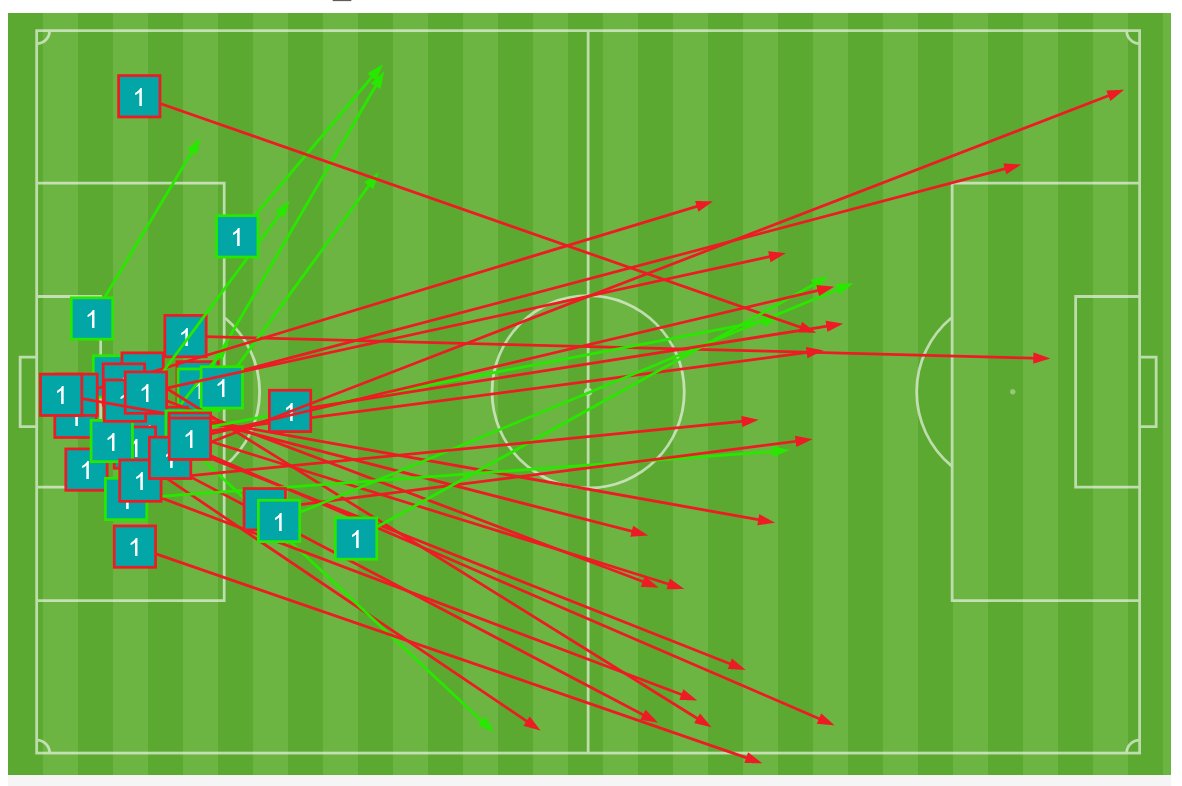 Of course, no build-ups were visible from the Netherlands, but constructing from the back is what characterises possession-based systems, and for that, a goalkeeper with strong passing skills as well as ball stability is essential. Cillessen's absence from Euro 2020 was a major setback for the Netherlands, which became all but certain against the Czech Republic.