The supporters are at the edge of their seats as the Euro 2020 is getting intense. It is the final group stage matchday and we still cannot predict how the groups will look at the end of the group stages, it is that close. The peculiar thing about Euro 2020's tournament format is that not only the top 2 teams from each group get to go through to the knockout stages, but the teams that finish third also have a shot at getting one step closer to glory.
Four out of the six teams that finish 3rd in their respective groups are going to qualify for the Round of 16. The top four teams that go through are the ones that have the highest tally of points and if points are equal, goal difference, out of the lot. Portugal, the champions of Euro 2016, had also finished 3rd in their group after a run of bad performances but they still managed to win the whole thing. This is why it is so challenging to predict which teams will go through because it is simply anyone's game right now.
With the last matchday at our doorstep, FootTheBall brings to you what each team in Group A needs to qualify for the knockout stages of Euro 2020.
ITALY (6 POINTS)
Italy are one of the three teams that have already qualified for the knockout stages. They have been looking like the strongest outfit in Euro 2020 and have completely dominated Group A up till now. They haven't conceded a single goal and have netted the ball 6 times in 2 games.
Did you know last night #Immobile scored Italy's 31st consecutive goal without conceding? 😮

Discover more stats from the #Azzurri's 3-0 win 👇https://t.co/7PizuiFsvp#ITA #ITASUI #EURO2020 #VivoAzzurro pic.twitter.com/yex6SoHTmN

— Italy ⭐️⭐️⭐️⭐️ (@azzurri) June 17, 2021
They have dominated possession throughout their campaign and have never looked like slipping up. They are playing Wales in their final matchday and as long as they don't lose the game, they are going to be at the top of group A.
WALES (4 POINTS)
Wales are currently 2nd in Group A and have a decent shot at progressing in Euro 2020. They had a shaky start as they could only get a draw out of their first game against Switzerland but the 2-0 win against Turkey has immensely helped their cause. If Wales beat Italy in their next game, they would end up at the top of the group. A draw will also be enough for them to land in the 2nd place spot and they would face the runners-up of Group B in their round of 16.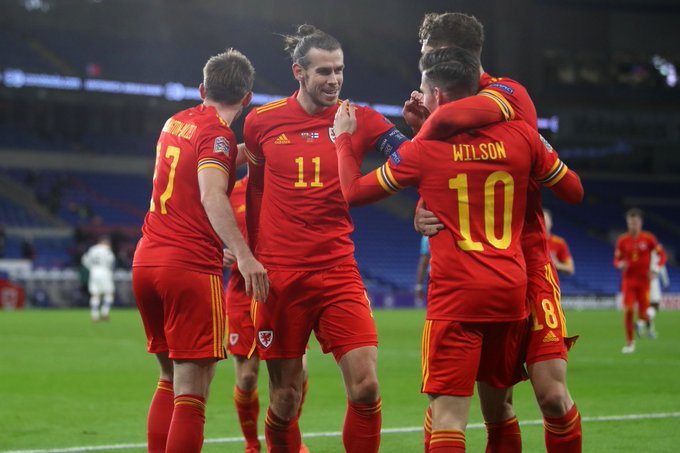 If they lose against Italy and Switzerland wins against Turkey, they would find themselves third in the table and only fate will decide if they will go through or not. Looking at all the teams that are potentially going to end up 3rd in their groups, we feel Wales will have enough goal difference to get them into the lucky losers spot. Overall, Wales look like they will qualify for the Euro 2020 Round of 16 from group A, unless they don't concede an awful lot of goals against Italy.
SWITZERLAND (1 POINT)
The Swiss are currently in the 3rd place spot because of their 3-0 defeat against Italy. Switzerland play Turkey who themselves aren't doing so well and hence they would be confident enough to go for the win. If they win and Wales lose, they would find themselves equal in points with Wales but we cannot be sure that they would overtake rhythm in the table because as they would need a 5 goal swing in their favour.
🇨🇭 Switzerland are now 6 EURO games unbeaten 👏 #EURO2020 pic.twitter.com/z20KyaBhq6

— UEFA EURO 2020 (@EURO2020) June 12, 2021
Switzerland were looking well in their game against Wales and have enough quality to score a lot of goals against Turkey because that is the only way they have a shot at making it into the 4 third-place teams that go ahead. If Switzerland loses the game they would simply get knocked out after finishing last and if they tie the game, we feel they won't make it as one of the lucky losers. They are desperate for a big win.
TURKEY (0 POINTS)
Turkey has been brushed aside so far in Group A and have the worst goal difference in the whole tournament as they have conceded five goals in two games without scoring any. They can't get into the knockout stages directly as they can't finish top 2 but there is still a dim light of hope for them as a massive win against Switzerland will help them reach 3rd place and if they get their goal difference up to at least -1, they might make it to the Round of 16.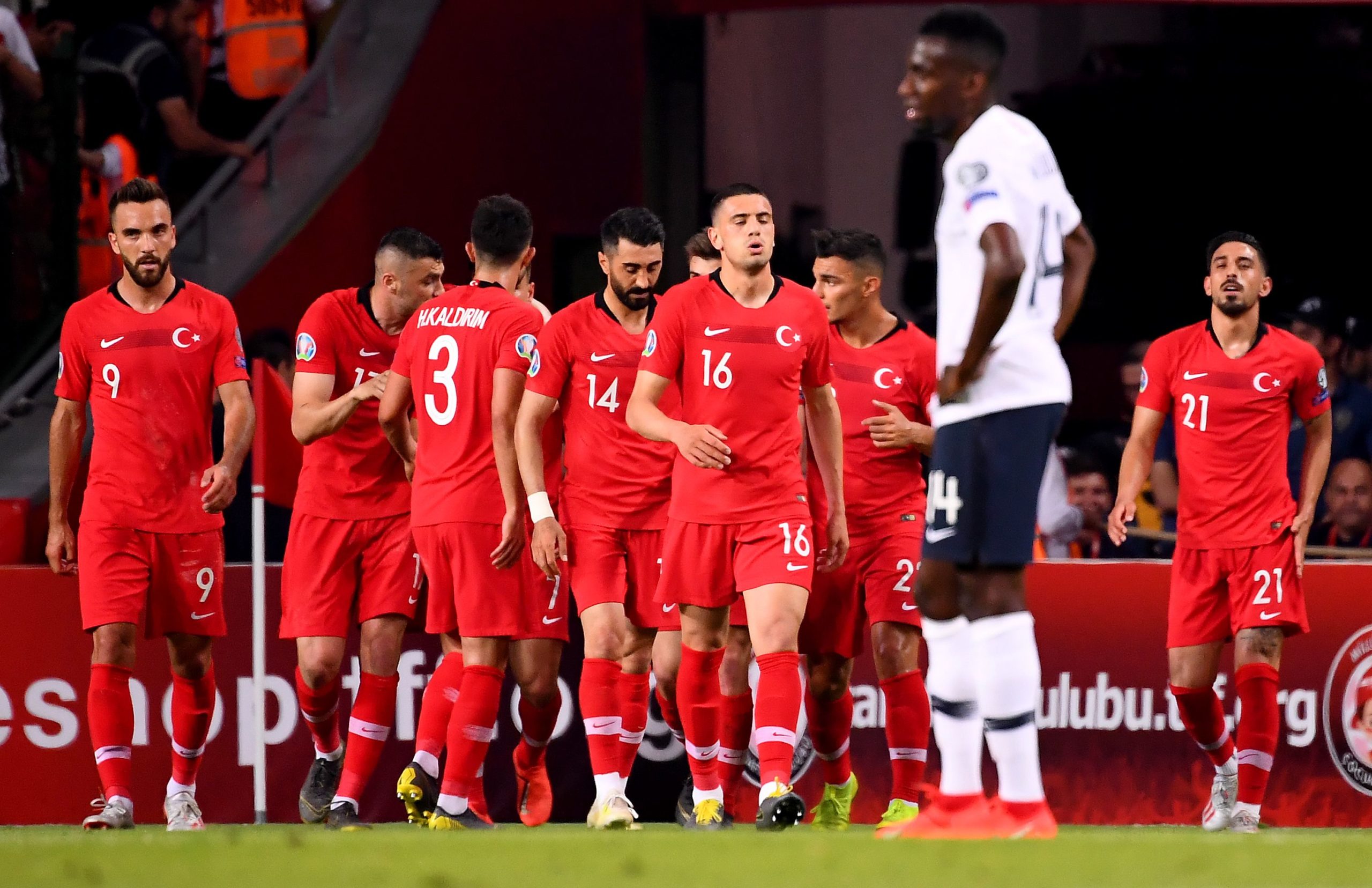 But can they win by 4 goals against formidable opponents like Switzerland? Highly unlikely but possible.